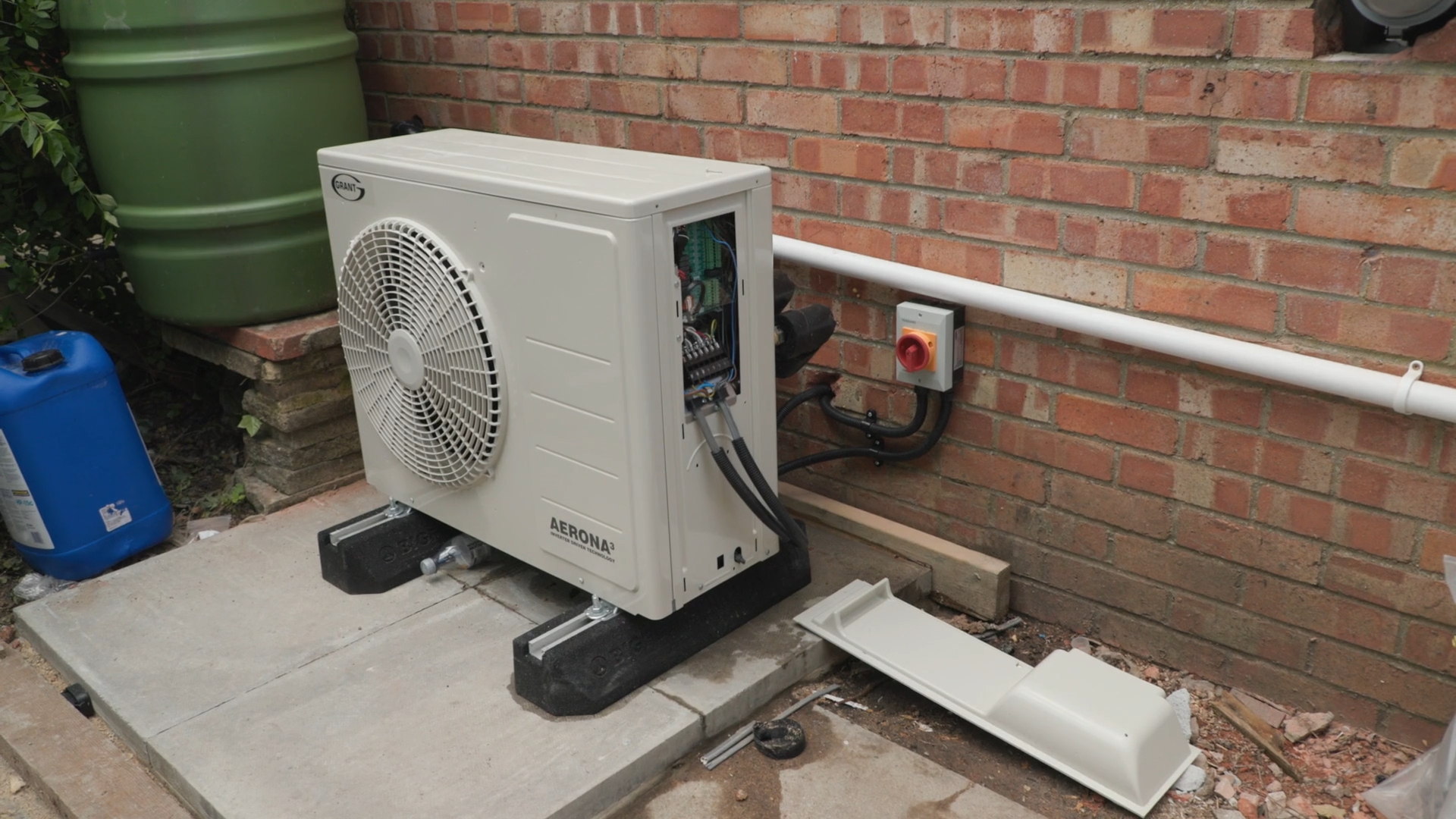 A guide to Air Source Heat Pumps
In this series of 'understanding retrofit measures' blogs, we'll be explaining different retrofit measures which can improve the energy efficiency of homes – reducing energy usage to cut energy bills and carbon emissions, and improve the comfort of your home.
We'll include information on how the measure works, what types of homes it may be right for, what installation looks like, and more. In this post we're looking at Air Source Heat Pumps (AHSPs).
What is a Air Source Heat Pump?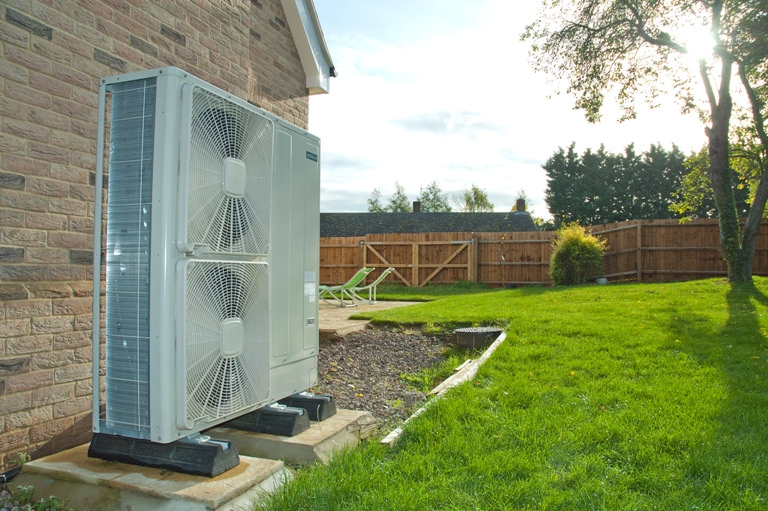 Air source heat pumps (ASHPs) absorb heat from the air outside and use it to heat your home and hot water. They use electricity to run, but the heat output is much higher than the electricity input – so they're a very low carbon and low cost form of heating.
How do Air Source Heat Pumps work?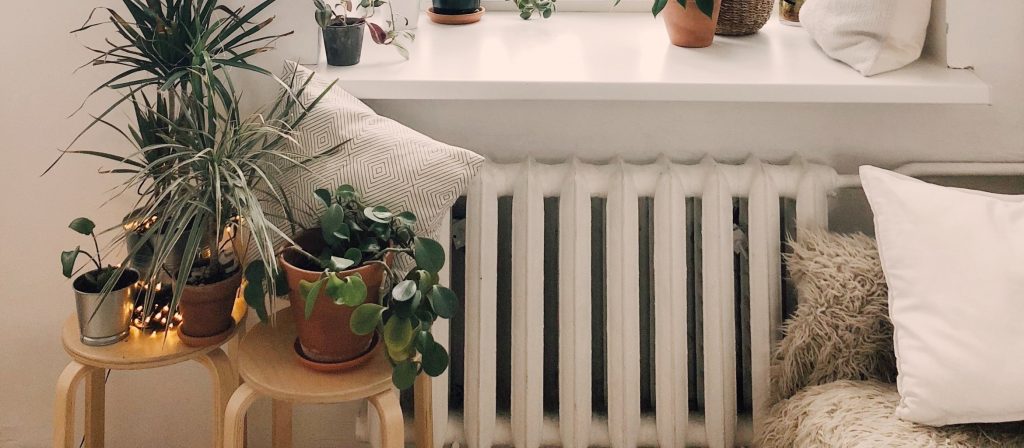 Heat from the air is absorbed at low temperature into a fluid. This fluid passes through a compressor, increasing the temperature, and transfers that higher temperature heat to the heating and hot water circuits of the house.
There are two main types of ASHP: air-to-water and air-to-air:
Air-to-water pumps absorb heat from the air and transfer that heat into water, which is then distributed around your home via a central heating system. This is the most common form in the UK.
Air-to-air pumps require a warm circulation system to move warm air around the home, but do not provide hot water.
What types of home does a Air Source Heat Pump work for?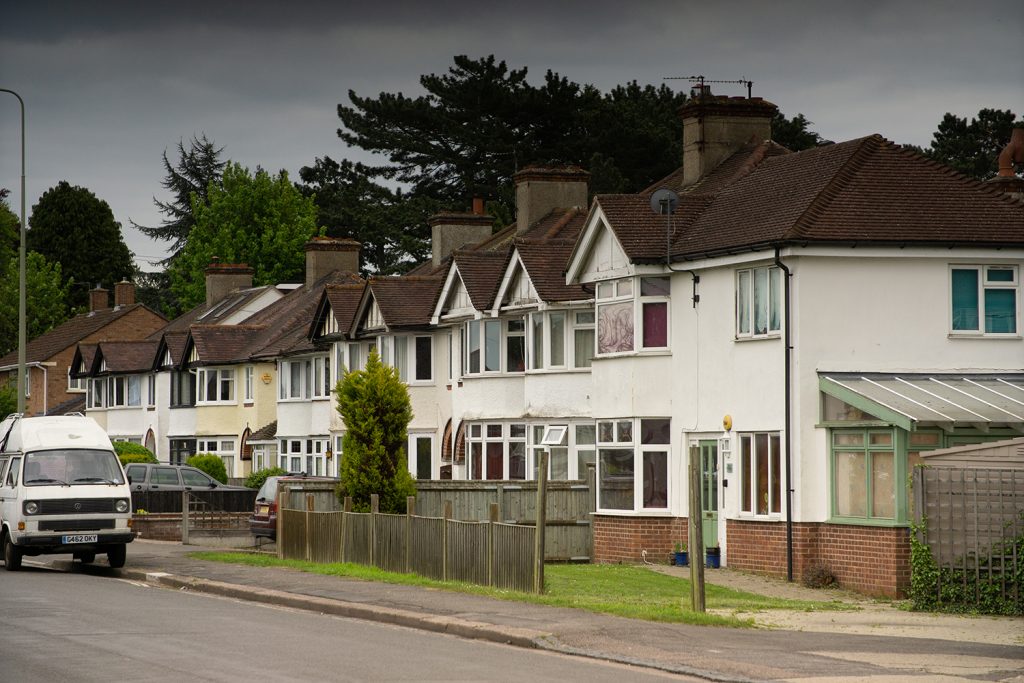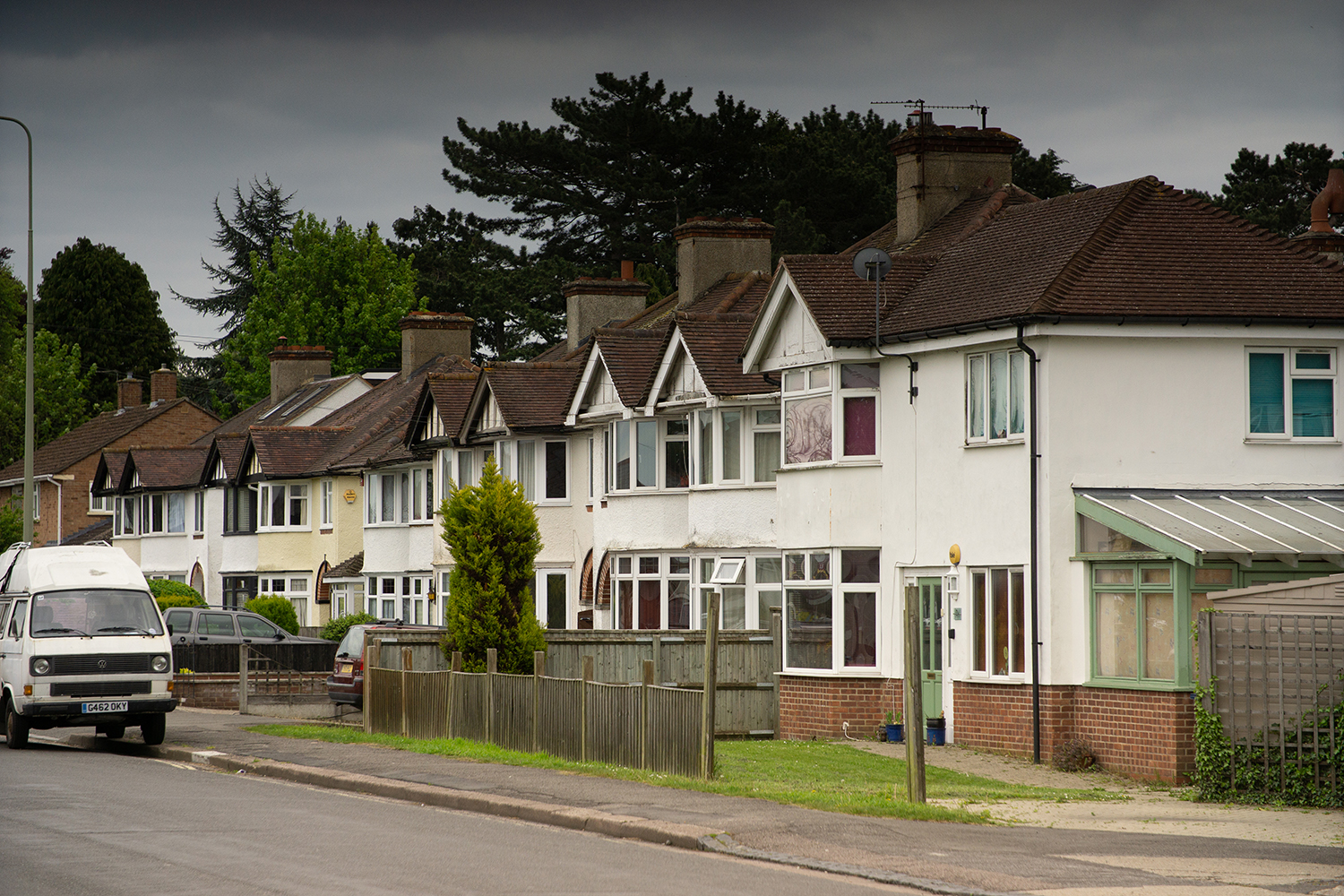 Air Source Heat Pumps are not right for every home and suit homes that:
Have enough space outside the home where a unit can be fitted to a wall or placed on the ground – if you have large grounds you may also consider a Ground Source Heat Pump
Have an existing central heating system
Are well insulated and draught proofed to minimise heat loss.
If you aren't sure whether an Air Source Heat Pump is right for your home, we recommend getting a retrofit professional to assess your home. We can help you with this through our home assessment and Whole House Plan service. You may also need to get planning permission, which we can also support with.
We recently finished working on a home retrofit on an end-terrace cottage in the village of Hook Norton, which involved switching an oil-fired boiler heating system for an Air Source Heat Pump – take a look at the case study to see how it worked for this particular home.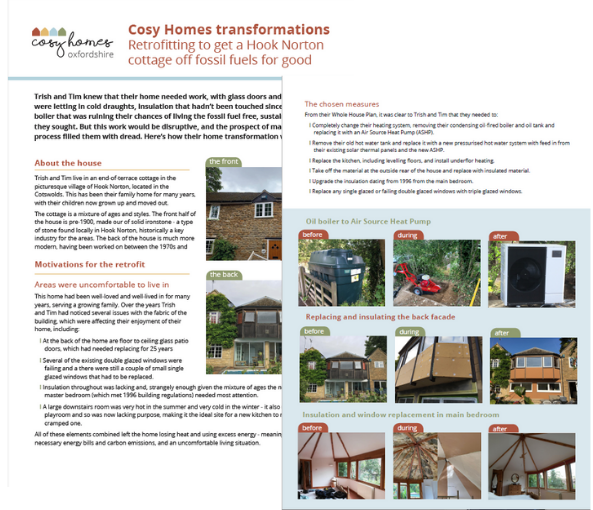 What are the expected costs and savings?
Typical installation costs will be around £9,000 to £11,000 according to the Energy Savings Trust.
Savings will vary depending on what heating system you are currently on. You will make the biggest cost savings if your home is currently heated using electric storage heaters. If you currently have a gas boiler you may not see substantial cost savings, but there will be substantial carbon savings – so it may come down to your motivations for retrofitting your home as to whether an Air Source Heat Pump is right for you.