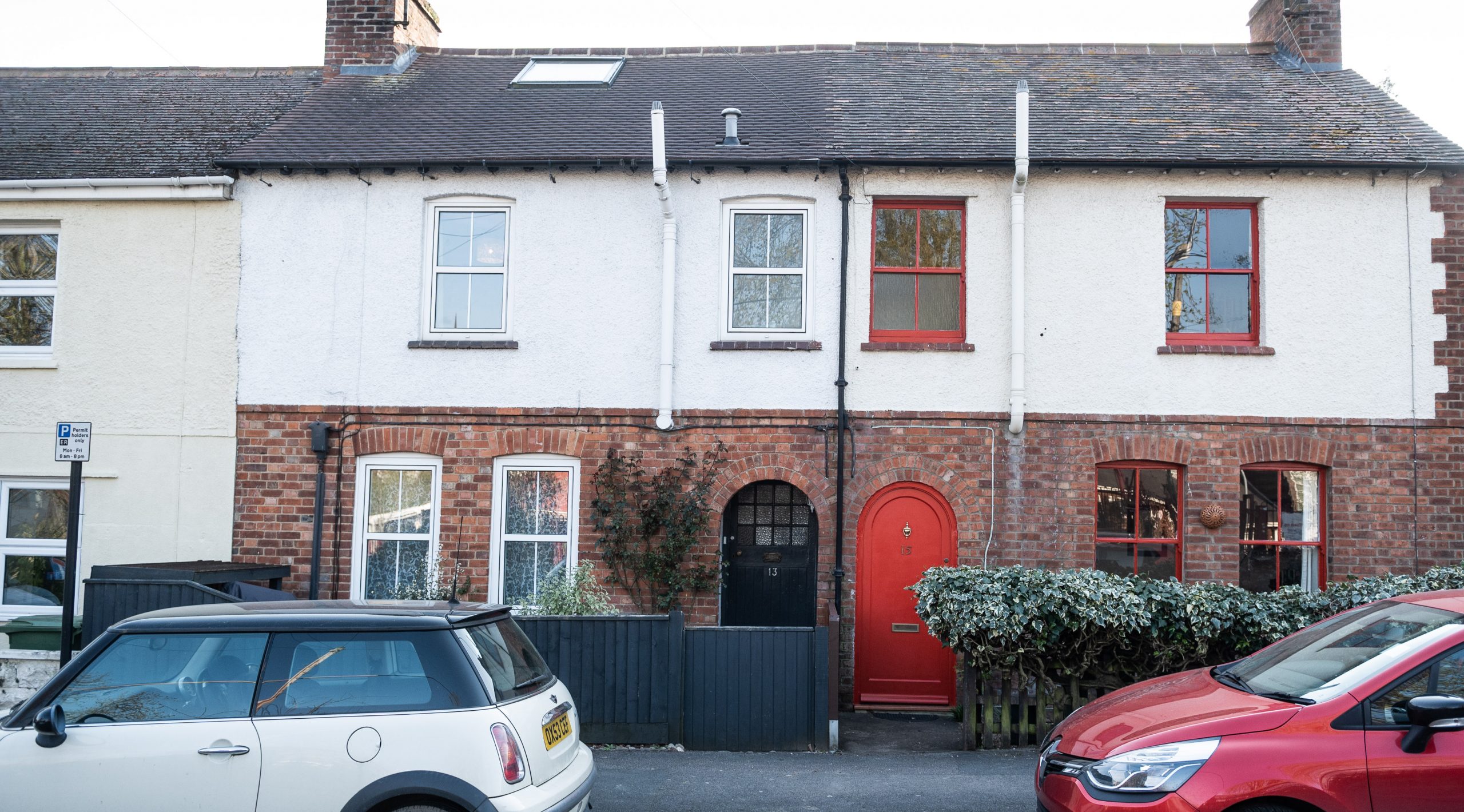 How it works
How does our one-stop retrofit service work?
The Cosy Homes Oxfordshire service centres on a whole house approach to home retrofit, providing a full, one-stop-shop service to help you increase the energy efficiency of your home.
Once you register your home you will be assigned an expert Retrofit Coordinator based on your needs, who will act as your single point of contact throughout – though there will likely be other Coordinators involved behind the scenes depending on the expertise needed for your specific home.
On this page, we'll explain how the service works including the initial steps of home assessment and whole-house plan, an outline of the full process, where costs come in, and the different routes to get started.
Step 1: Home assessment
The first step is for one of our Retrofit Assessors (or sometimes a Retrofit Coordinator, depending on availability) will come and assess your whole house to find out everything we need to know about your existing energy usage and the building itself.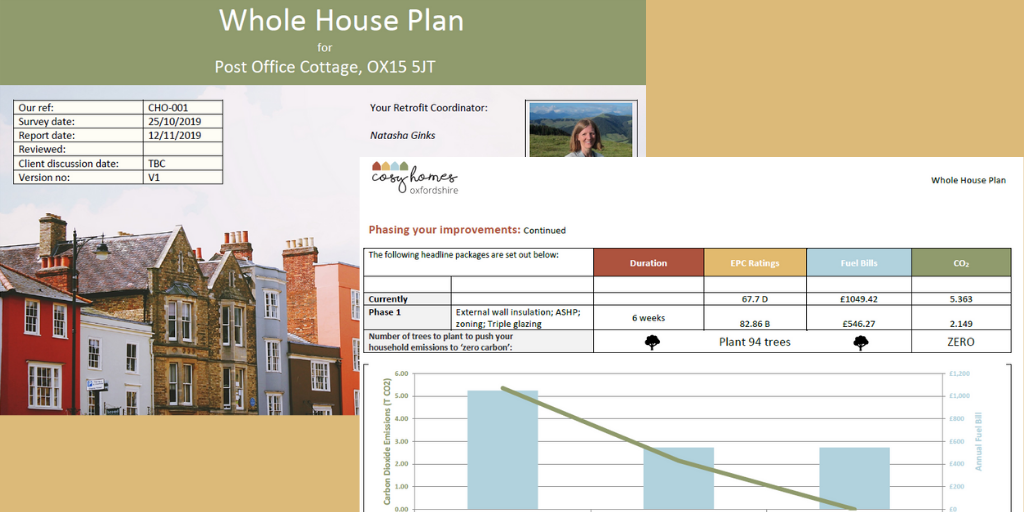 Step 2: Whole House Plan
Your Retrofit Coordinator will then use this information to develop a bespoke Whole House Plan for your home, detailing all the measures you could take to make your home as energy efficient as possible as a whole, with recommendations on the most cost-effective and impactful measures to take forward, and in which order.
"The Whole House Plan provided a holistic view of where we could make energy saving improvements. The written report is well structured, giving a good overview summary and then going into detail for the different options – including information about carbon footprint. Excellent value for money, and I have already recommended Cosy Homes Oxfordshire to several other people!"

Dr Heather Comina, Cosy Homes Oxfordshire client
What costs are involved?
Every home is different, so the cost of a whole house retrofit can vary greatly based on the type of home and the measures needed. There are costs associated with a few stages of our Cosy Homes Oxfordshire process, outlined below:
Plan builder – free
Using our Plan Builder to explore the possibility of home retrofit for your home is completely free and will give you an idea of the installation costs as well as the potential cost and carbon savings.
Home Assessment and Whole House Plan – £250 – £475
A Home Assessment and Whole House Plan costs:
1-2 bed home – £250 (inc. VAT)
3-4 bed home – £475 (inc. VAT)
5+ bed home – price on request*
This cost covers the time needed to assess your home, and for the Retrofit Coordinator to create your bespoke Plan.
*This is because we've found that homes with more than 5 bedrooms often also have more complex layouts e.g. multiple buildings, so we'll need to find out more about your home first.
---
Client Service Agreement – £500 to £1500
After you've reviewed your Whole House Plan with your Retrofit Coordinator and decided which measures to progress with, you will be sent a Client Services Agreement (CSA). The CSA outlines any additional costs before work can begin on your retrofit project.
This will likely include a Building Performance Requirement (BPR) and any additional technical reports or architectural drawings needed for contractors to be able to provide detailed quotes for the project. Because every home is different, the cost will vary depending on the home and the measures needed, but a typical project will have costs of £500-1500 at this stage. Our team are always happy to talk you through your CSA to ensure you understand any costs included.
This stage is crucial for our whole house retrofit approach. We typically work on complex home retrofits where there are multiple measures in play. With these complicated projects it's very important that contractors have a detailed understanding of the building to avoid any issues with thermal bridging, ventilation, or damp – which we often see in retrofit projects.
Delivery of retrofit work – 5% project charge
If you go ahead with your home retrofit, there will be a 5% project charge for our service, and this cost will also be outlined in your CSA.
This charge covers the cost for the Cosy Homes team and Retrofit Coordinators to look after your home and be your expert point of contact – managing work and installations and checking the quality of delivery once completed. And the peace of mind you gain from that? It's priceless.
The cost of delivering a home retrofit can vary massively from home to home depending on factors such as the size and age of the home, and the measures you decide to go ahead with, so it's difficult to estimate the likely cost of a retrofit for your home. However, you can expect a whole house retrofit to cost above £10,000 – with an average project typically around £25,000.
Our process in full
It's then up to you to choose which measures you go ahead with, with the support and advice of your Retrofit Coordinator. We manage the delivery of the work, finding trusted contractors, managing health and safety onsite, and checking the quality of delivery once complete.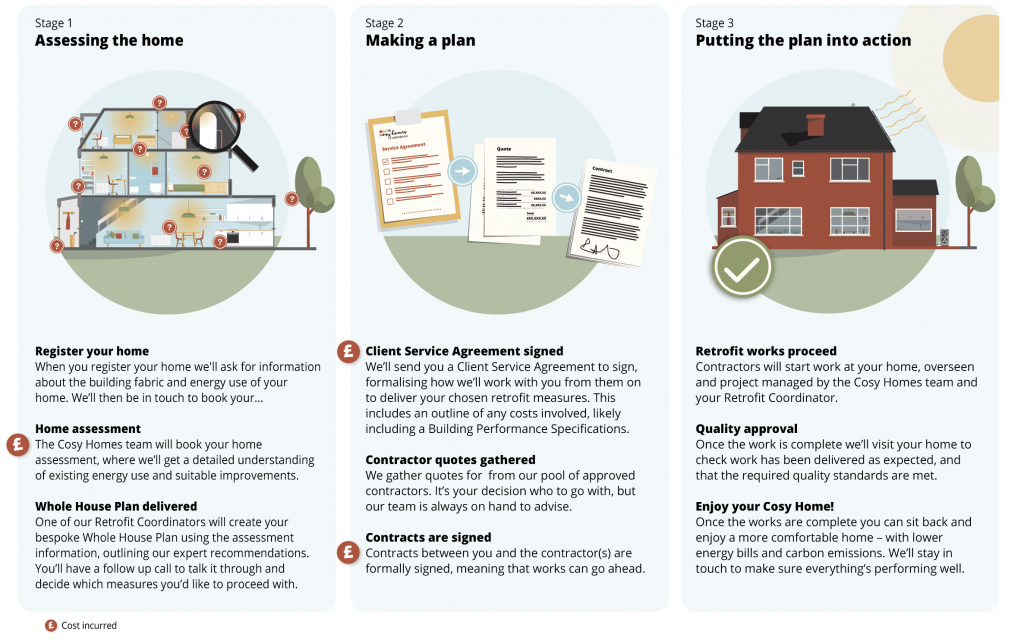 How to get started
The first step is to use the Cosy Homes Oxfordshire plan builder to build a draft home retrofit plan based on existing data about your home and your budget and priorities.

You can then submit your plan through the Plan Builder, which will send it to our team – and we'll be in touch to discuss next steps and book in your home assessment and Whole House Plan.
"We had wanted to improve the thermal efficiency of our home to reduce our carbon footprint, and finding this dedicated service that provided great expertise, made recommendations in the Whole House Plan, and are able to organise and supervise contractors was brilliant."
Andy Pedley, Cosy Homes Oxfordshire Client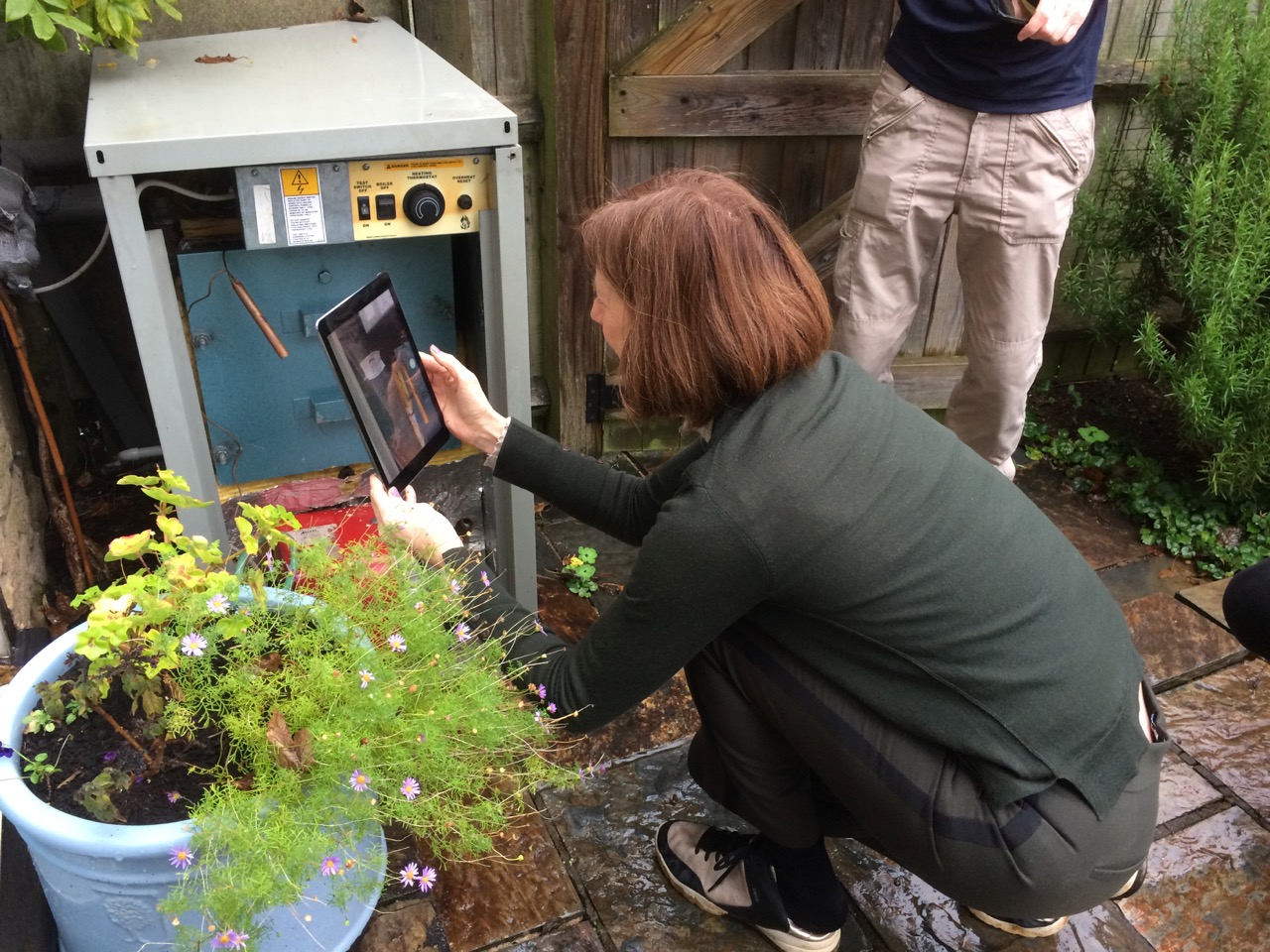 Featured Blog post
On 1 April 2022, the Boiler Upgrade Scheme (BUS) came into effect providing £450 million worth of government grants to help homeowners in England and Wales upgrade to low-carbon heating systems, such as heat pumps and biomass boilers. The application and