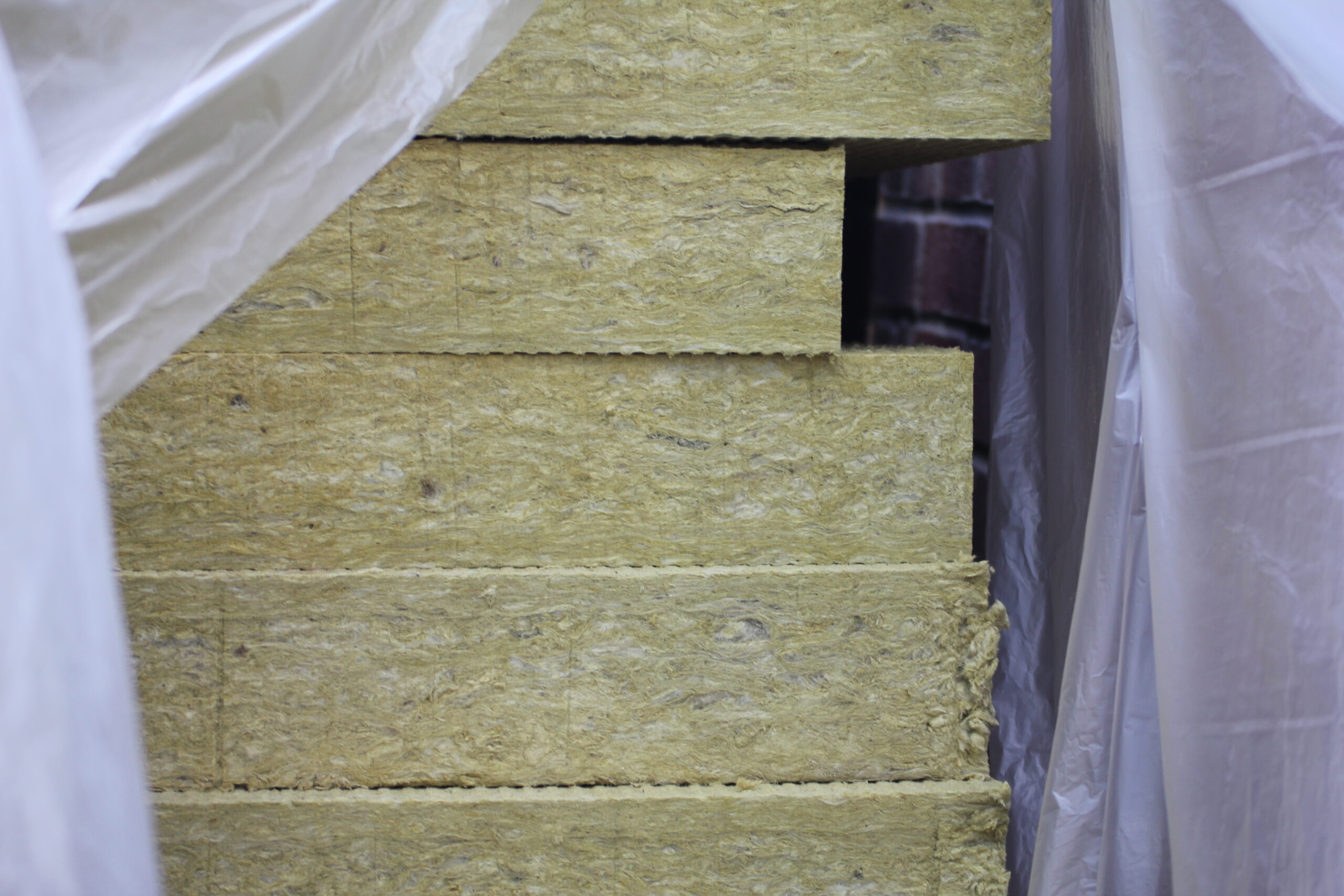 About our free Plan Builder tool
Simply enter your postcode, and find out about your home's current energy efficiency. Then start developing a plan to suit your retrofit budget.
With our free Plan Builder, you get an instant overview of the retrofit opportunities for your home
Simply go to our Plan Builder page*, put in your Oxfordshire postcode, and you'll see everything we know about the current energy efficiency and performance of your home, based on existing data.

Then, choose your budget and priorities, and the Plan Builder will create a draft retrofit plan for your home – which you can edit to suit your needs.
If you'd like to move forward with the suggested measures, or just want to talk to someone about the details, please submit your plan. One of our Retrofit Assessors will be in touch to discuss the next steps and book your home assessment for a Whole House Plan. Alternatively, we may suggest other retrofit routes if a whole-house approach isn't the most suitable option for your property.
*Please note that, at the time of publishing in 2021, the Plan Builder performed better in Google Chrome, and you may still encounter issues using older browsers. If you're struggling to use the Plan Builder, please do get in touch with our team who will be happy to help.
Struggling with the Plan Builder?
If you're struggling to use the Plan Builder tool, fill in this contact form and a member of the Cosy Homes team will be in touch as soon as possible to help and advise you.