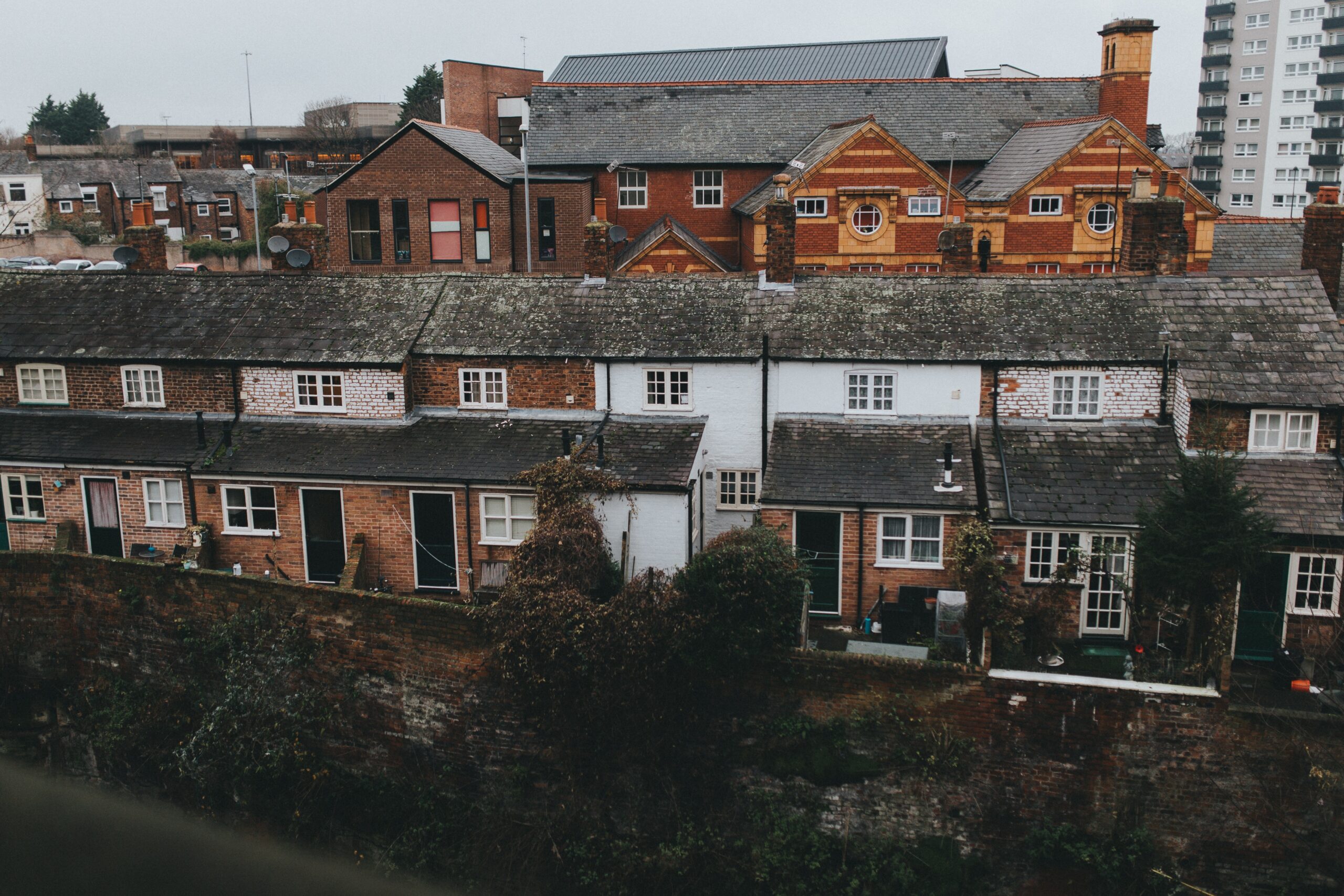 Project partners
Cosy Homes Oxfordshire, a partnership project for change.
Cosy Homes Oxfordshire is a partnership project that came about as part of a grant call from the UK Department for Energy Security & Net Zero, which funded projects working to develop a market for home retrofit.
Just during our initial pilot phase period (2019-21)*, Cosy Homes Oxfordshire engaged with over 550 Oxfordshire homeowners, delivering over 220 Whole House Plans. Since the, we have gone from strength to strength, as testified by some of our many satisfied clients.
*More information is available in our Pilot Phase Learnings, and Impact report (downloadable PDF).
Project partners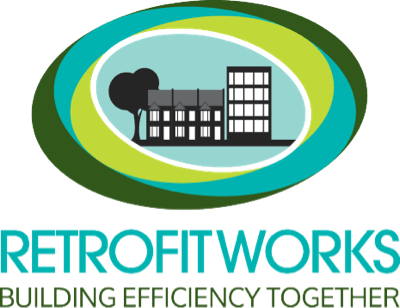 RetrofitWorks
RetrofitWorks is a membership co-operative for vetted retrofit professionals, offering training and development for their members.
RetrofitWorks also runs a series of home retrofit schemes across the UK, using their expertise to invigorate a local supply chain to deliver energy saving refurbishment works for local homes. They typically collaborate with community organisations or local stakeholders to deliver these schemes, such as in the Cosy Homes Oxfordshire project.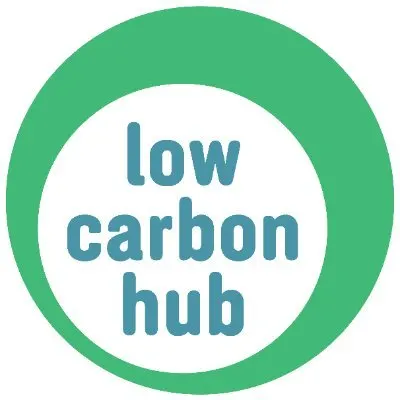 Low Carbon Hub
Low Carbon Hub is a social enterprise, based in Oxford, that's out to prove we can meet our energy needs in a way that's good for people and good for the planet. They do this through building and managing community-owned renewable energy generation projects across Oxfordshire, as well as working on collaborative projects and programmes to improve energy efficiency, increase renewable energy generation and support community action to support the transition to a zero carbon energy system.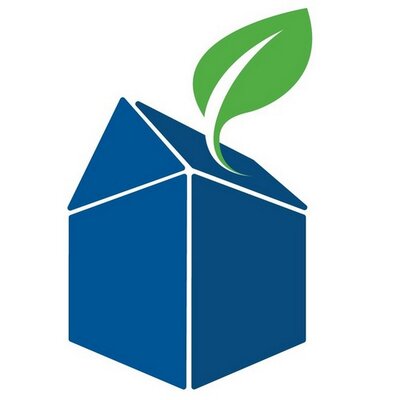 Parity Projects
Parity Projects uses data science, software and analysis to help deliver energy efficiency efficiently, and effectively. They work with local authorities and landlords to develop cost-effective retrofit programmes to achieve their cost, comfort, and carbon goals. The software tools that underpin the Plan Builder and Whole House Plans that Cosy Homes Oxfordshire provides were created by Parity Projects.