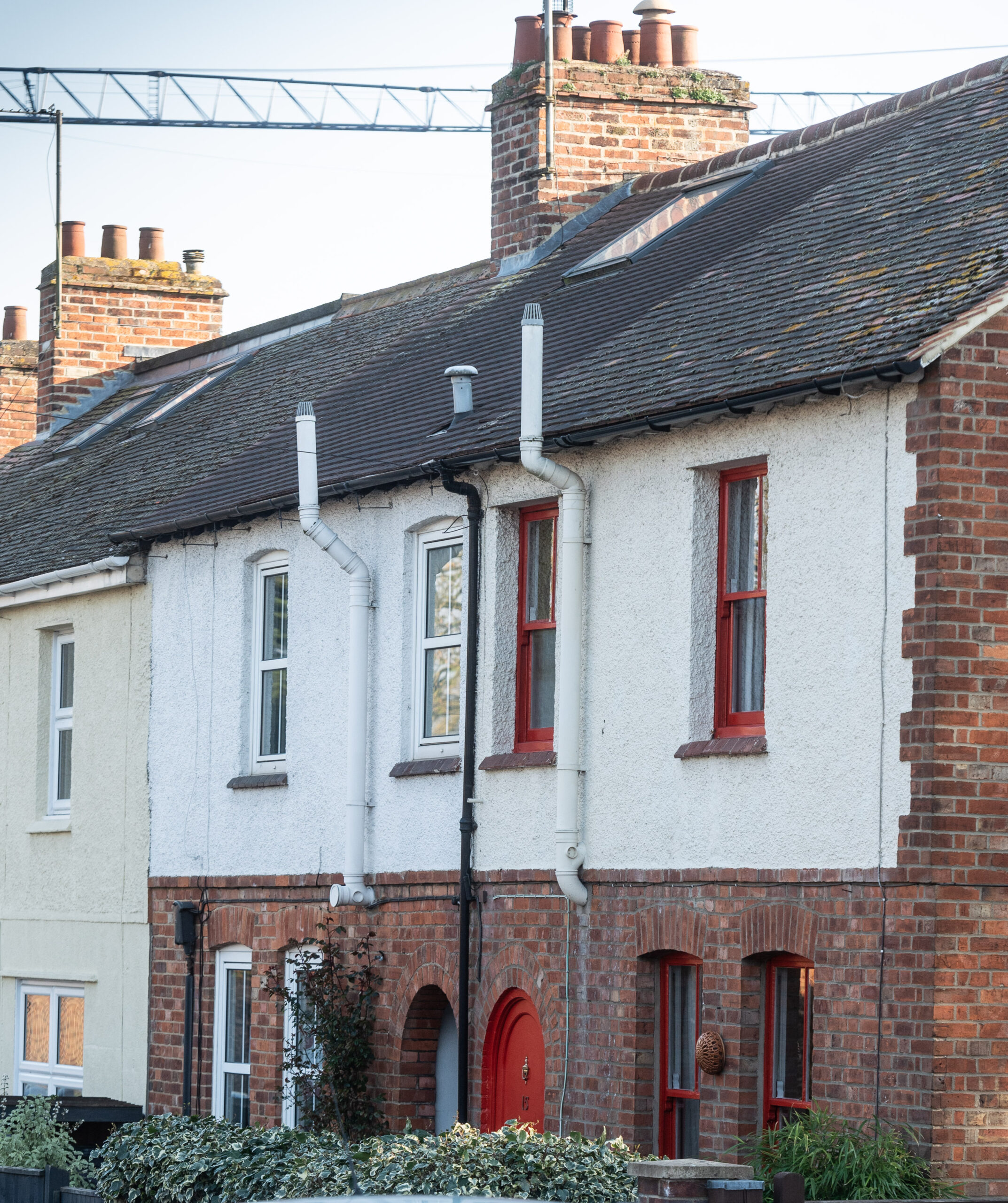 About us
Home retrofitting is about upgrading and improving your home to make it more energy-efficient, healthy, comfortable, and environmentally friendly. We are Oxfordshire's home retrofitting specialists, there to guide you through the whole project.
Now is the time to join the growing number of people in Oxfordshire who are either planning or have already completed their own home retrofit projects.
If you're considering getting started on your own home retrofit journey, you probably have a lot of questions on your mind. What are the appropriate measures for my home? Who are the most experienced and trustworthy contractors? What is the most competitive price? How long will the process take? To what extent will I see improvements?
Whether you are a proud home owner or a landlord, let Cosy Homes Oxfordshire expertly guide you through your retrofitting journey. From selecting the right measures for your home to connecting you with seasoned and reliable contractors, we are here to address your queries and uncertainties, particularly at the outset.
You are in charge
Never forget, you are in charge throughout the process. Our primary mission is to help you, as the homeowner, in reducing your carbon emissions. We understand the importance of energy performance improvements, and we're here to support you every step of the way.
To get you started, try our free Plan Builder tool which will help you eliminate the guesswork and provides you with a clear idea of what is possible, and the likely costs involved. And if you wish to discuss your options more in-depth, just submit your plan. Our Retrofit Assessors will then get in touch to review and discuss the options with you. If you then decide to proceed, we'll schedule an in-person home survey to then really get the project off the ground.
Working in partnership with you
Cosy Homes Oxfordshire is a partnership project dedicated to helping the UK achieve it's net zero goal. Backed by three amazing organisations, Low Carbon Hub, RetrofitWorks and Parity Projects, our objective is to help you reduce energy costs, cut carbon emissions, and make your home more comfortable.
From planning to implementation, we offer impartial advice and connect you with trusted contractors. While our Retrofit Coordinator team does not do the day-to-day project management of the retrofit project, they will guide you through every stage of the process, from start to finish.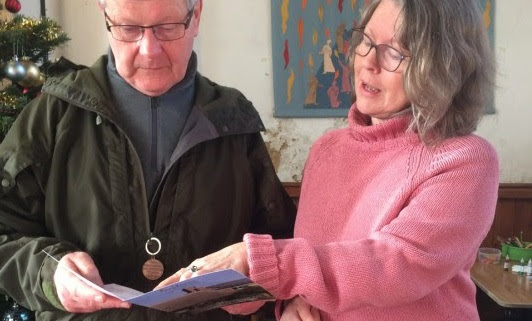 Working with our local community
We are also working closely with our local community, engaging with low carbon groups across Oxfordshire to roll out the service and share information with members who want to tackle the climate crisis.
The community groups have been busy sharing information about Cosy Homes Oxfordshire and home retrofit through their social media channels, newsletters, and events.