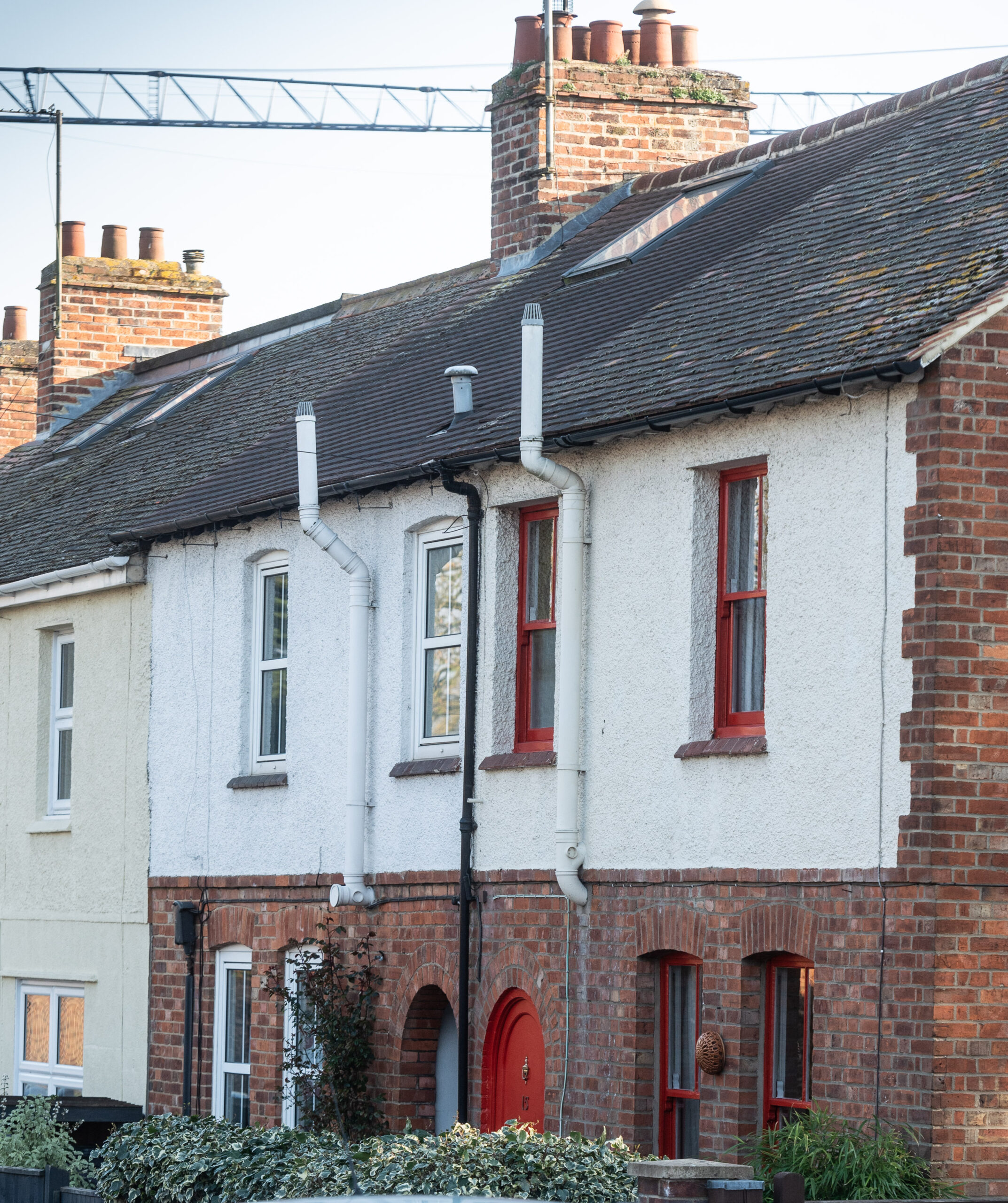 About
Cosy Homes Oxfordshire is a partnership scheme between Low Carbon Hub and RetrofitWorks aiming to make retrofit simple
If we want to meet targets and reduce the threat of climate change we need to address energy use in the home.
Home energy consumption accounts for around 20% of total carbon emissions in the UK. According to Ofgem an average UK home with a medium energy consumption uses 12,000 kWh of gas and 2,900 kWh of electricity per year (2020 figures). That represents total carbon emissions of over 3,000kg per year.
These figures could be drastically reduced through making energy efficiency improvements to our homes – reducing energy use to cut carbon emissions. Plus, making these improvements also make our homes healthier and more comfortable to spend time in by addressing issues such as damp and draughts.
But doing retrofit in the right way is complex, and will likely involve significant amounts of time spent researching and project managing. So that's where Cosy Homes Oxfordshire comes in – offering a simple solution to retrofit for Oxfordshire's homeowners.
Pilot phase (2019-21)
Cosy Homes Oxfordshire came about as part of a grant call from the UK Department of Business, Energy, and Industrial Strategy (BEIS), which would fund projects working to address barriers to develop a market for home retrofit. Cosy Homes Oxfordshire is the result of a successful grant bid by three partners in Oxfordshire: Low Carbon Hub, National Energy Foundation, and RetrofitWorks. We received grant funding until 31 March 2021 to test and develop Cosy Homes Oxfordshire as a business model for delivering home retrofit.
We are very pleased that Cosy Homes Oxfordshire will be continuing to develop on the success and learnings of this pilot phase after March 2021. Project partners RetrofitWorks and the Low Carbon Hub will be continuing the service. Sadly, we have said goodbye to the National Energy Foundation as they focus on other projects – though we will continue to collaborate with them and their valuable home energy projects, particularly Better Housing Better Health and Superhomes.
Pilot phase learnings and impact report
During the pilot phase we launched our whole retrofit service, engaging with over 550 Oxfordshire homeowners, delivering over 220 Whole House Plans, and fully completing 2 retrofit projects (with more in progress).
Alongside this, we made countless learnings about delivering home retrofit – from the marketing to engaging with contractors to delivering work onsite. To mark the end of our pilot phase, we wanted to share these learnings as well as celebrate the impact Cosy Homes Oxfordshire has had so far, and our next steps as we move beyond our grant-funded phase.
Project partners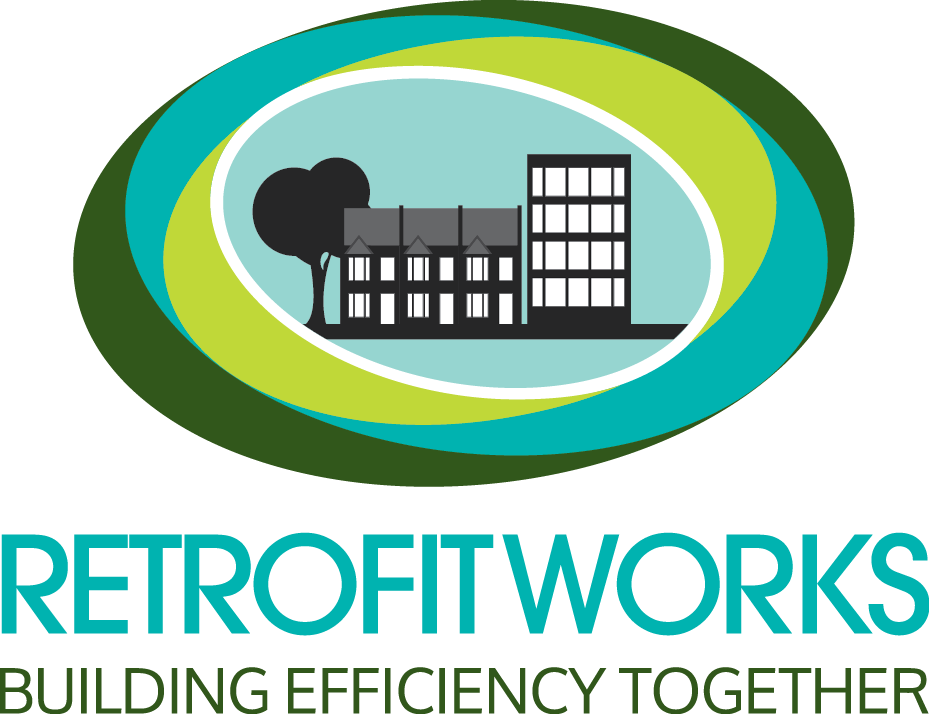 RetrofitWorks is a membership co-operative for vetted retrofit professionals, offering training and development for their members.

RetrofitWorks also runs a series of home retrofit schemes across the UK, using their expertise to invigorate a local supply chain to deliver energy saving refurbishment works for local homes. They typically collaborate with community organisations or local stakeholders to deliver these schemes – including Cosy Homes Oxfordshire.
The Low Carbon Hub is a social enterprise, based in Oxford, that's out to prove we can meet our energy needs in a way that's good for people and good for the planet. They do this through building and managing community-owned renewable energy generation projects across Oxfordshire, as well as working on several collaborative projects and programmes to improve energy efficiency and increase renewable energy generation.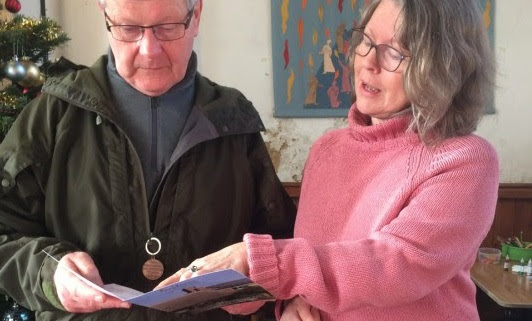 Working with our local community
We are also working closely with our local community, engaging with low carbon groups across Oxfordshire to roll out the service and share information with members who want to tackle the climate crisis.
The community groups have been busy sharing information about Cosy Homes Oxfordshire and home retrofit through their social media channels, newsletters, and events.