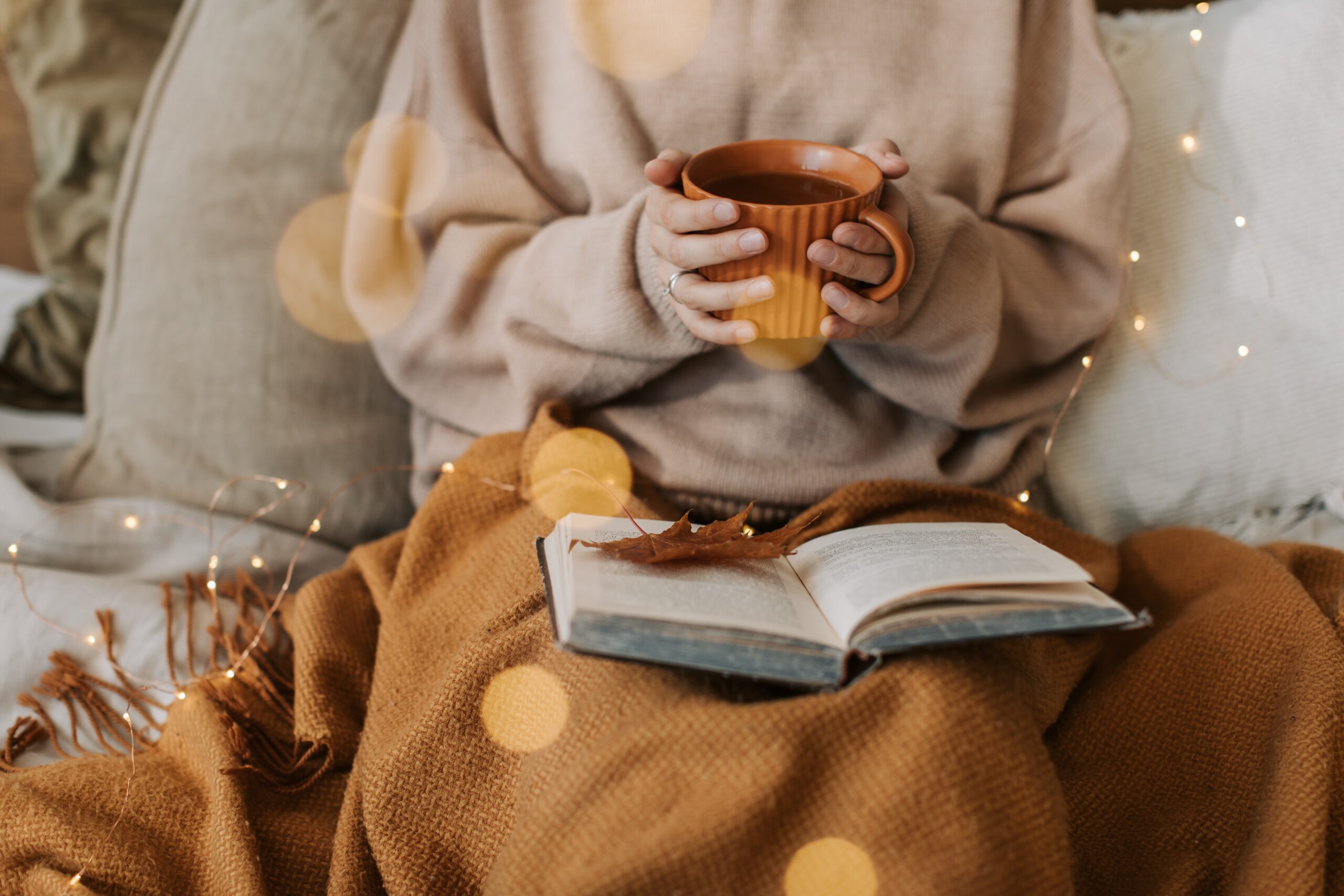 Cosy Homes
Oxfordshire
We'll help reduce your energy bills, cut carbon emissions, and make your home healthier and more comfortable with our home retrofit service.
Free Plan Builder tool
Thinking about improving the comfort and energy performance of your home?
If you live in Oxfordshire, start the process for free by using our Plan Builder tool. Develop your very own plan to make your home more comfortable, greener, and cheaper to run.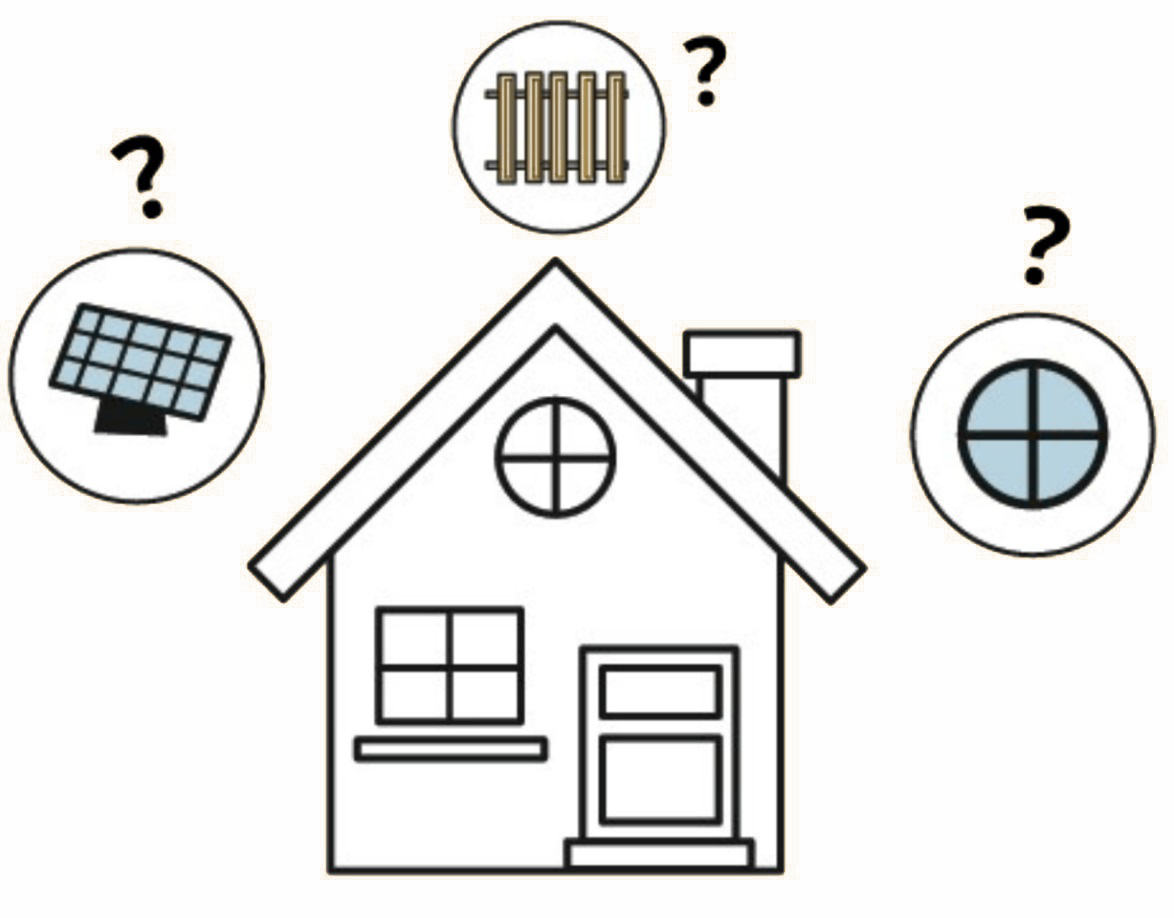 For homeowners
We will help you reduce energy bills, cut carbon emissions, and transform your home into a Cosy Home.
For building professionals
There is a growing demand for home retrofit in Oxfordshire, so we need trustworthy building professionals to help us deliver projects.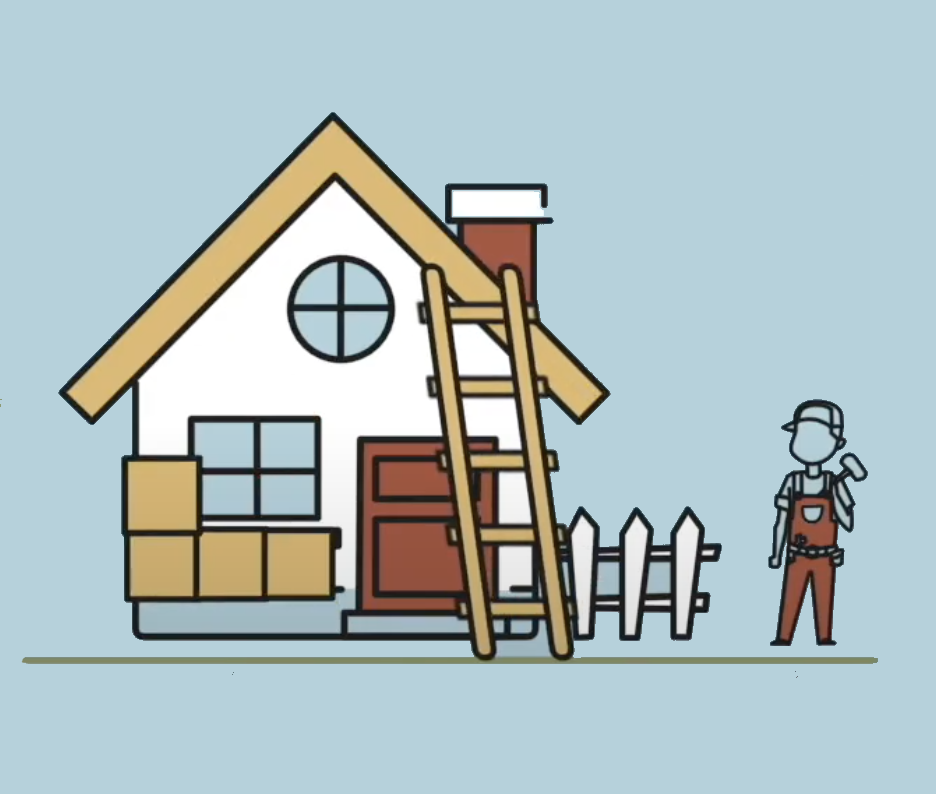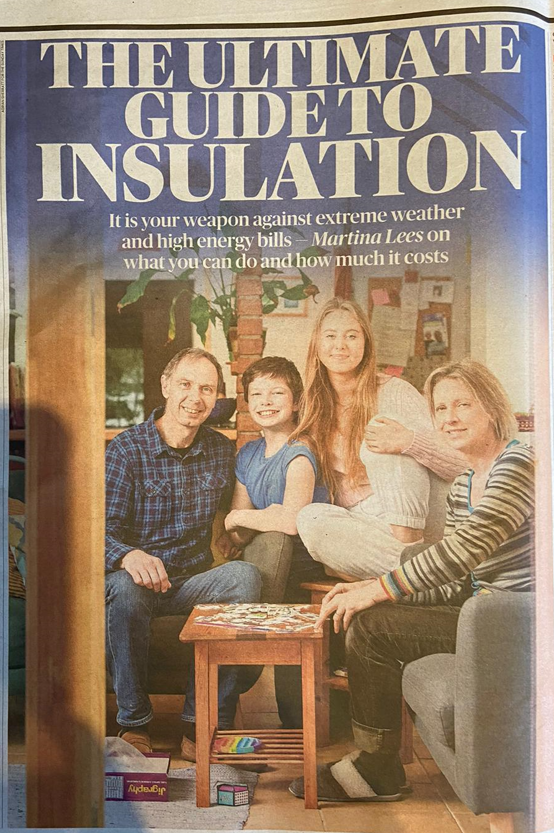 Featured Blog post
You might have seen our scheme featured alongside some of our clients in 'The Ultimate Guide To Insulation' in The Sunday Times on the 15th of January, and also available online. Thank you to everyone who participated in the piece, including our