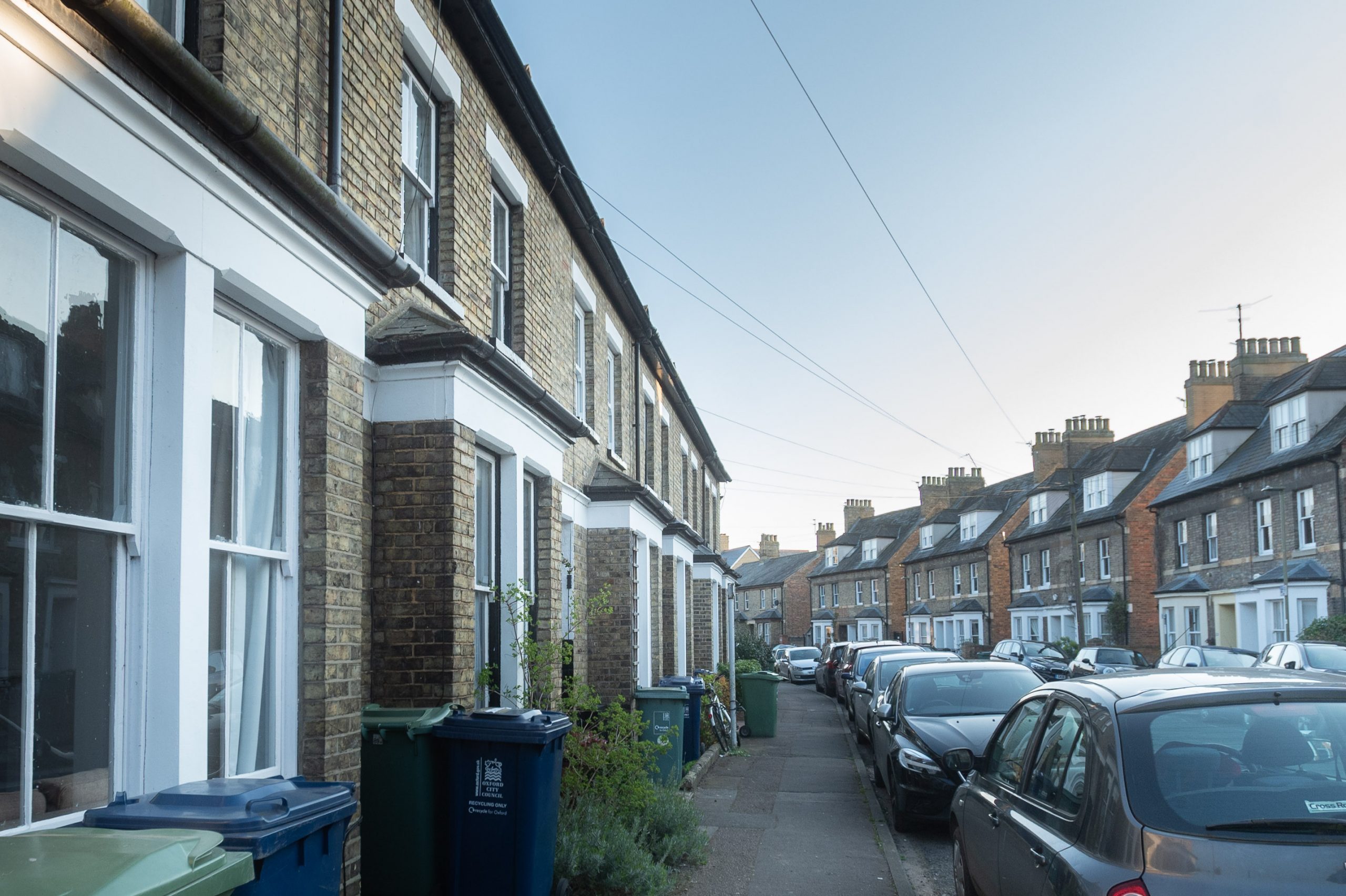 Cosy Homes
Oxfordshire
We're a one-stop home retrofit service, making it simple to make energy efficiency improvements to homes in Oxfordshire

Use our FREE Plan Builder
Thinking about improving the comfort and energy performance of your home? If you live in Oxfordshire, you can start the process for FREE by using the Cosy Homes Oxfordshire Plan Builder tool.
Access the information for your own home, update it if needed, then develop your very own plan for how to make your home more comfortable, greener and cheaper to run.
We hope that inspired by this free to use tool you'll then register and make use of the professional team here at Cosy Homes Oxfordshire to ensure that the best blend of measures is installed in your home to the highest quality standards confident in the knowledge that we will manage the process for you from start to finish.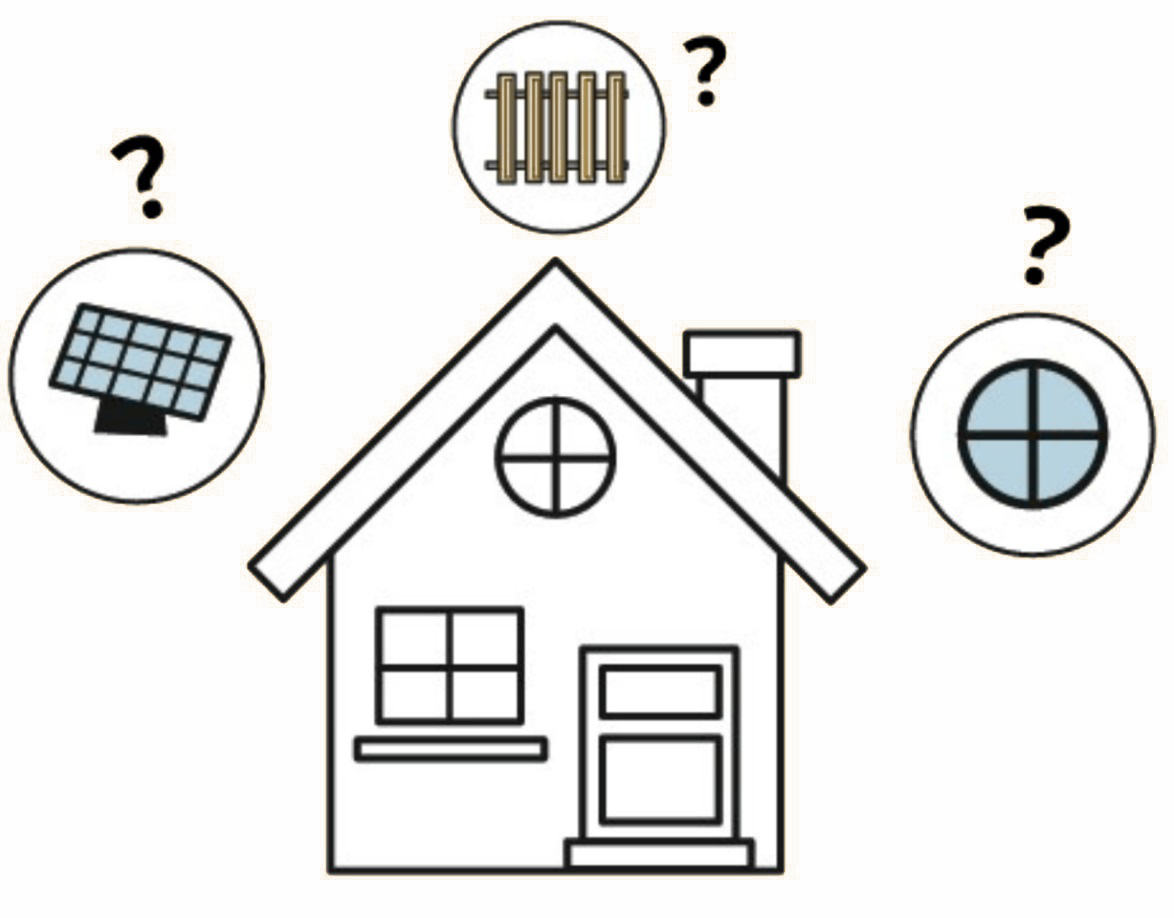 For homeowners
Work with us to reduce your energy bills and carbon footprint, improve comfort, and transform your house into a Cosy Home.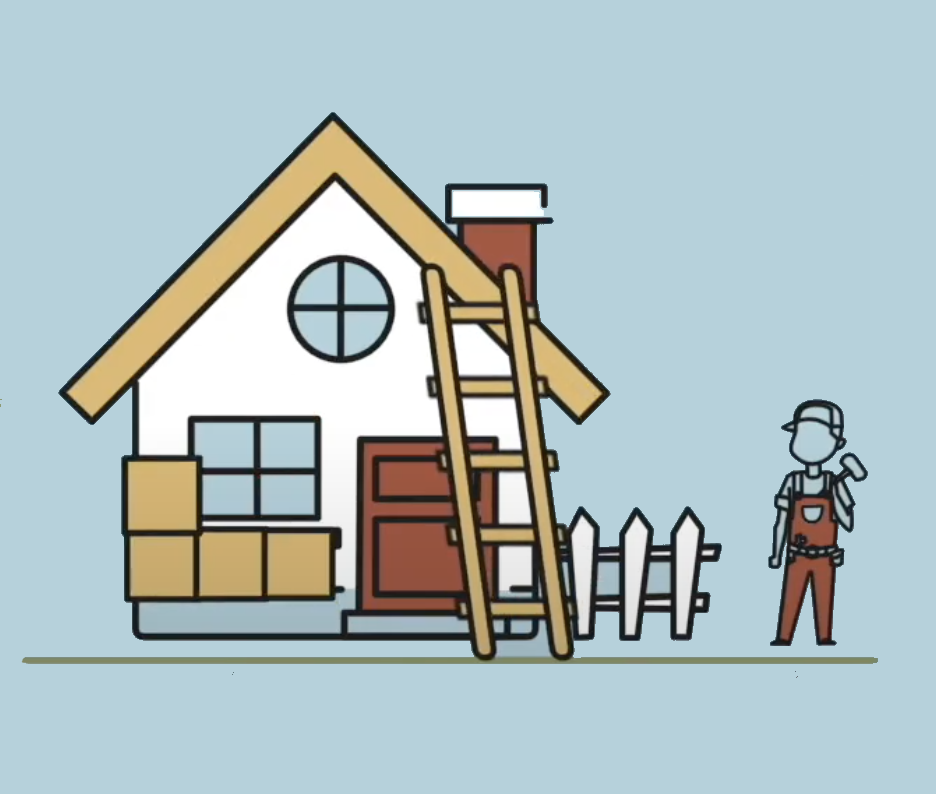 For building professionals
There is growing demand for home retrofit in Oxfordshire, so we need trustworthy building professionals to help us deliver retrofit projects.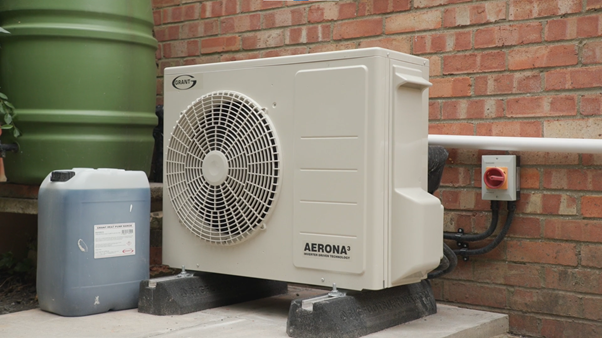 Featured Blog post
From the start of the new year, there will only be three months remaining to apply for the Renewable Heat Incentive (RHI), soon to be replaced by the Boiler Upgrade Scheme (BUS) in March 2022. For some homeowners, it may be in their interest to take part in