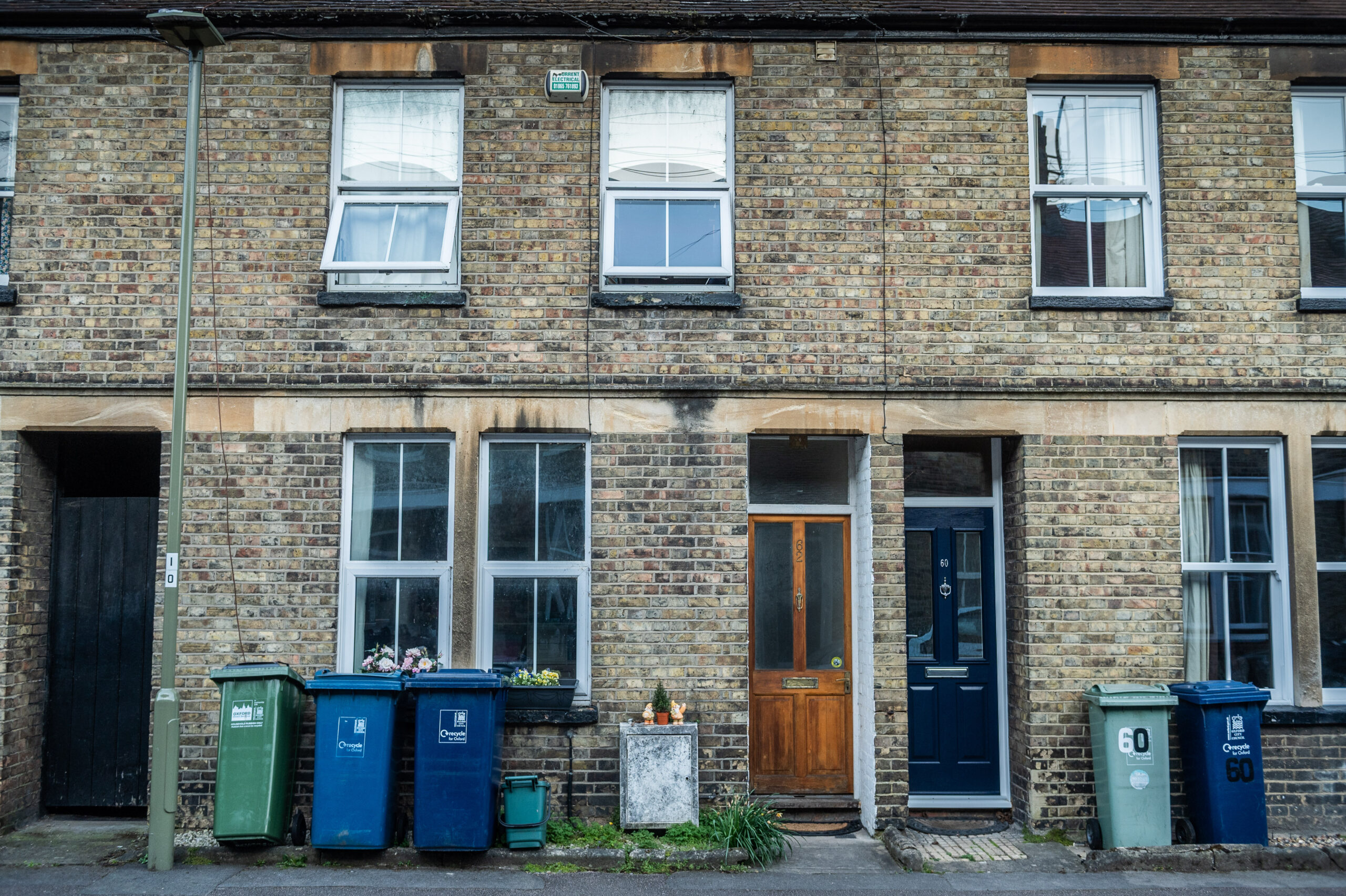 Contact us
Let's make your dream home a reality! Our team is here to help you with any questions about retrofitting your home
Getting in touch
Before you get in touch about a retrofit, have you already tried our free Plan Builder tool? Just enter your Oxfordshire postcode, and you'll see everything we know about the current energy efficiency and performance of your home, based on existing public data.
This tool will help you generate a draft plan, giving you a better idea about what might suit your budget. You can then submit this draft plan to our team, who will be in touch to discuss this plan with you, and what the next steps will be.
If you already have a well-defined plan or have additional inquiries, please do use the contact form below. A team member will respond to you shortly. (office hours Monday – Friday, 9am -5pm).
Other options
To connect with our team, please do make use of the online form above. Should you prefer a more direct conversation, you can reach us by calling 0330 223 2742 (Monday – Friday, 9am -5pm).
Building professionals
If you're a trades person or a building professional, let's join forces and create something extraordinary together. Reach out to our Membership and Supply Chain Manager today at membership@retrofitworks.co.uk or call 0330 223 2742. Together, we can build greatness!
---
If you have any other issues or complaints, call 0330 223 2742 (Monday – Friday, 9am -5pm) to discuss any concerns you may have. We can provide you with a copy of our Complaints and Disputes Procedure upon request.
Subscribe to our monthly newsletter
In our newsletter we share any updates to our service, retrofit news, tips to make your home more energy efficient, and more.