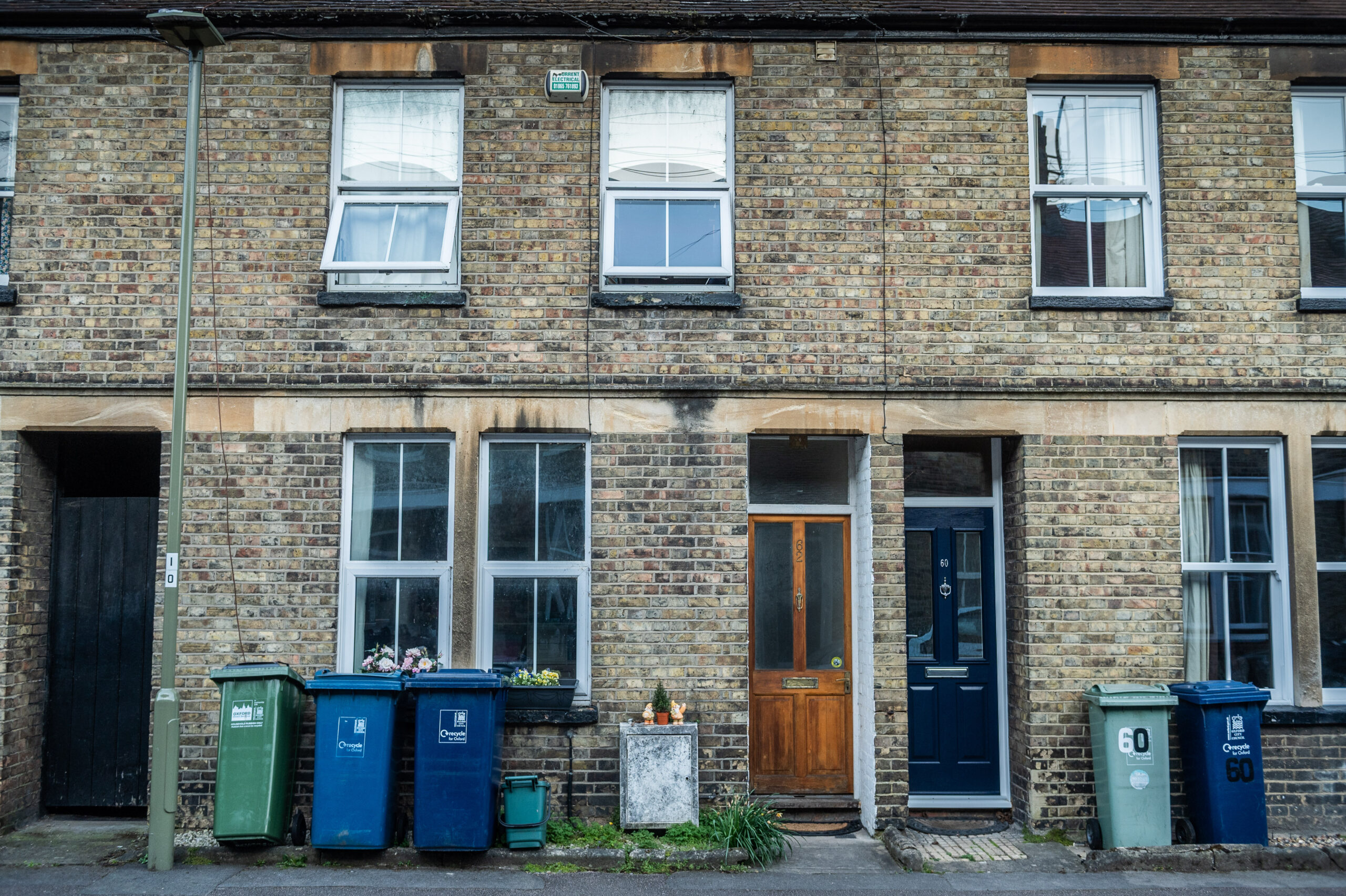 Contact us
Our team are always happy to help with any queries
New customers and general enquiries
To get started with a retrofit project for your home use our Plan Builder to build a draft plan and submit it to our team, who will then be in touch to discuss next steps.
If you have a general enquiry or are struggling to use the Plan Builder, please use the contact form below and a member of our team will be in touch within 48 hours.
Alternatively, you can give us a call on 0330 223 2742 (Monday – Friday 9am -5pm)
Building professionals
If you're a tradesperson or a building professional and want to talk to us, please get in touch with Michael Huth, our Membership and Supply Chain Manager.
Email: membership@retrofitworks.co.uk
Phone: 0330 223 2742
Subscribe to our monthly newsletter
In our monthly newsletter we share any updates to our service, retrofit news, tips to make your home more energy efficient and more.