A guide to double and triple glazing your windows
In this series of retrofit measures blogs, we'll be explaining different retrofit measures which can improve the energy efficiency of homes – reducing energy usage to cut energy bills and carbon emissions, and improve the comfort of your home.
We'll include information on how the measure works, what types of homes it may be right for, what installation looks like, and more. In this post we're looking at double and triple glazing your windows.
What is double and triple glazing?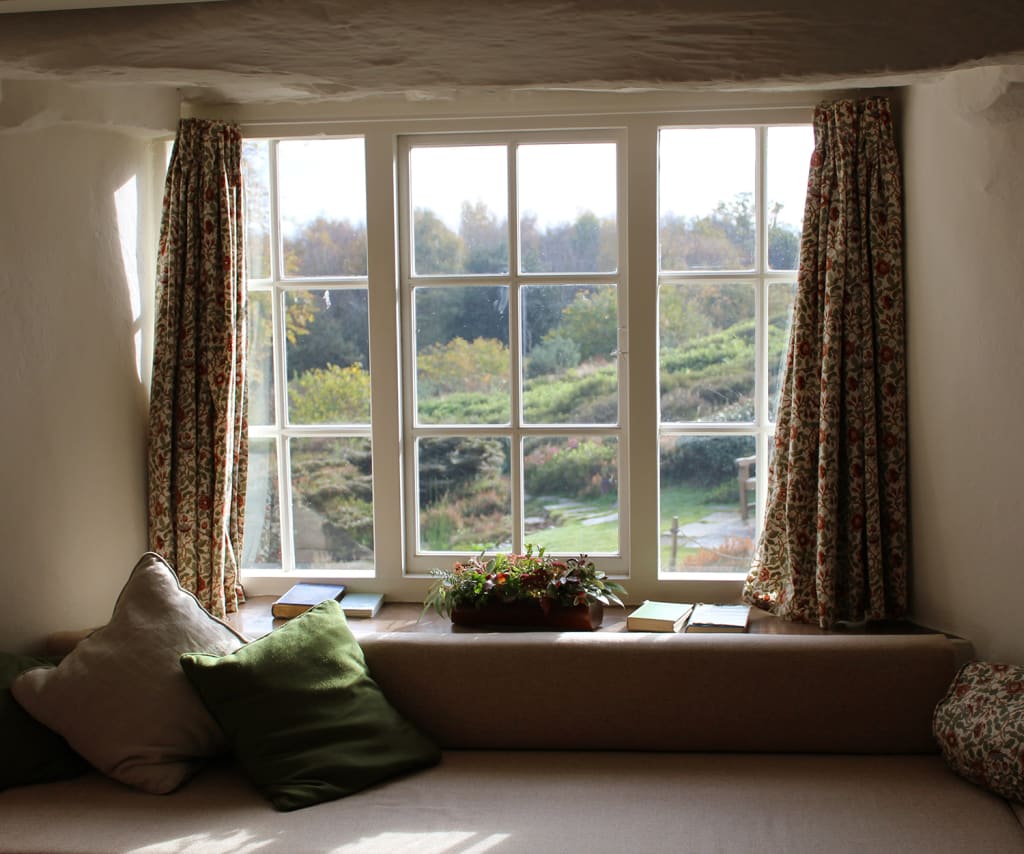 Windows are a key area within a home where heat is lost. This can be reduced through draught-proofing to fill any gaps, as well as ensuring windows are double or triple glazed. As well as reducing energy bills and carbon emissions, this will also reduce noise from outside entering your home.
How do double and triple glazed windows work?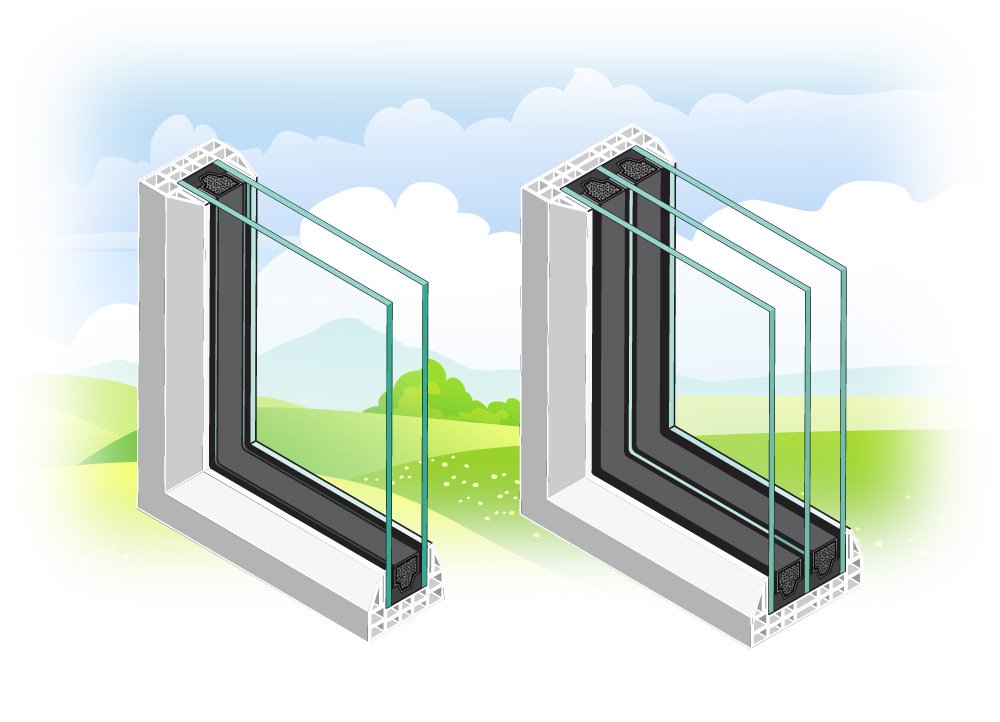 The energy performance of a window depends on how well it stops heat from passing through it, as how much sunlight travels through the glass, and how little air leaks around the window. Single glazed windows are not very effective at stopping heat loss, as they are made of a single pane of glass.
Double-glazed windows are windows which have two sheets of glass with a small gap between them. Triple-glazed windows have three sheets of glass and two gaps, improving insulation further.
Windows can be made of many different materials, which have differing impacts on the energy performance of the property. These are measured using an energy rating called a u-value, on a scale from A++ to E.
When replacing windows, it's very important to consider ventilation too. More efficient windows will likely lead to more condensation due to reduced ventilation – so you need to incorporate vents in the replacement windows.
We'd always recommend consulting with a retrofit professional to assess your home if you intend to change your windows to ensure you're making the right choice. We can help you with this through our home assessment and Whole House Plan service.
What types of home do double and triple glazed windows suit?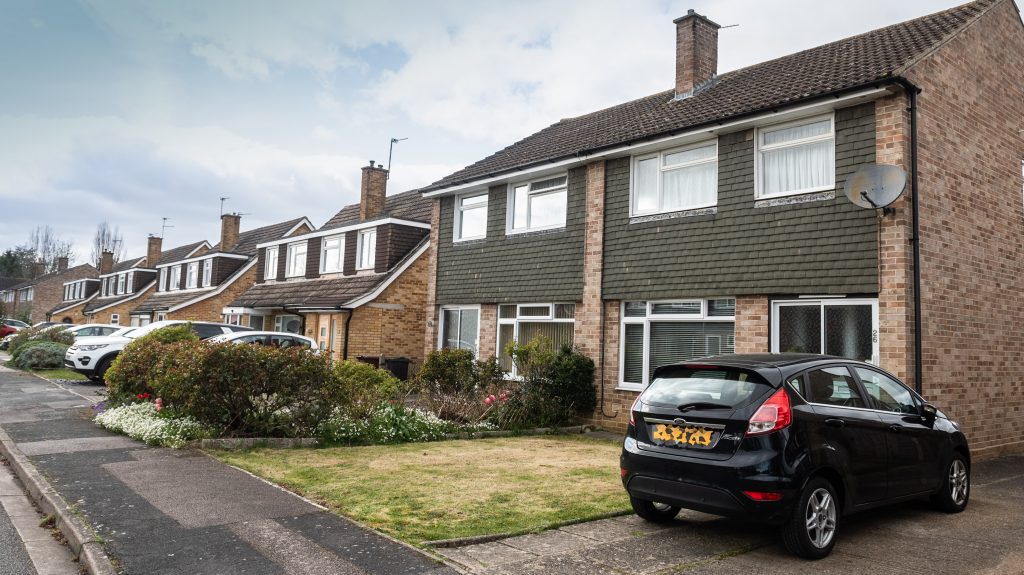 Most homes can benefit from improving the glazing on windows. However, if you live in a listed building or conservation area you may not be able to change your windows.
What are the expected costs and savings?
Installation costs will vary depending on the type and number of windows needed. Savings will also vary depending on the home, but the Energy Savings Trust predicts savings as below (April 2019 data) for moving from an entirely single-glazed property to double-glazed. The range reflects the energy efficiency rating of the window (top of the range A++, bottom of the range C).
| | | | | | |
| --- | --- | --- | --- | --- | --- |
| | Detached house | Semi-detached house | Mid-terrace house | Detached bungalow | Flat |
| Energy bill savings (£/year) | £120 to £100 | £85 to £70 | £65 to £50 | £60 to £50 | £40 to £30 |