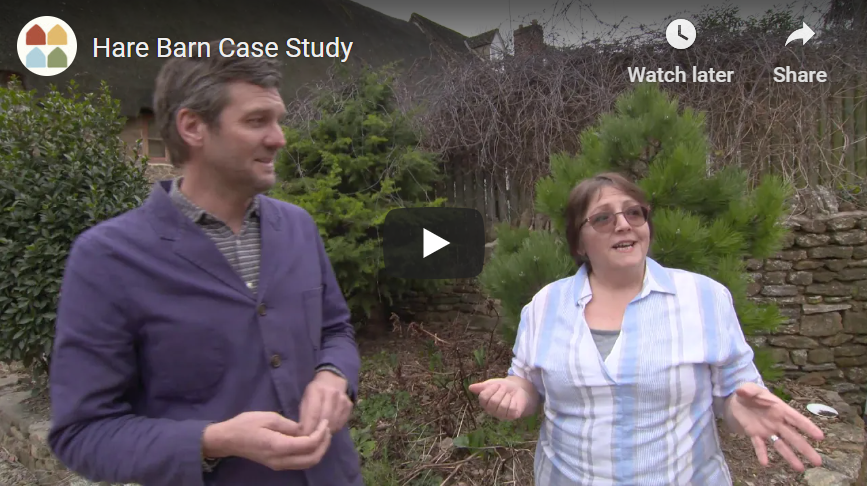 Retrofitting a barn in Hook Norton to add additional space to the home
Catherine Hayward lives with her family in a 16th century Grade II listed thatched cottage in the picturesque village of Hook Norton in North Oxfordshire. They also own a barn on the same property, also Grade II listed, which they now use as recreational space and home office.
As the family outgrew the space in the cottage, they wanted to use the barn to access more space. However, the barn was always terribly cold and almost impossible to heat, rendering the space almost unusable.
They undertook a challenging retrofit of the barn as it was a listed building but managed to retain the character of the much loved barn and convert it into a warmer, more comfortable addition to their home.
"If you want to create a space that you can use, has low impact on the environment; but is still in keeping with the age and style of the building, there is nothing stopping you from doing it. And we have ended up with a fantastic building."

Catherine Hayward, homeowner

Get your free draft retrofit plan
Curious about what home retrofit could do for your home's energy bills and carbon emissions? Get started by using our Plan Builder to create a draft home retrofit plan, and then submit your plan to our team to start the Cosy Homes process.