How to make your period property more energy efficient
The UK has some of the oldest domestic building stock in Europe, with nearly 38% of homes dating from before 1946 according to this report by researchers at the BRE. In 2019, alongside a pledge to become net-zero by 2050, the UK government announced a £10 million innovation fund, supporting businesses to design innovative and cost-effective ways to retrofit the UK's old housing stock.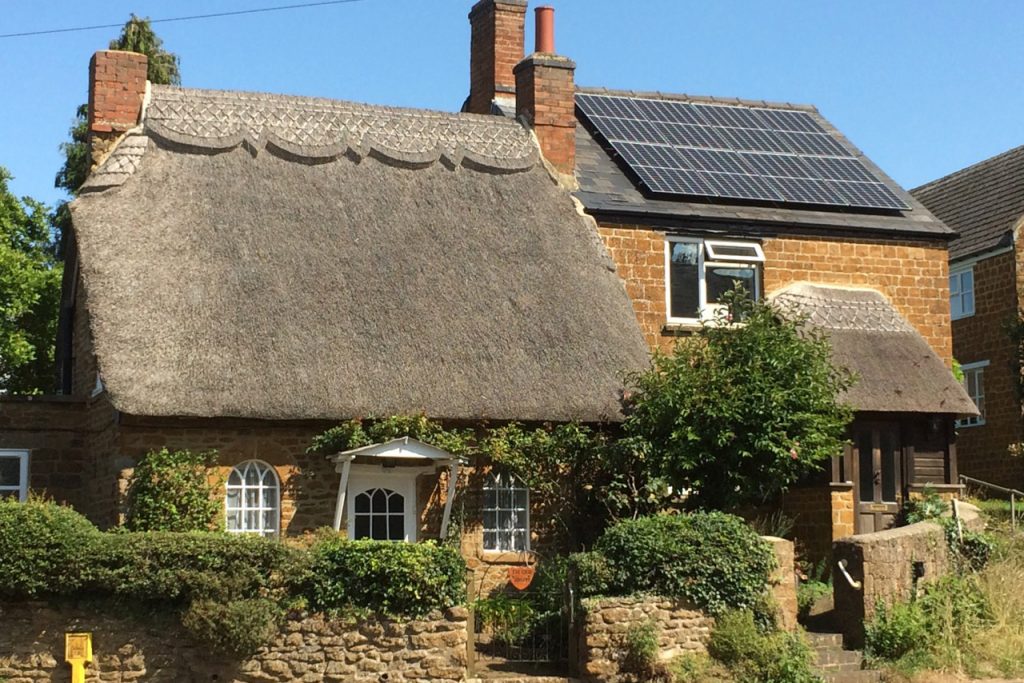 If you own a period property, you may want to consider upgrading it to make it as energy efficient as possible this year. Retrofitting older properties can often be a challenging project to embark on. However, there are several sensitive ways in which you can improve the energy efficiency of your period home, while maintaining it's charm and character.
Take a look at Catherine Hayward's 16th century Grade II listed thatched cottage retrofit case study– an excellent example of a period property made environmentally sound with a 'whole house strategy' to retrofit improvements. 

So, what are the best ways to make your period property the greenest one on your street? From simple energy-efficient interventions sympathetic to older houses to high-performance insulation, in this blog we investigate four different avenues for you to consider. Read on to find out more.
1. Conduct a home energy assessment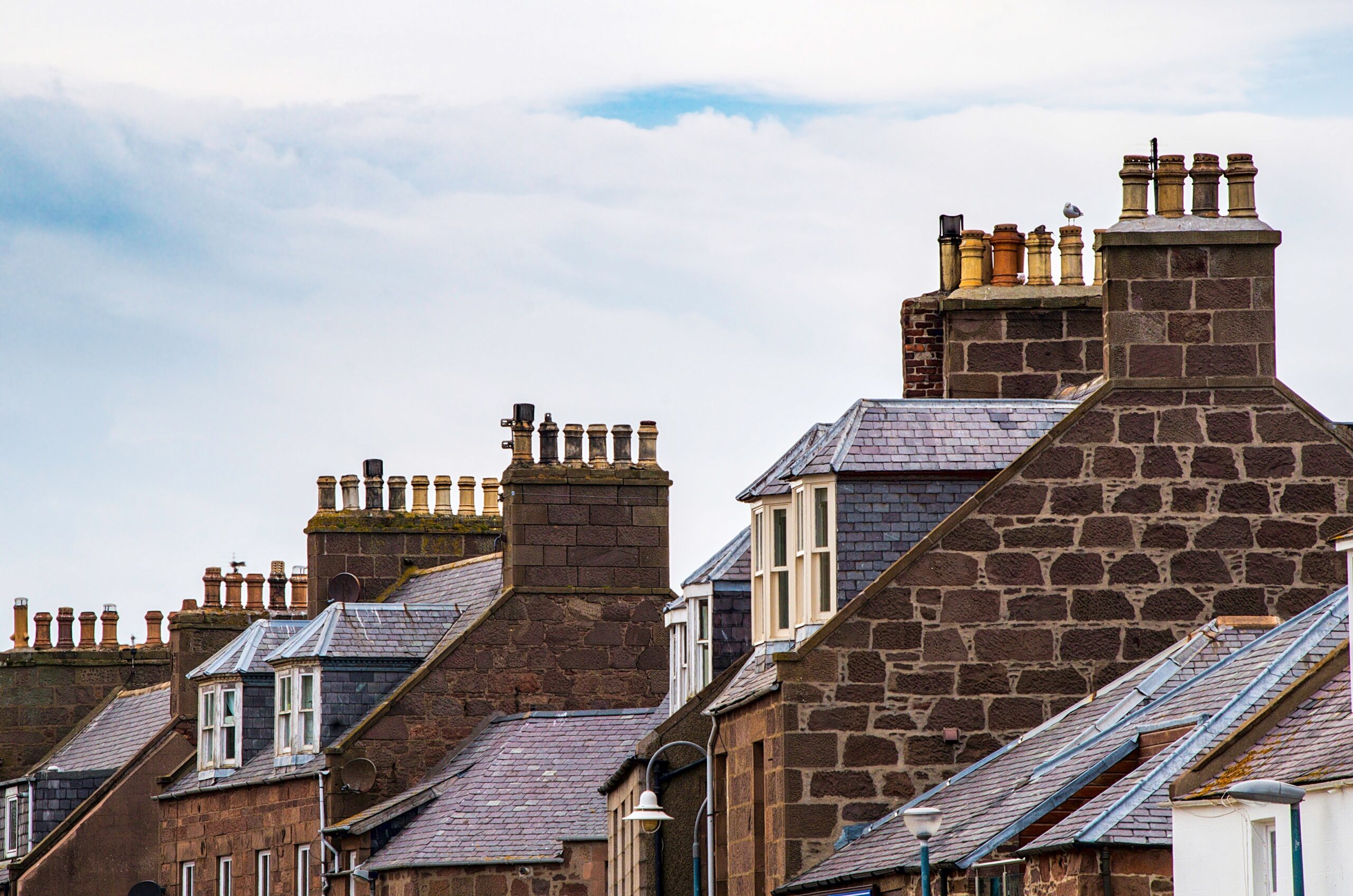 Carrying out a professional energy assessment is the best place to start retrofitting your period home. Historic buildings with solid walls and an unpredictable layout can be complicated. A lot of energy waste in old buildings comes from long term wear and tear and overdue maintenance. An energy audit identifies the energy efficiency of your home and helps address areas where your home is losing heat, energy and lacking adequate ventilation.
Identifying simple energy savings as well as larger interventions, an energy audit can highlight the measures you can take that will have the least impact on the building's fabric.
To conduct a home energy assessment, register your home with Cosy Homes Oxfordshire today.

2. Install renewable heating systems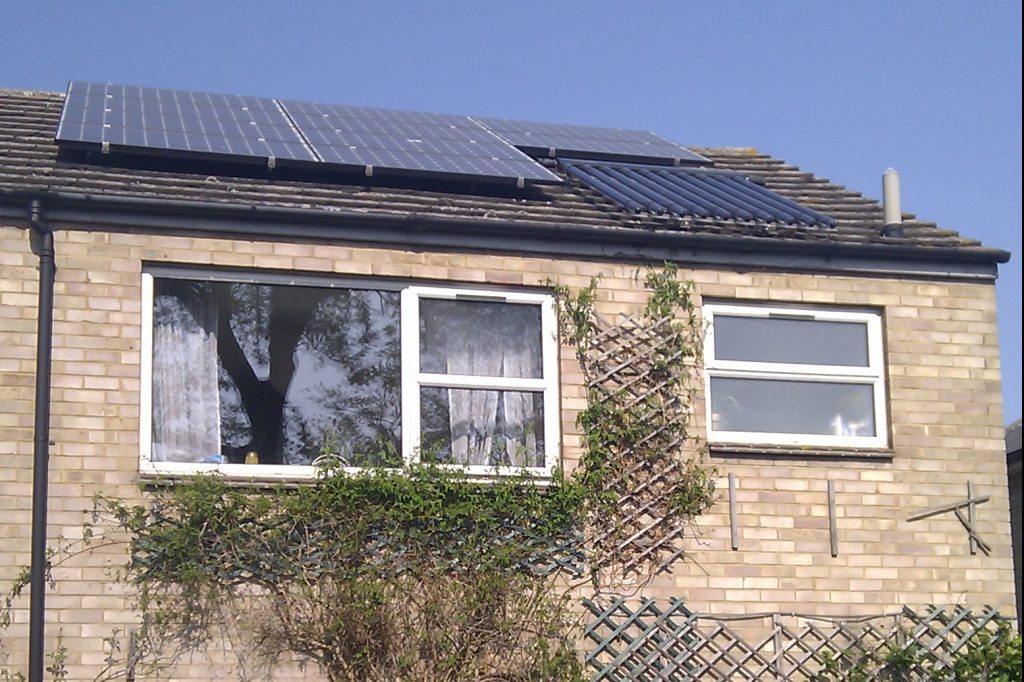 Consider installing alternative heating systems for your period home. Ground source heat pumps extract heat from the ground and upgrade it to a higher temperature to be able to heat your home whilst air source heat pumps extract heat from the outside surrounding air to be compressed and used to improve your home comfort.
Introducing other low-carbon renewable alternatives such as solar photovoltaic panels and biomass boilers will enable you to run your period home more sustainably in the long term.
3. Insulate walls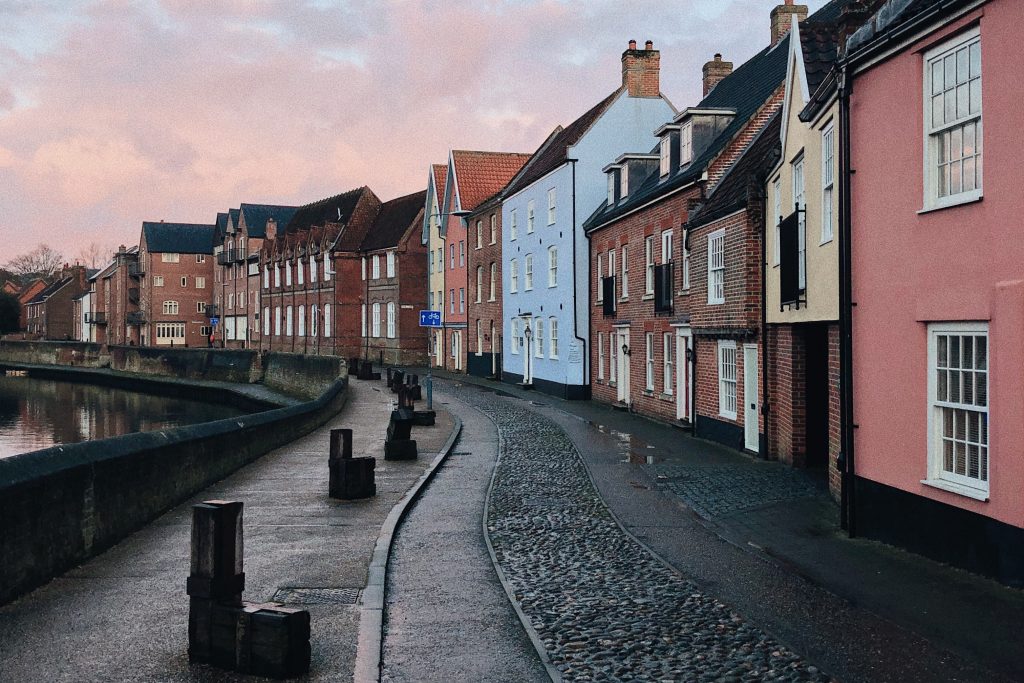 Another way to seal the heat in is via solid wall insulation. If your period home was built before the 1920s, then it is likely to have solid walls that are not suitable for standard cavity wall insulation.
Solid wall insulation involves a layer of insulation material fixed either to the inside surface of your walls (internal wall insulation) or to the outside (external wall insulation). You may need planning permission to fit external wall insulation as it will change the appearance of your property. This is especially relevant if you live in a conservation area or your home is listed
Check with your local authority before going ahead and get specialist advice if your home is particularly old and built from traditional materials.
4. Upgrade windows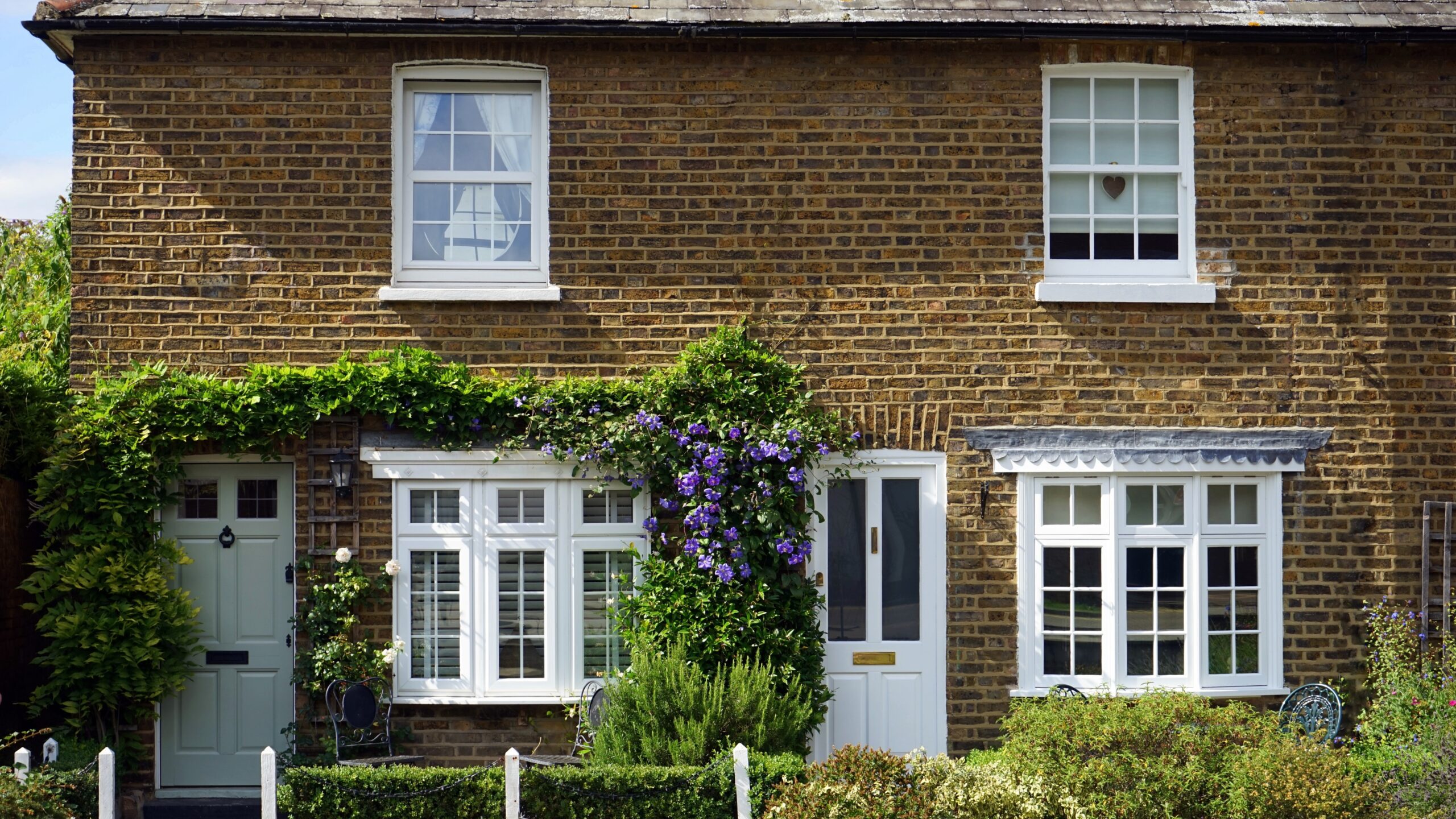 Fitting secondary glazing helps to keep your home comfortable by reducing heat loss through the windows in your home without having to replace them.
You may not be able to change the windows of your period property if you have a listed building or if your home is in a conservation area but you can install secondary glazing and even secondary double glazing to create a cosier home. Making sure that your windows and doors are properly draught proofed at the same time can also make a significant difference.
Make your older home happy, healthy and homely too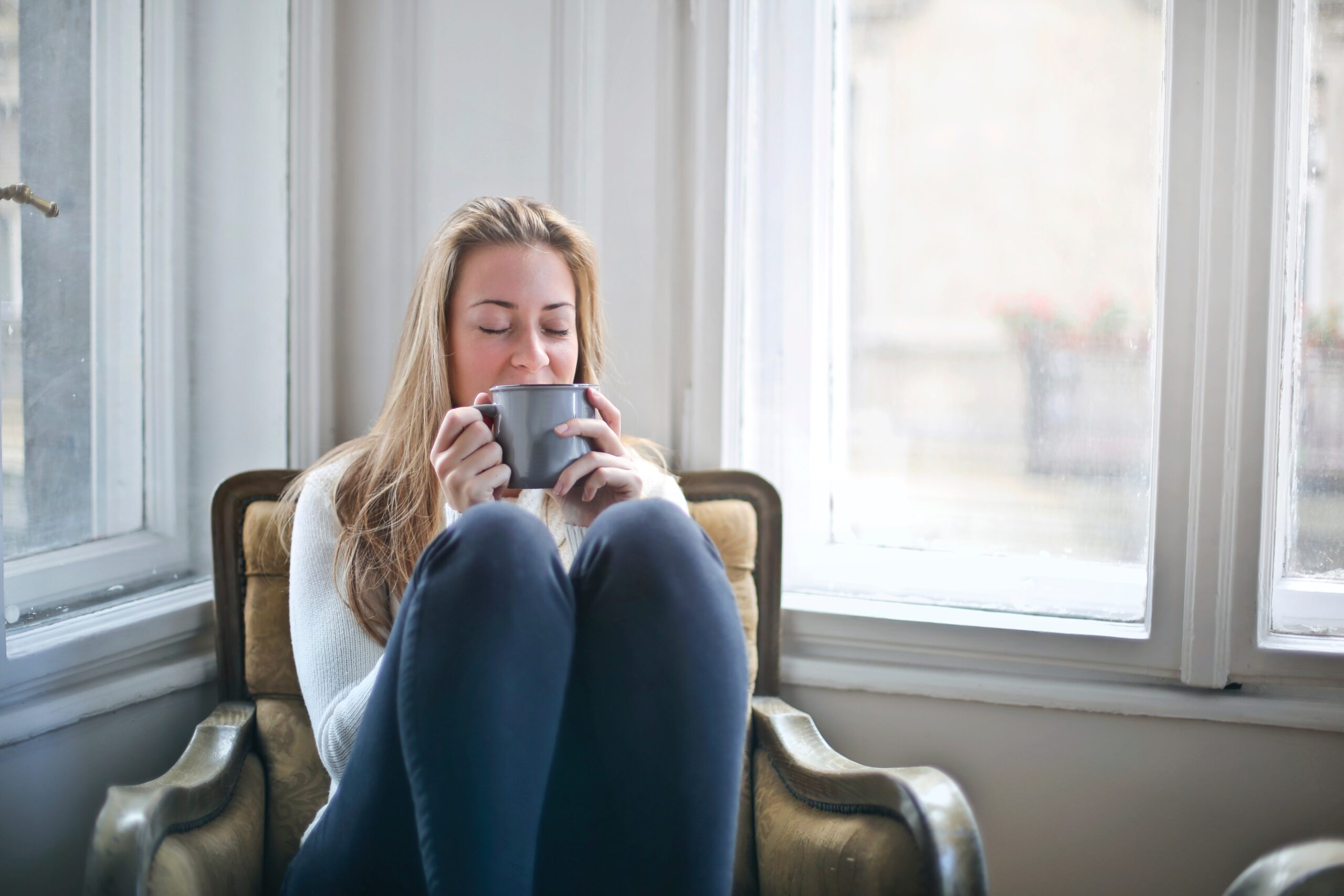 Here are some other simple tips to reduce your environmental impact of your older home.
If you own a period property in Oxfordshire and are keen to ensure it's as energy efficient as possible, register for our Whole House Plan service and tap into the expertise of our specialist Retrofit Coordinators.