Nominations open for the Clean and Green Award
Cosy Homes Oxfordshire is delighted to be sponsoring the Clean and Green Award for building traders in Oxfordshire as part of JACK FM's Brick Awards. Nominees can join us for a glitzy ceremony at the Bodleian Library on 7 October 2022.
We'll be celebrating the best in Oxfordshire's building trade industry by highlighting those who are taking action to make their business sustainable.
Therefore, we are on the lookout for someone who makes a genuine impact on the environment throughout their whole enterprise and reduces the carbon emissions coming from homes in Oxfordshire.
Who will you nominate for the Clean and Green Award?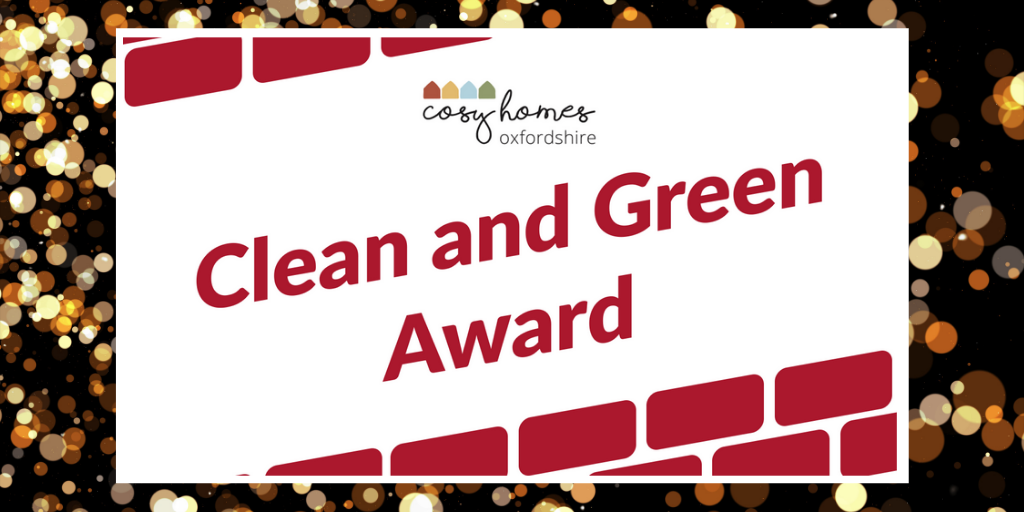 This award is focusses on what steps are taken to actively reduce negative environmental impact and enhance environmental sustainability within a business. You should be able to demonstrate internal practices which promote and support the protection and/or improvement of the environment.
Judges will be looking for evidence of excellence in:
Business waste management whereby waste has been significantly reduced or waste recycling increased
Progress towards zero or lower carbon emission operations
Use of raw materials from sustainable sources
Reduction or savings of energy and water usage
Innovative and creative ideas for environmental practices within the business
The Judges will also give credit for the evidence of positive, value-adding results that make innovative use of otherwise wasted products, for example, the use of previously regarded waste products into a new useful product.
If you know someone who fits the bill, nominate them now, and they could end up winning an award.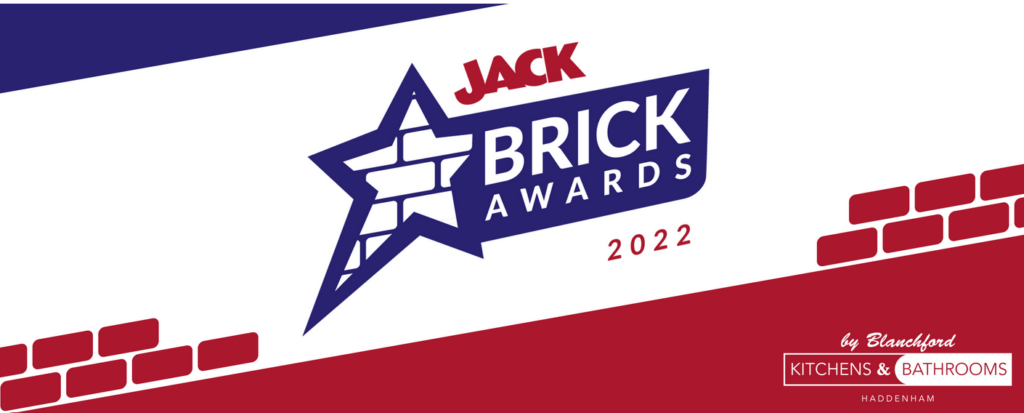 ---
Read next…