What to look out for in a home retrofit service
So you care about the climate emergency and want to do your bit to lower your environmental impact at home. You may have heard about home retrofits and have no idea where to begin?
Fear not. In this blog, we explore the key things you should consider before undertaking a home retrofit or refurbishment project. As home retrofit specialists, we at Cosy Homes Oxfordshire care as much as you do about reducing the environmental impact of your home.
What is a home retrofit service?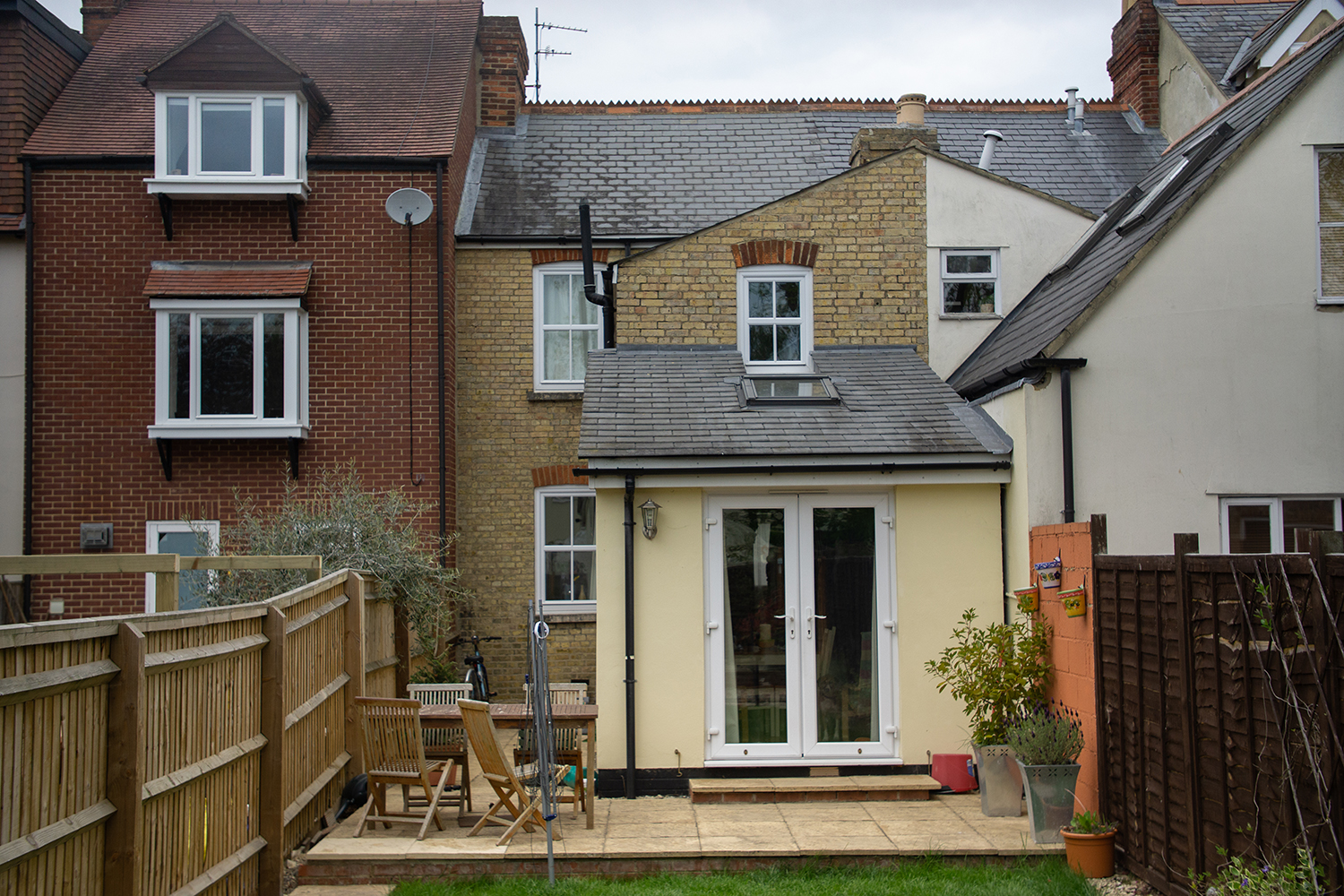 A home retrofit service is one that facilitates the comprehensive improvement of home energy efficiency in an existing home. This starts with a home assessment and recommendation of measures to decrease the energy demand of your home which can be delivered through the introduction of new energy-efficient measures or the upgrade of existing systems.
Home retrofits aren't always on a whole house scale; however, they can also incorporate smaller improvements, addressing issues of damp, mould, poor ventilation, cold walls and roofs- all in all improving the quality of your home, lowering energy bills and environmental impact.
Why home retrofit?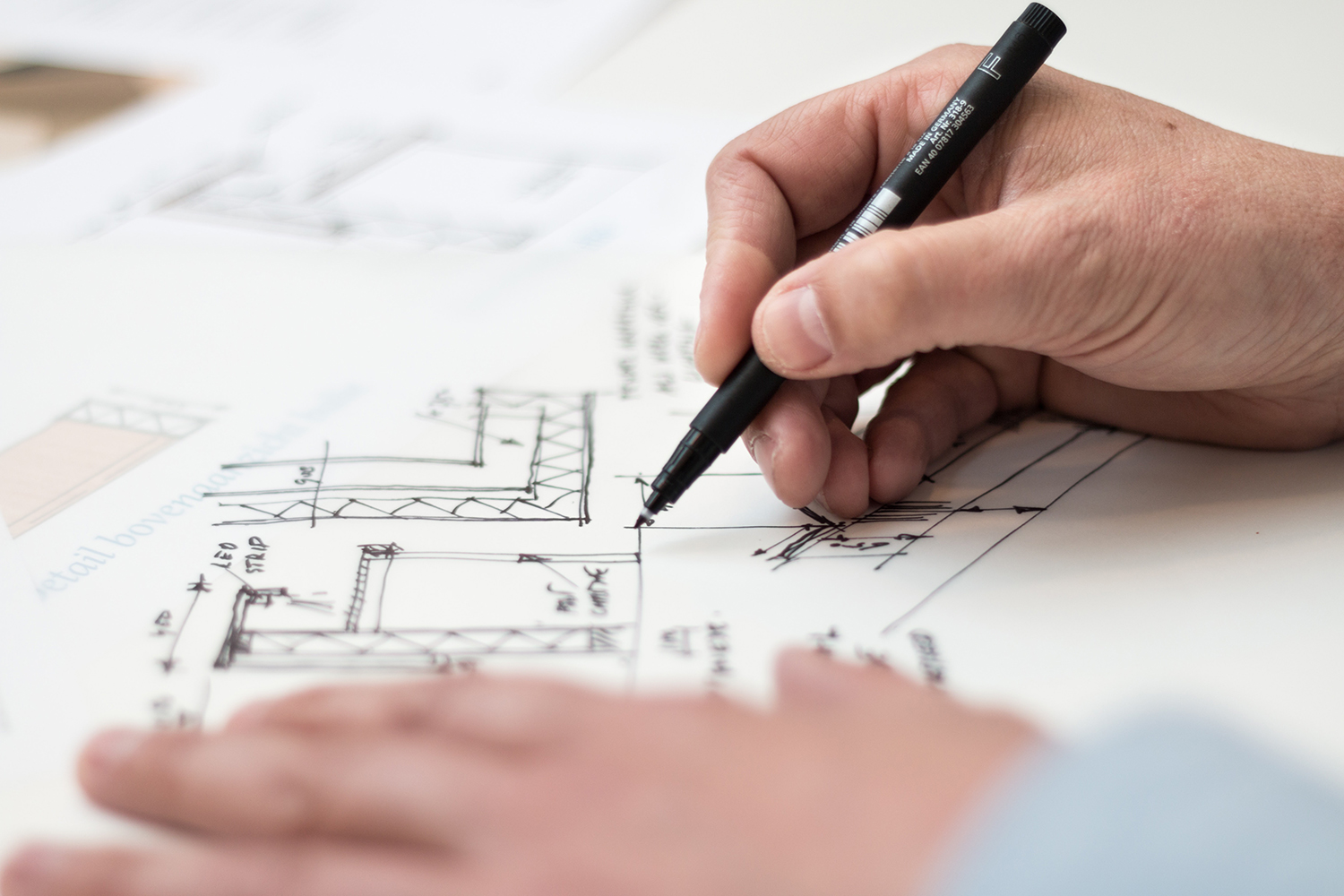 As well as reducing UK carbon emissions and increasing low energy living, home retrofitting can provide you with a healthier, more comfortable and cosier home.
The home retrofit service we offer at Cosy Homes Oxfordshire backs the principles of One Planet Living, stressing the importance of living within the limits of our planet whilst promoting greener lifestyle choices and energy-saving measures.
The 'whole' house approach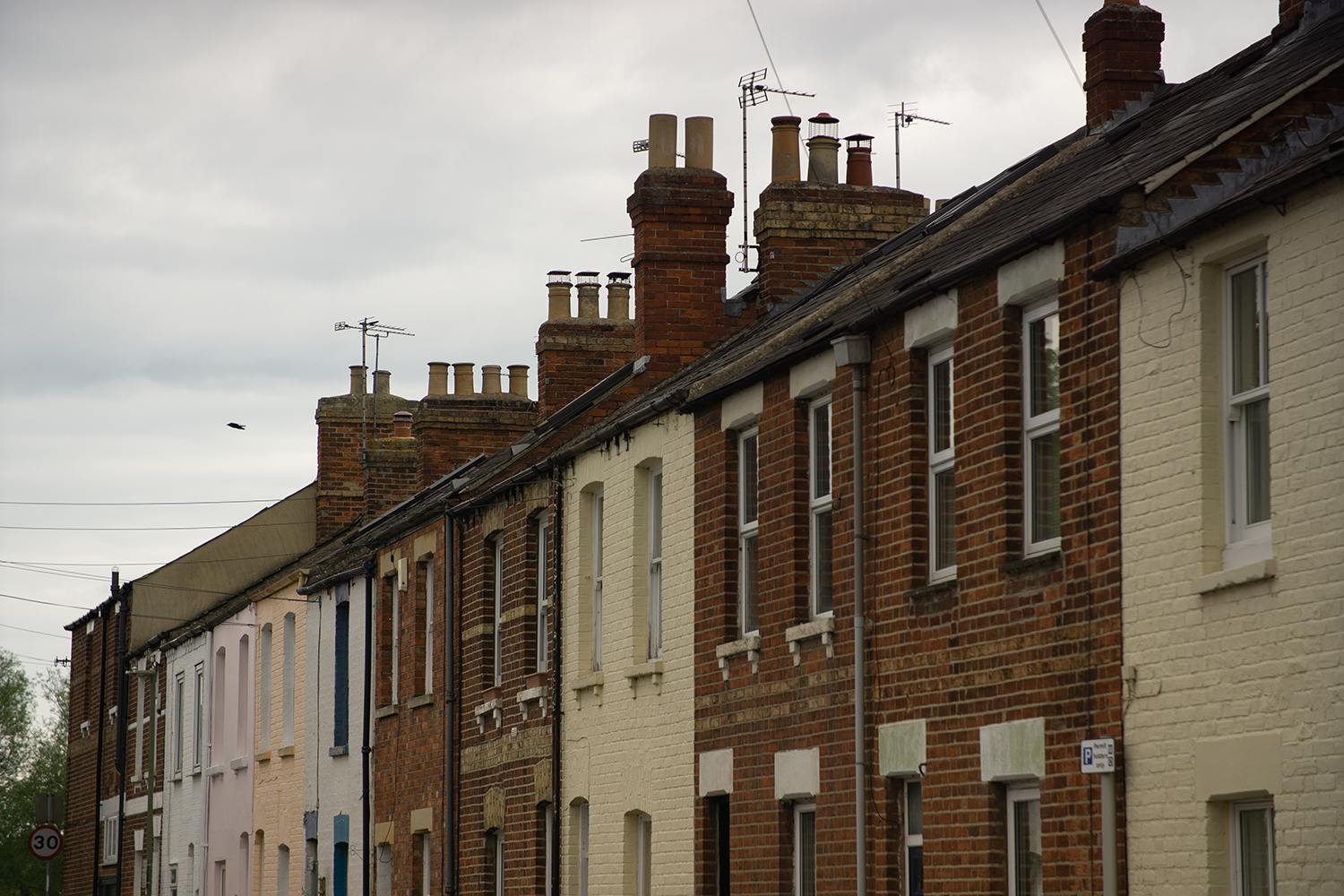 Research on scaling up home retrofits in the UK, carried out by Nottingham Trent University and The Institution of Engineering and Technology found that the most effective retrofit services incorporated a 'whole house' approach and offered a single, trusted point of contact for homeowners, someone who stays with you throughout the duration of your retrofit process.
The whole-house approach to energy efficiency first considers reducing the need to use energy and then using energy efficiently when energy is required. This is done by assessing your current home energy use and identifying where savings can be made.

The Retrofit Coordinator- your trusted point of contact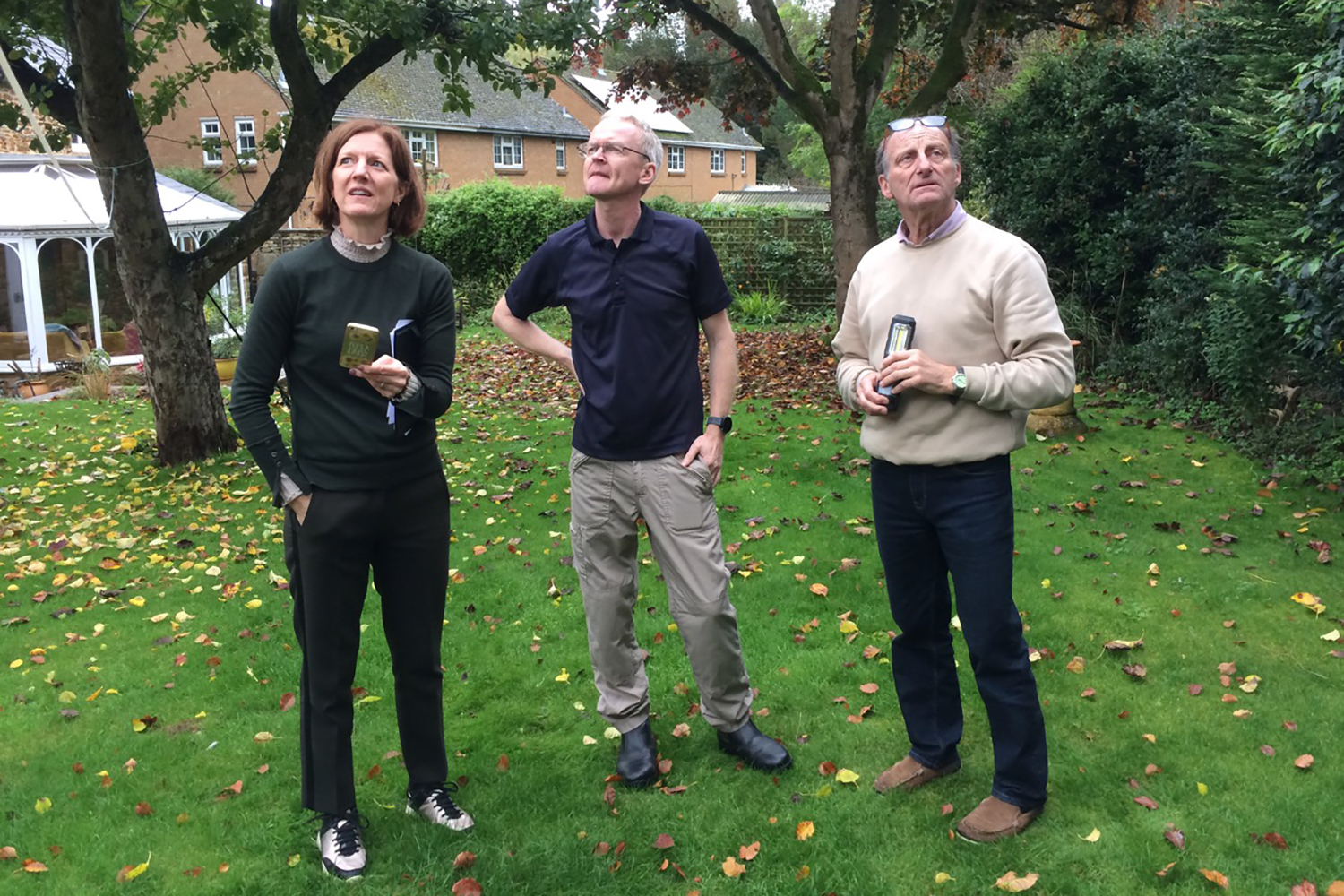 A Retrofit Coordinator is your single, trusted point of contact throughout the project, who is with you at each step, helping you make an informed decision on the energy-efficient improvements that are best suited to your home. You can learn more about the role of a Retrofit Coordinator by going behind the scenes at one of our home energy assessments.
Quality assurance and transparency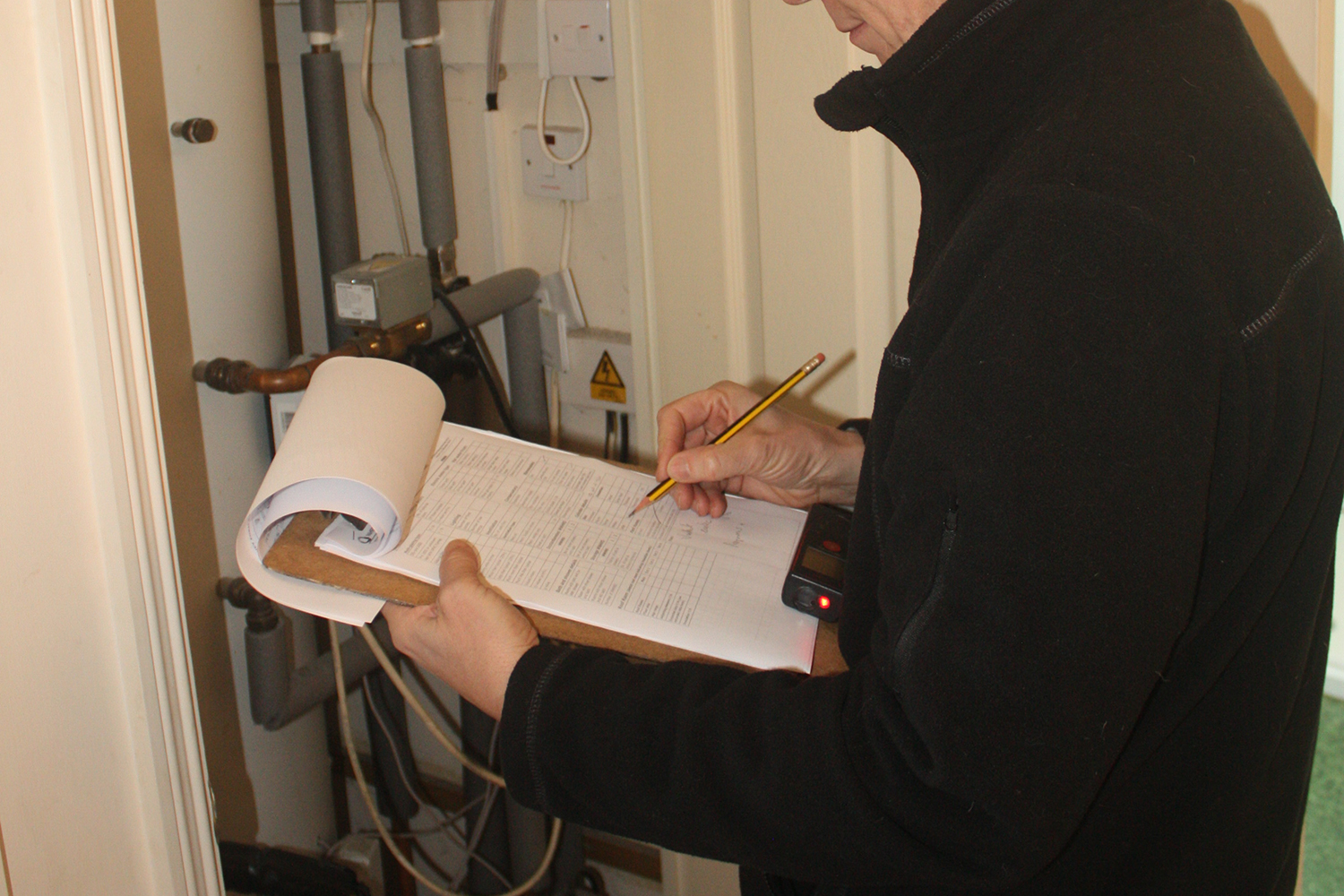 A home retrofit is carried over different stages as explored in our previous blog. During the process, it's important that a home retrofit service keeps quality assurance and transparency at the core.
Retrofit Coordinators give impartial advice and focus on quality assurance and consumer protection, using only vetted contractors to achieve your dream home retrofit.
Future-proofing your home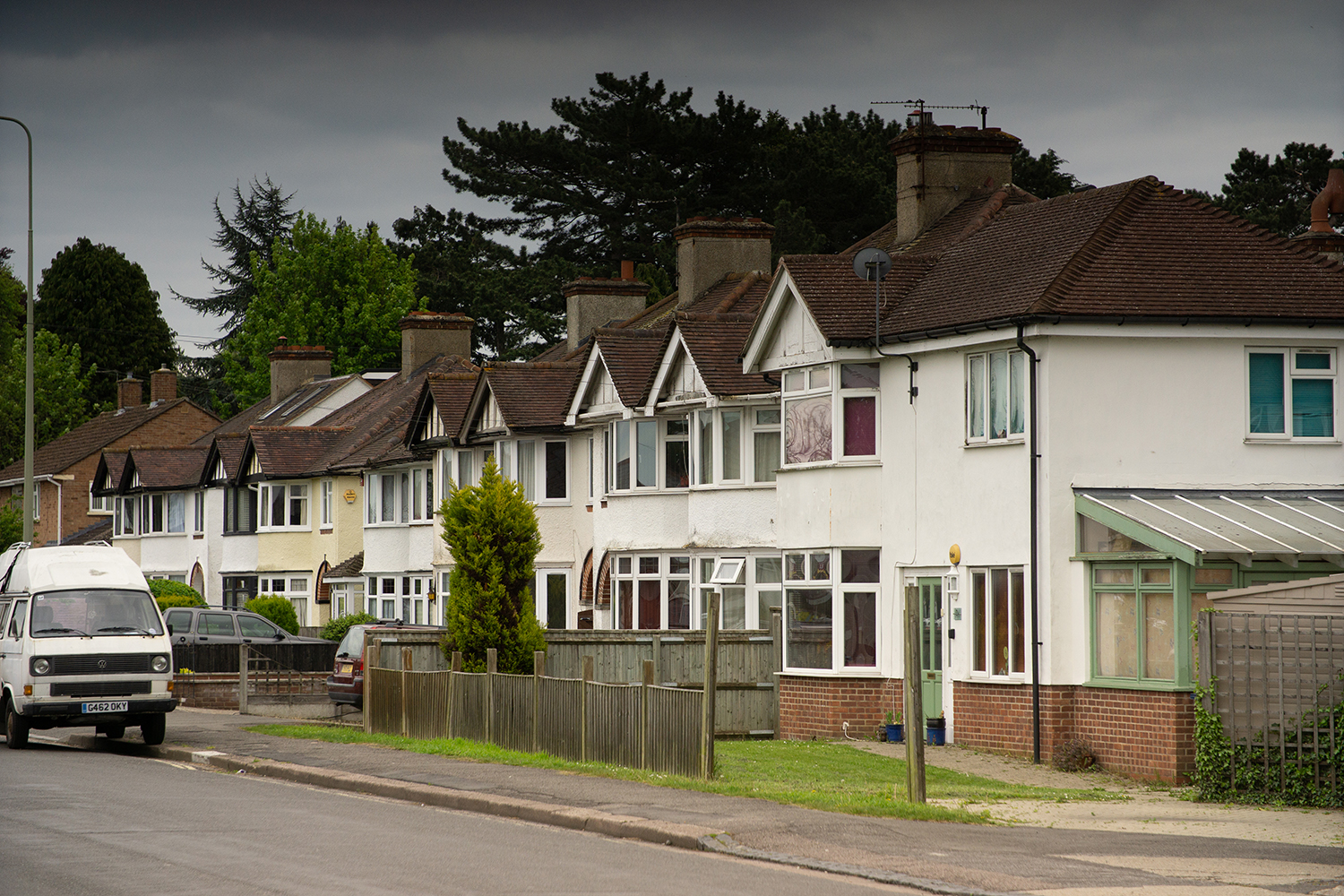 Whether it's considering alternative heating systems or solid wall insulation for a period property, home retrofit measures today will lower your energy use, reduce your carbon emissions; making your home more resilient to the impacts of future climate change. However, you should ensure that any other renovation work carried out on your home now is not done in isolation and end up hindering any future retrofit opportunities. For example, having a new kitchen or bathroom fitted without considering internal wall insulation for a solid walled property.
Planning a home retrofit?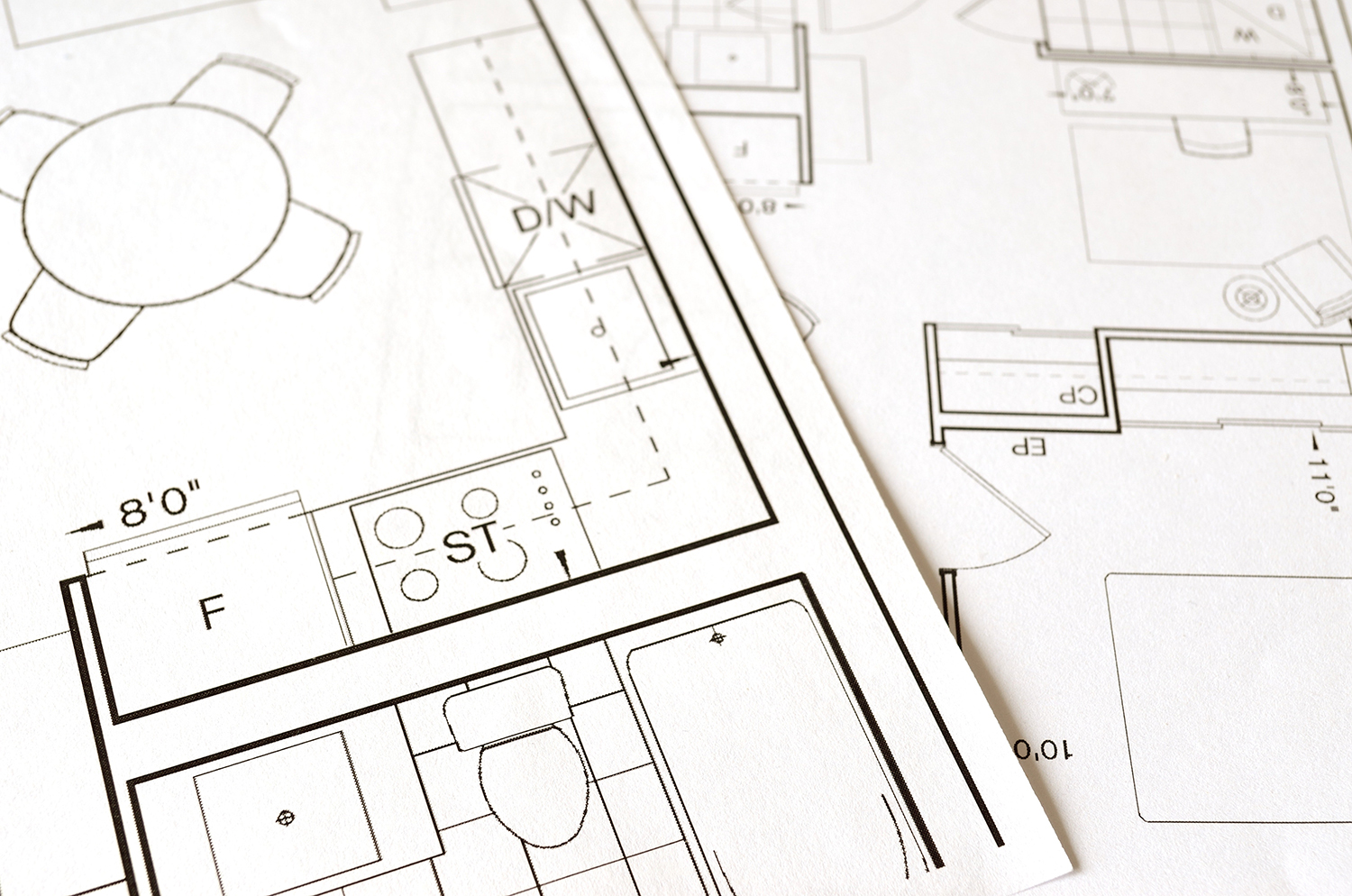 We understand that starting a home retrofit can be a little unnerving. That's why we've integrated the points outlined above into our home retrofit service. In addition, our service follows the RetrofitWorks model providing a trusted solution designed to take the hassle out of any renovation plans, big or small.
Using your tailored Whole House Plan and the expertise of our specialist Retrofit Coordinators, you will be guided through the process of retrofitting your home, ensuring that any home retrofit work is carried out in the right order with minimal disruption. Under our Whole House Retrofit service, we bring together local service providers and installers under one seamless programme, all monitored by our Retrofit Coordinators.
Re-evaluate your home energy use with a Whole House Plan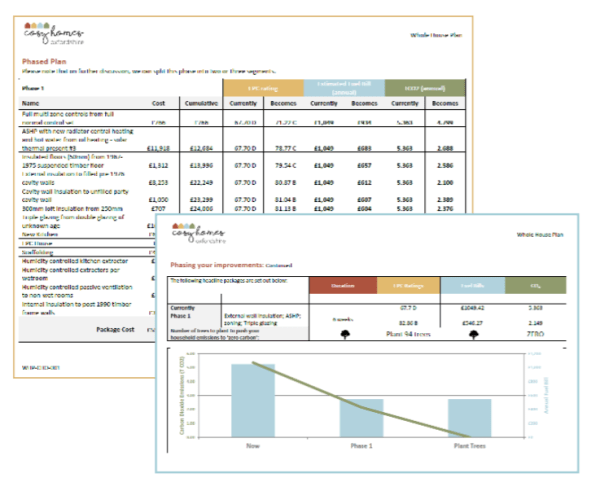 At Cosy Homes Oxfordshire we've devised a Whole House Plan service to take the stress out of planning your home retrofit and improving your home comfort.
Get in touch with us directly to find out how we can guide you on your journey. Our independent Retrofit Coordinators can help you improve your home's energy performance so register your home with us today!
Read next…
You might have seen our scheme featured alongside some of our clients in 'The Ultimate Guide To Insulation' in The Sunday Times on the 15th of January, and also available online. Thank you to everyone who participated in the piece, including our

Interested in retrofitting your home and wondering what the role of a Retrofit Coordinator involves?  Spending days filled with home assessment visits, tailored consultations, energy audits, and site visits, Retrofit Coordinators take a hands-on approach to

Taking on any refurbishment or renovation project, however big or small, can seem daunting. But it doesn't have to be that way. At Cosy Homes Oxfordshire we've devised a Whole House Plan service to take the stress out of planning your home retrofit and