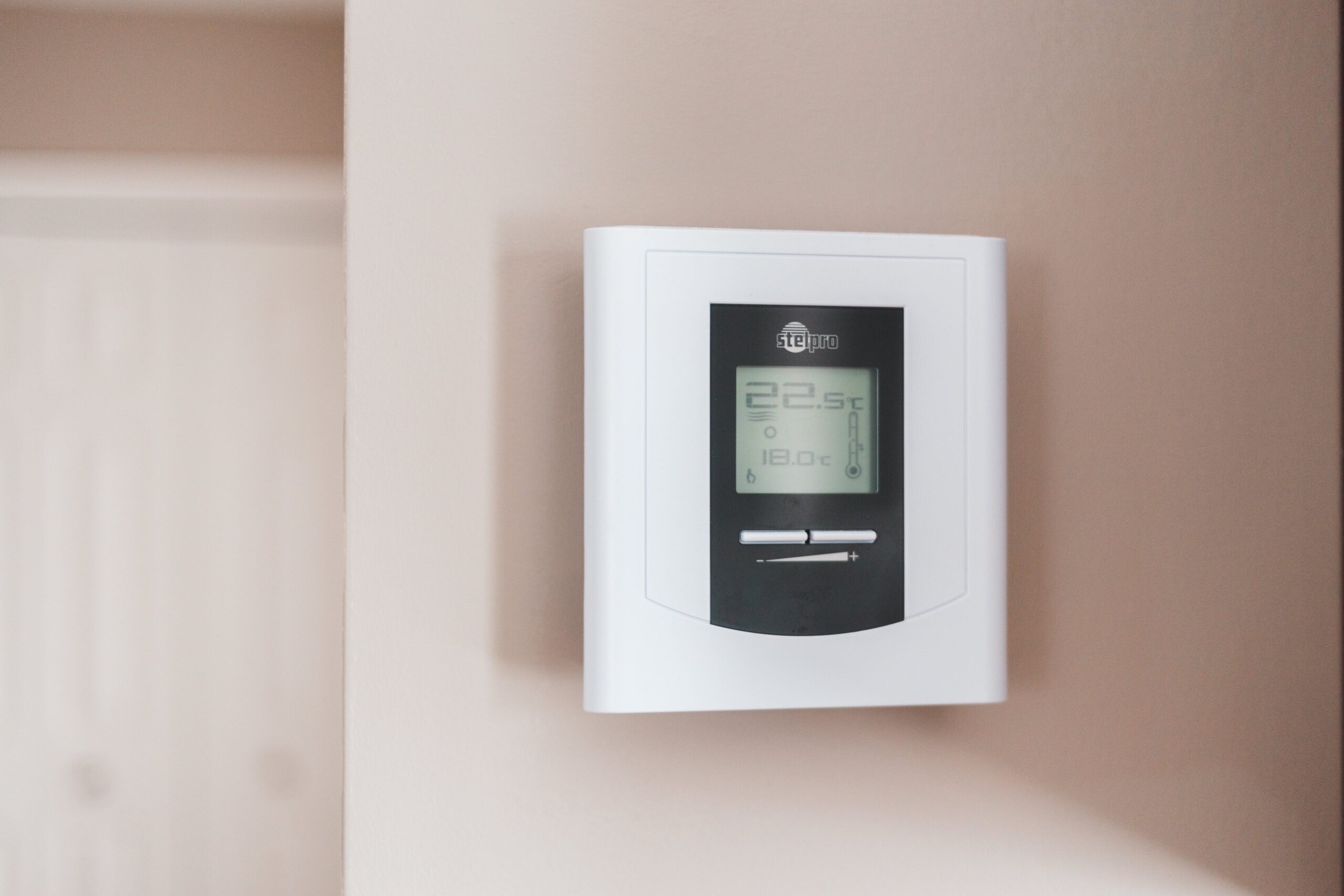 Welcome the warmth
Are you worried about the cost of energy bills this winter? Or do you know anybody looking for ways to make their home cheaper to heat and more comfortable to live in? A grant is now available from Oxfordshire County Council to improve residents' homes!

The grant is a government-backed scheme that targets inefficient homes not heated by gas. With the Home Upgrade Grant (HUG2), eligible homes can receive tailored energy solutions, from insulation to solar panels, resulting in a warmer home, lower bills, and reduced carbon emissions.
With the continuing high costs of energy, making your home cheaper and
easier to keep warm is more important than ever, so we want to make sure
everyone who needs it knows there are fully-funded energy-efficiency upgrades for eligible homes.
If you know of someone whose home could use some upgrades, and it isn't heated by gas, the county council currently has funding that may help. Visit welcomethewarmth.org.uk to find out more.
If their home is supplied by gas, keep an eye on the council's retrofit pages for
future schemes, or register your interest at: oxfordshire.gov.uk/retrofit
You can also try Cosy Homes Oxfordshire's free Plan Builder tool that will help give you an idea about retrofit options for your home, energy savings, and carbon emission cuts.
Please share this if you can so as many people as possible can hear about the help on offer. And if there are other Oxfordshire organisations, community groups, or individuals you think would also be able to pass on the message!

Check your eligibility and apply through the website at welcomethewarmth.org.uk.

Get your home winter-ready today!