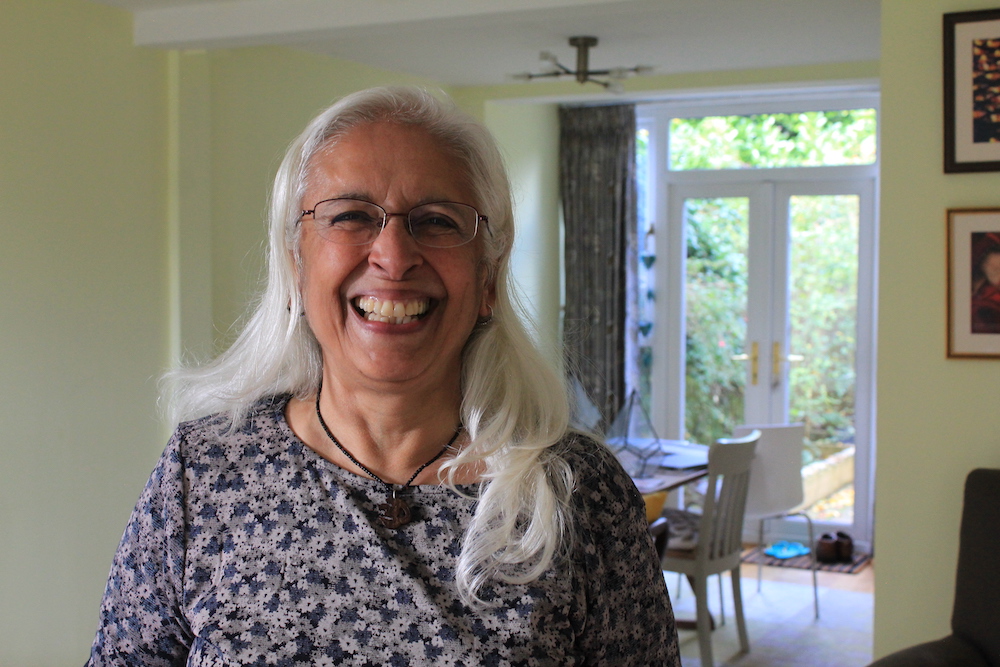 Nilam wanted to make a positive impact on the environment
Nilam embarked on an inspiring retrofit journey, driven by her love for nature and a desire to make a positive impact on the environment.
About the home
In the heart of North Oxford's Paddox estate, designed by radical post-war architect Eric Lyons CBE in the mid-1960s, Nilam embarked on an inspiring retrofit journey driven by her love for nature and a desire to make a positive impact on the environment. With the support of Cosy Homes Oxfordshire, she transformed her home into a sustainable oasis, which she hopes can be a retrofit blueprint for the whole estate.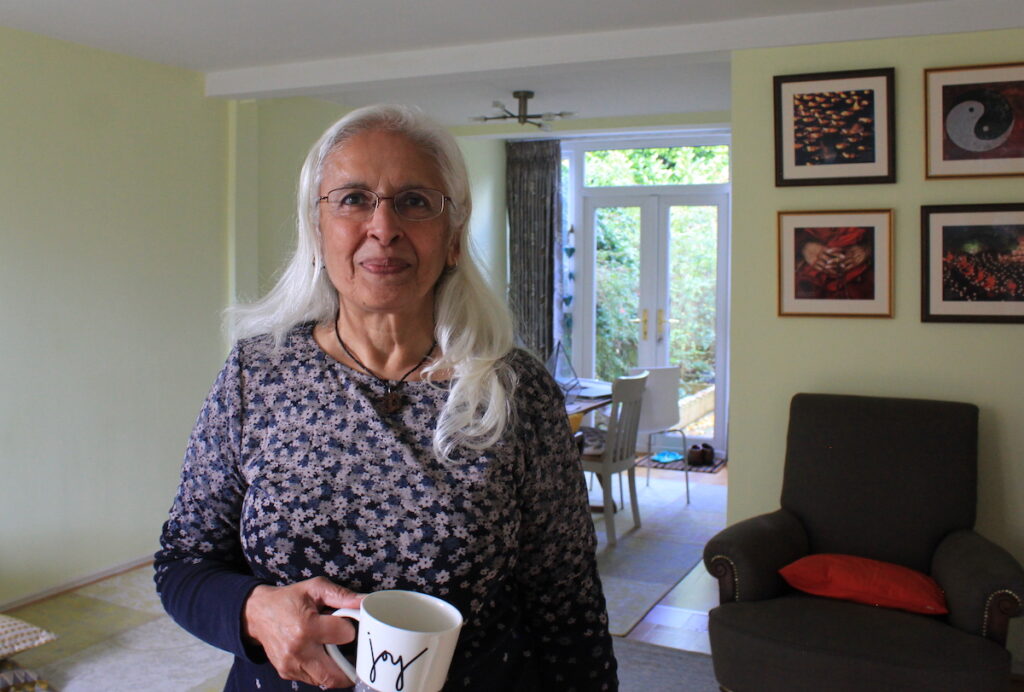 Motivations for the retrofit
Protecting the environment
Facing challenges such as a boiler nearing the end of its life, and an unexpected crack on an external wall, Nilam diligently addressed these issues, ensuring a safe and healthy living environment.
Helping future generations
Motivated by a commitment to reduce carbon emissions and create a comfortable home for the future, she carefully selected retrofit measures, including a heat pump, improved insulation, and enhanced ventilation.
Project guidance
Collaborating with Cosy Homes Oxfordshire, Nilam received invaluable guidance and support from her dedicated Retrofit Coordinators, Geordie and Natasha. Their professionalism, integrity, and dedication ensured a seamless retrofit experience, allowing her to navigate the process with ease.

Despite the challenges posed by the COVID lockdown, and the lack of readily available materials, which made it a lengthy and difficult process for anyone to plan, Cosy Homes managed it well.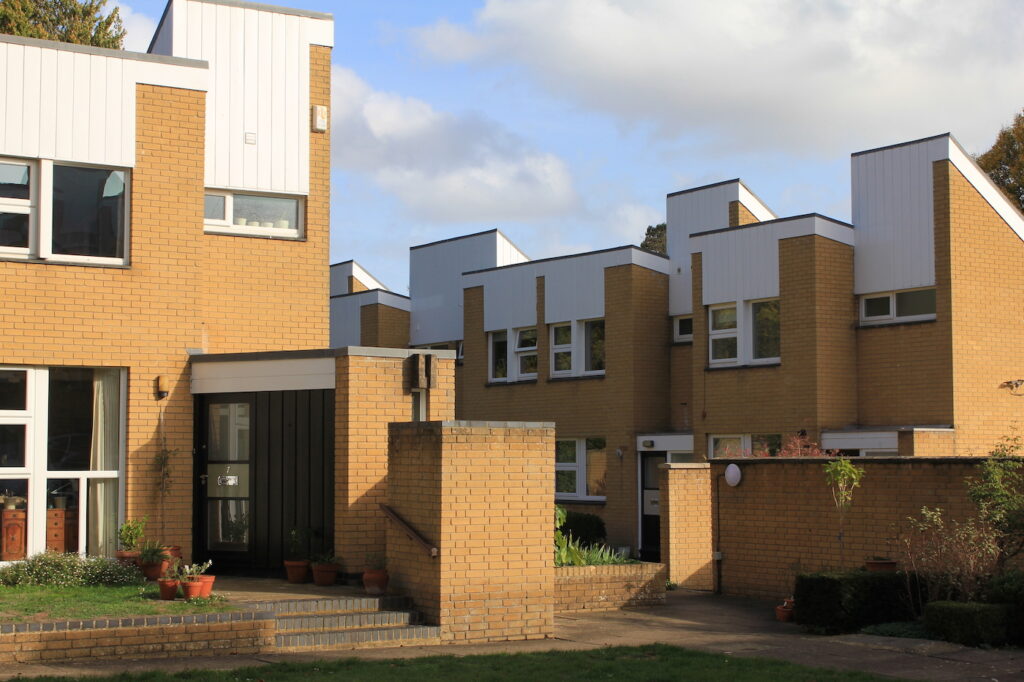 What measures were installed?
The results of the retrofit are truly transformative. Nilam's home now boasts improved insulation, reliable heating, and a comfortable living environment free from cold spots. Her commitment to sustainability has brought a sense of pride and peace, knowing that she has made a positive contribution to the environment.
Nilam's retrofit journey serves as an inspiration for homeowners and communities, demonstrating the power of sustainable choices and the support provided by Cosy Homes Oxfordshire. Through her actions, Nilam has created a brighter, greener future for herself as well as providing a blueprint for the entire Paddox community.
Retrofit measures taken include:
Air Source Heat Pump
Replacement of front door and entrance update
Cavity Wall Insulation
Loft Insulation
Vents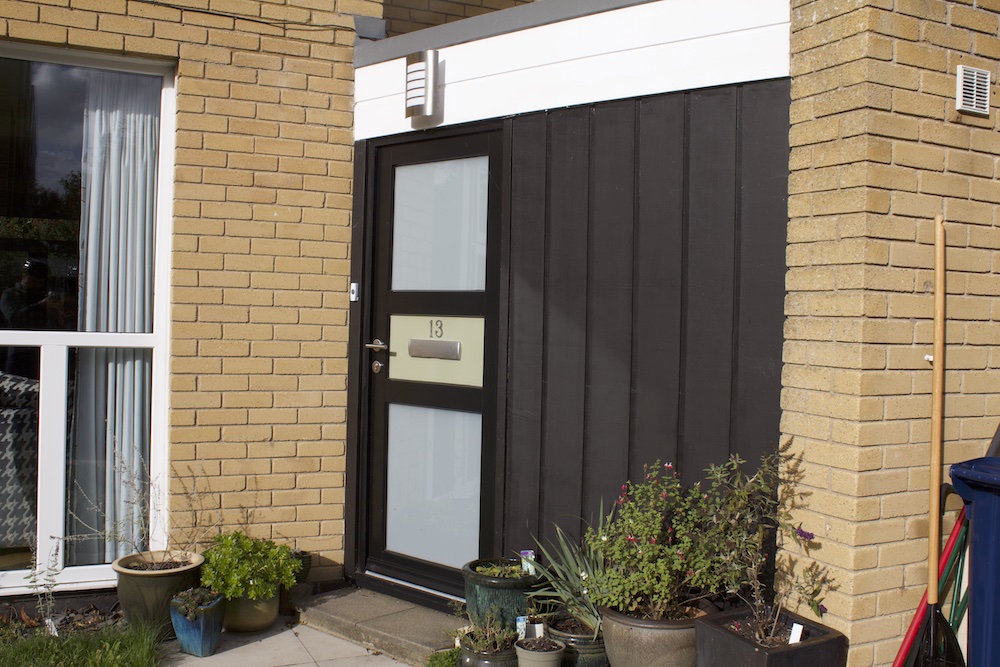 Get your free draft retrofit plan
Curious about what home retrofit could do for your home's energy bills and carbon emissions? Get started by using our Plan Builder to explore your home retrofit plan. You can then submit your plan to our team to start your retrofit journey with Cosy Homes.