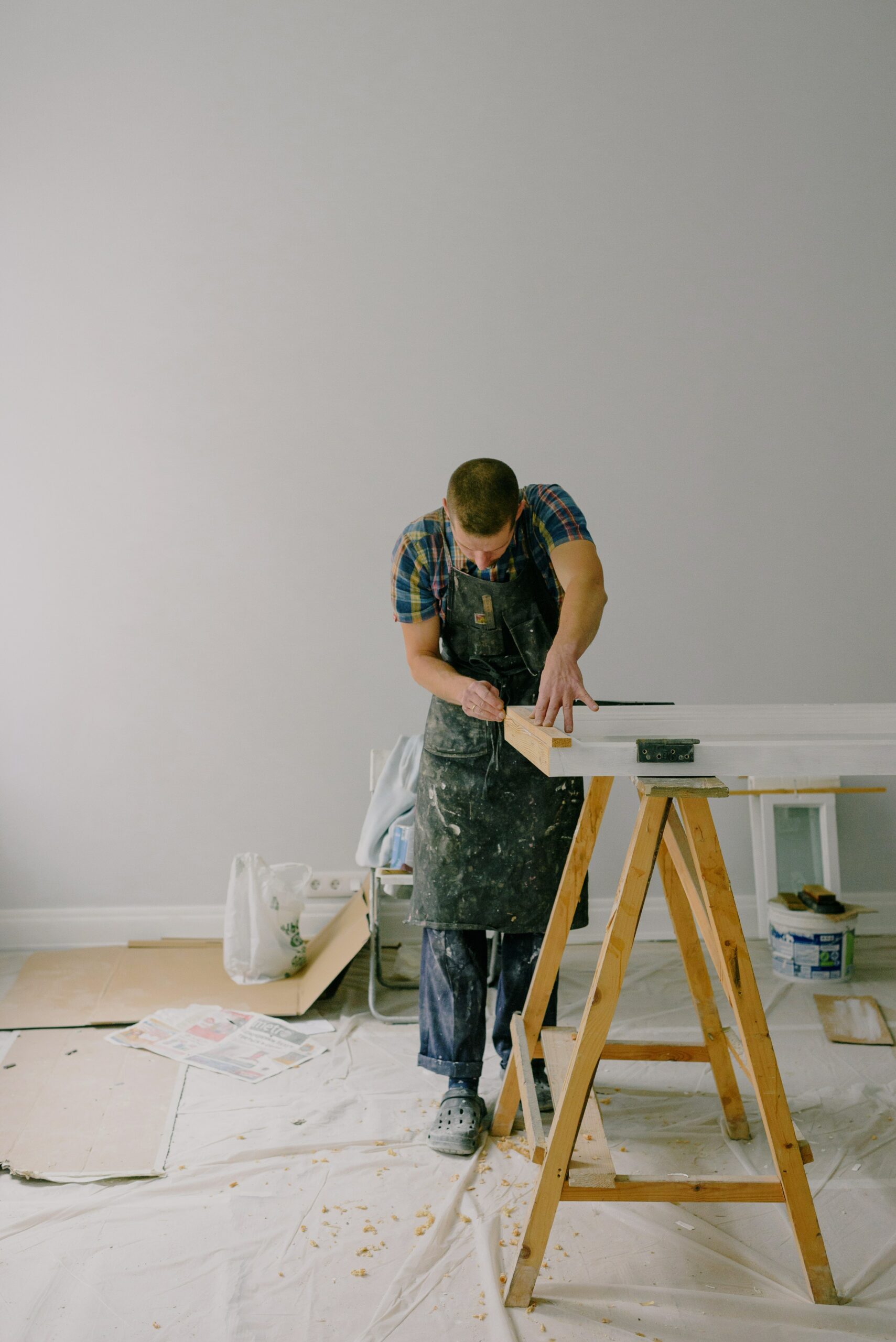 Bridging the UK's retrofit skills gap
The monumental task of decarbonising the UK's homes demands an immense retrofit effort, with the construction sector at the forefront. However, the industry faces a significant challenge – a shortage of skilled workers. To achieve the government's ambitious target of decarbonising residential properties to EPC band C or above by 2035, an estimated half a million new recruits in various roles are required. This challenge has been underscored by the "Cheaper Bills, Warmer Homes" report released last September, backed by think-tanks and academic bodies.
The growing demand for skills
The report's findings, based on recent retrofit projects, provide a sobering assessment of the workforce shortfall in the construction sector. It is a reality that the industry is grappling with, and addressing it is critical to achieving decarbonisation goals. With the goalposts set for reducing carbon emissions, the need for skilled professionals is paramount.
A daunting challenge
Retrofitting the UK's housing stock is a multifaceted challenge, further complicated by the distinct requirements for different types of housing tenure. A significant portion of the housing in need of upgrades falls under owner-occupied properties, served mainly by small and micro building businesses. The social housing sector, constituting 17% of the stock, has more accessible financing options. Meanwhile, privately rented homes make up the remaining 19% of properties requiring retrofit.
Funding and barriers
Government pledges, like the £3.8 billion allocated for green social housing, aim to kickstart the retrofit process. The Social Housing Decarbonisation Fund (SHDF) was launched, but challenges lie ahead. The skills shortage has impacted the pace of projects, raising concerns about the allocation of already pledged funding. The demand for retrofit designers and the complexity of two-stage contracting processes have created bottlenecks.
A growing demand for heat pump installers
The transition to heat pumps as a low-carbon alternative presents yet another challenge. The Carbon Trust estimates that by 2028, around 30,000 new installers will be needed, a significant increase from the current numbers. However, uncertainty around government policy and a lack of retraining pathways hinder progress in this area.
The way forward
To overcome these challenges, the construction industry must position itself as a solutions provider for modern problems, emphasizing attractive opportunities for new talent. This includes tailored training programs and apprenticeships. Regulatory reforms could also play a pivotal role in driving industry-wide change.
While the path to decarbonising UK homes may appear complex, the alternatives are not without risk or expense. The urgency of this task cannot be overstated, and coordinated efforts are essential to train, accredit, and fund the workforce needed to transform the nation's housing stock. With commitment, innovation, and a clear roadmap, the construction industry can rise to the challenge and create a sustainable future for all.
---
This post is a summary review of an article titled: 'Does the UK have the capacity to retrofit the nation's homes?' by Construction News.