Fuel-poor homes face taking £250 hit due to poor insulation
Better insulation would save large sums for millions struggling with the cost of living, finds LGA report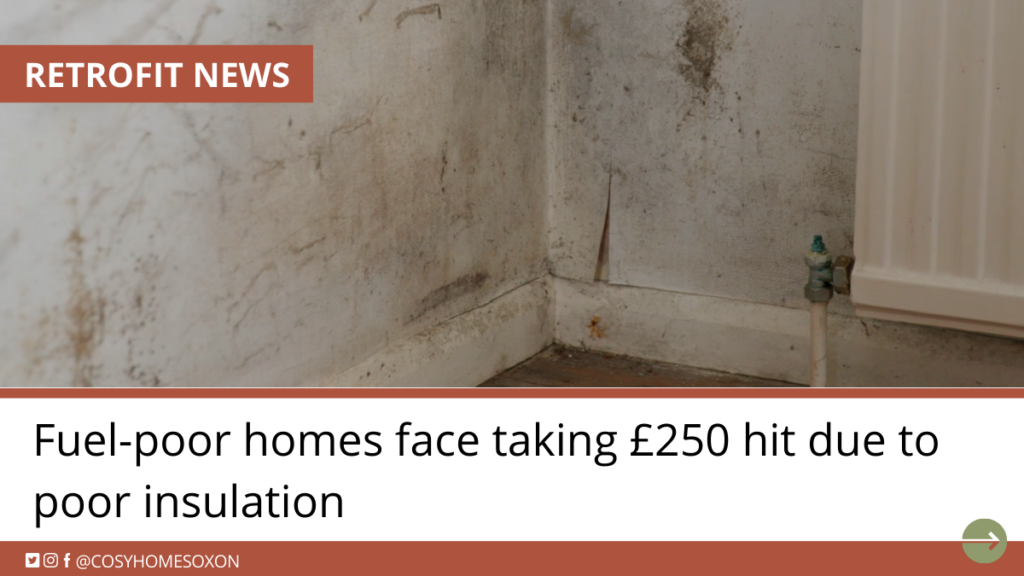 People in "fuel-poor" households in England are facing annual bills of around £250 higher than needed because of poorly insulated homes, says Local Government Association (LGA) research.
The LGA has identified about 3 million households where better insulation would save large sums for people struggling with the rising cost of living.
The report states that about £770m is wasted each year trying to heat these leaky homes, according to an analysis for the LGA by WPI Economics.