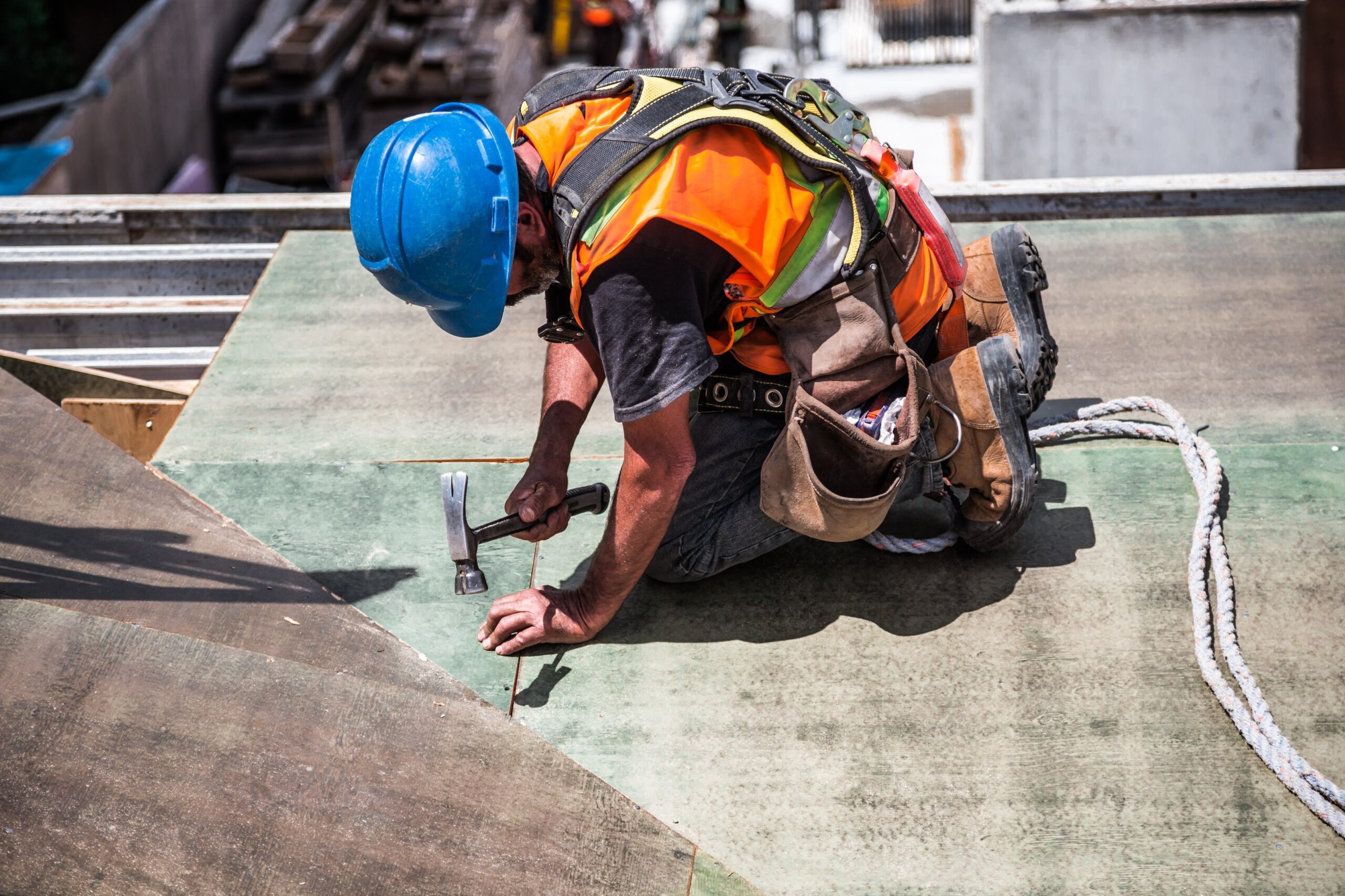 Government to boost retrofit training
The UK government has taken significant steps towards boosting energy efficiency in homes across the country through a new funding initiative. With an investment of £8.85 million, training providers in England are encouraged to offer courses in retrofitting and insulation installation. The aim is to equip up to 8,000 individuals with the necessary skills to make homes more energy-efficient.
The drive for energy efficiency
Since July 25th, 2023, training providers, including colleges and accreditation providers, can vie for a portion of this funding. The courses are being made available at little to no cost, covering various essential energy efficiency measures, such as loft insulation and draft-proofing. This initiative not only reduces household energy bills but also provides valuable employment opportunities.
Lord Callanan, Minister for Energy Efficiency and Green Finance, expressed the government's commitment to improving energy efficiency and reducing household bills. The investment will facilitate the creation of a skilled workforce capable of implementing energy-saving measures in homes throughout the UK.
Training focus
Currently, less than half of the homes in England have an Energy Performance Certificate (EPC) rating of C or higher. That is why the training focuses on two main areas: Retrofit Assessors and Retrofit Coordinators, along with insulation specialists. The goal is to provide training that aligns with industry standards and certification requirements.
Industry leaders, such as Derek Horrocks, chairman of the National Insulation Association (NIA), and David Pierpoint, CEO of The Retrofit Academy, have welcomed this funding allocation, highlighting its importance in building a skilled workforce to achieve energy efficiency targets.
This initiative builds on previous investments in skills training, totaling £15 million since 2020. It runs alongside the £5 million Heat Training Grant, aiming to train over 10,000 low-carbon heating installers to work on heat pumps and heat networks by April 2025.
A sustainable future
The government's commitment to making homes more energy-efficient extends through various schemes and funding sources, ultimately contributing to reducing fuel poverty, creating warmer homes, and reducing carbon emissions.
For more details about the Home Decarbonisation Skills Training competition, visit the official website.