Why moving home is the perfect time to plan your retrofit project
A new home is a clean slate. Whether it's knocking down walls, ripping out kitchens, or planning an extension, it's an opportunity to make this new house feel like your home.
And whilst you're already planning home renovations, it makes sense to get experts involved to make sure these home improvements are as energy efficient as possible. There are several good reasons for this – which we'll outline in the rest of this post.
Futureproof your home renovations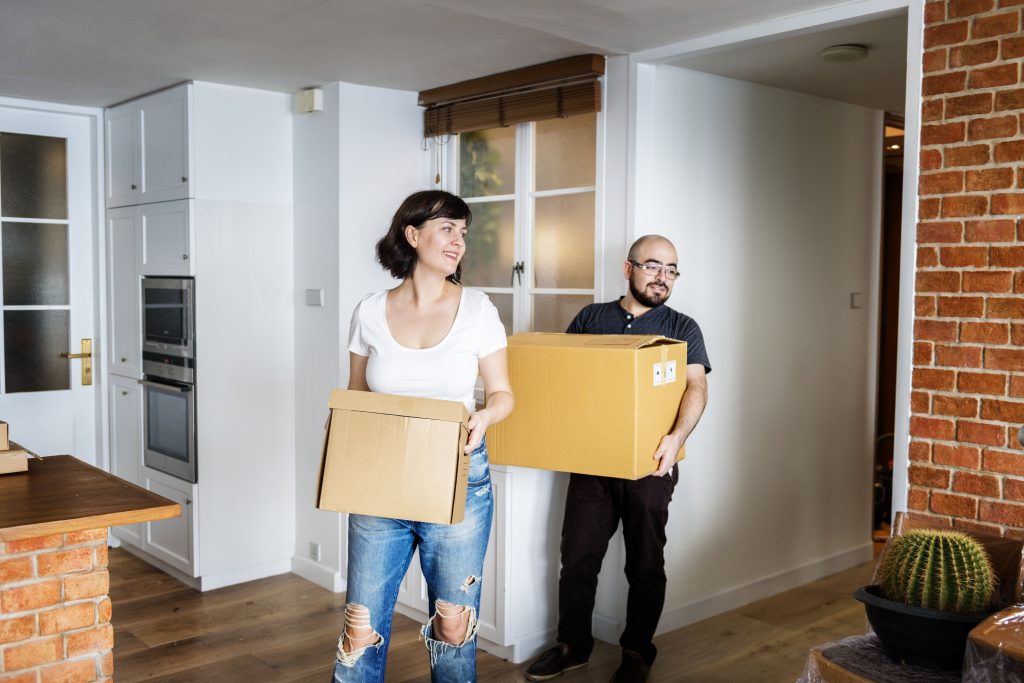 Taking energy efficiency into account with any renovations you plan to make will ensure that they are fit for the future and won't inadvertently cause you issues further down the line.
We often see houses where improvement work has been done a little at a time, over several different owners. This creates a patchwork effect where small areas of work have been done, but without considering how the house works together as a whole, or what future implications these small pieces of work could have. It makes more sense to assess the house as a whole before you move in, to determine the best approach for making improvements.
Ensure your new home is comfortable to live in – summer and winter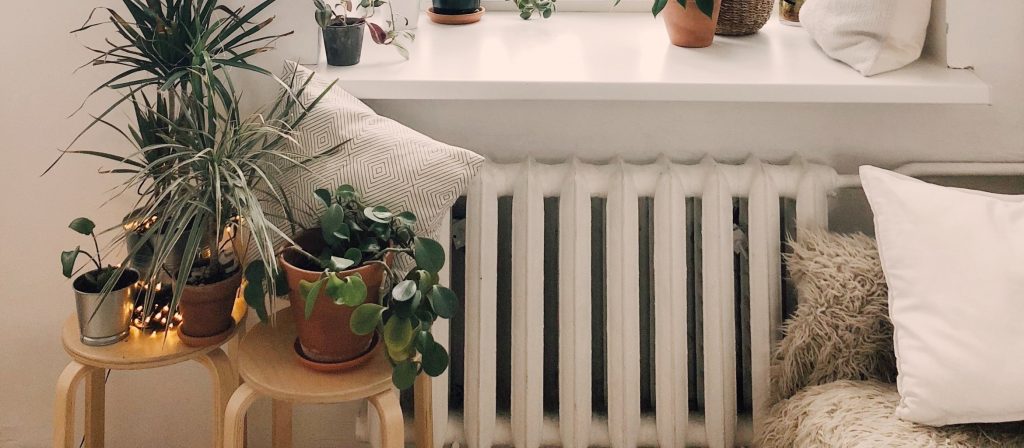 Often, we make home improvements based on creating the perfect living area, or improving the aesthetics of our home. But having a comfortable home is just as important, if not more!
It can be difficult to know how the house may affect your comfort before you've lived in it for a while, but examples could be:
Draughty windows, doors, or floorboards
Single glazed windows
Lack of (or badly installed) insulation
Open fireplaces or chimneys
Damp, mould, and ventilation issues
Old and/or inefficient heating and hot water systems – or a lack of controls.
All of these could mean the home is too cold in the winter and too warm in the summer, and that you'll be spending more money on your energy bills than you need to. This is especially true if you're moving into an older home. Getting an expert to take a look at your new home will help you determine what issues there may be, and how to address them in the best and most cost-effective way.
Reduce your carbon footprint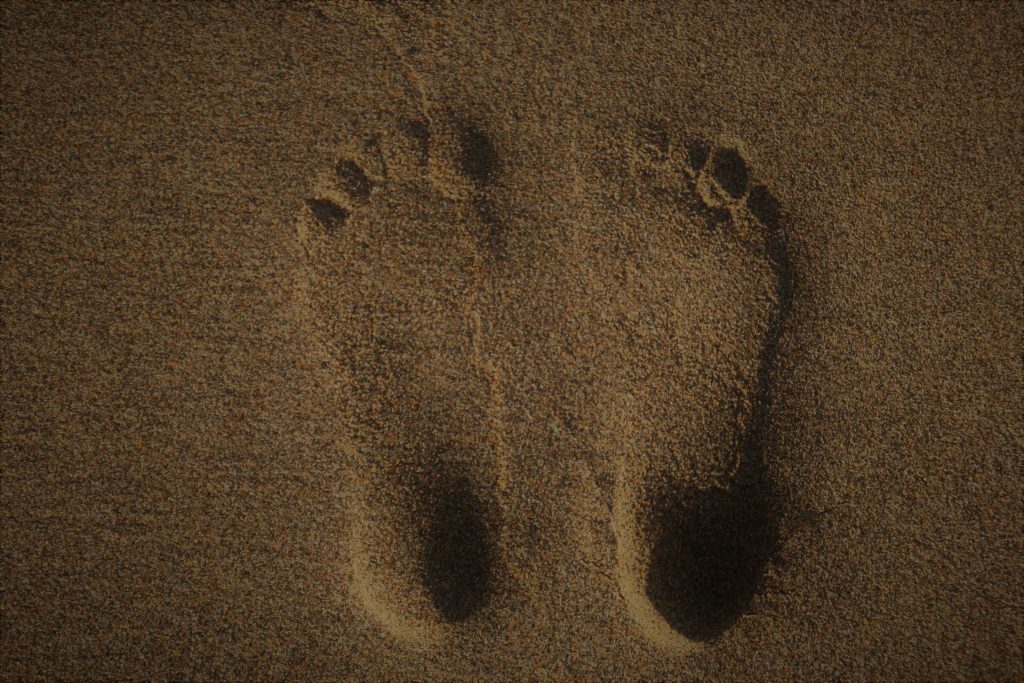 The housing sector in the UK accounts for 14% of UK carbon emissions, higher than road transport or any other industry. Our housing stock is fairly old and inefficient, and so we need to retrofit our homes to reduce these carbon emissions, by ensuring we are not using excess energy to heat and power our homes. If climate change is a cause that you care about, then reducing the impact of your home is a great action to take.
Add value to your property – whilst saving money on energy bills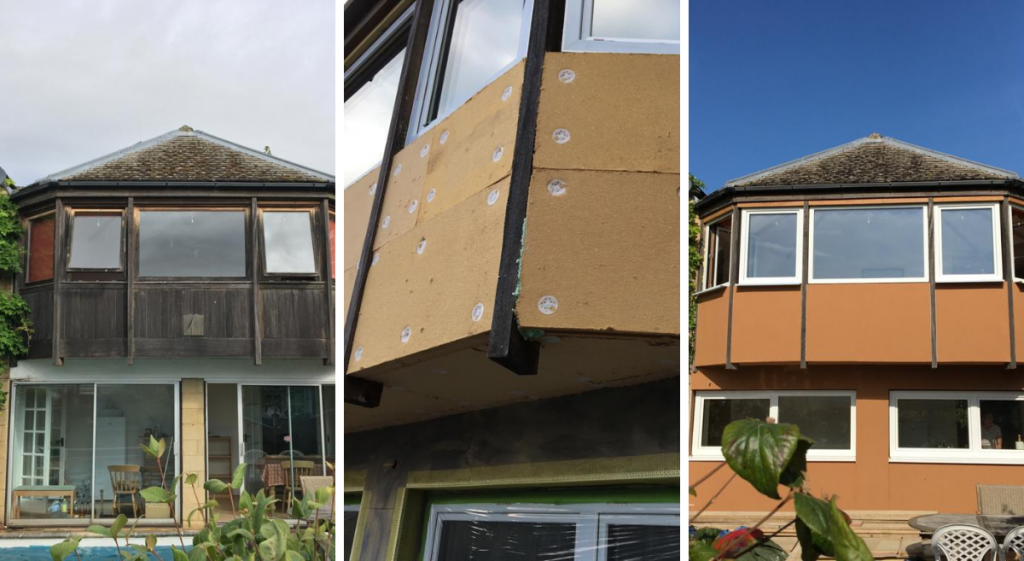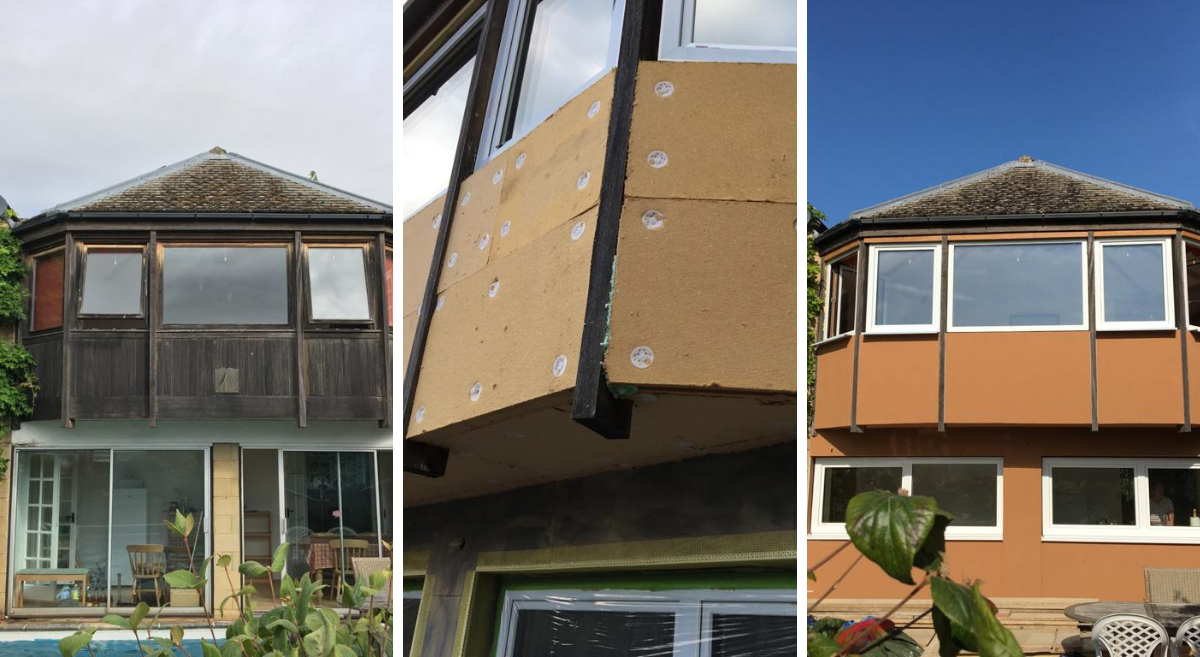 Making energy efficiency improvements to your home immediately adds value to your investment. Compare The Market estimates that installing double glazing throughout adds a typical average value of 4.2%. Replacing central heating with a more energy efficient system could at 5.4% to the value of your new home.
At the same time as you're adding value to your home, you're also reducing your monthly outgoings by avoiding spending more than you should be on your energy bills.
How Cosy Homes Oxfordshire can support your move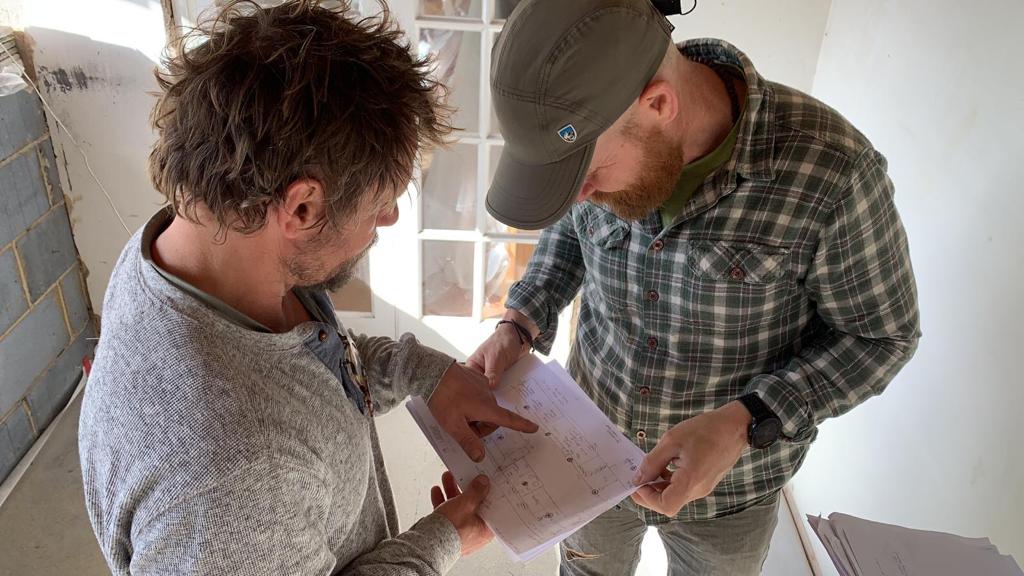 If you are looking to make renovations whilst moving home (or an existing home, for that matter), you want to ensure you're factoring in energy efficiency, and you're based in Oxfordshire, then we can support you through the whole process.
Simply register to get started, giving us some initial information about your home. We'll then be in touch to book a time for a home assessment, allowing us to identify any areas for improvement. One of our expert Retrofit Coordinators will then deliver your bespoke recommendations as part of a Whole House Plan (£175), and give you a call to discuss the options. For a new home we'd recommend doing most of the work upfront before you move in – and we have architects and designers on our team of Retrofit Coordinators who can support these larger projects. However, we can also phase these recommendations to fit your situation and budgets.
If you choose to go ahead your Retrofit Coordinator will handle the process from start to finish: gathering quotes from our list of trusted contractors, project managing the delivery, and checking quality once complete – so you can have the confidence that your new home is in the hands of experts.
Read next…
You might have seen our scheme featured alongside some of our clients in 'The Ultimate Guide To Insulation' in The Sunday Times on the 15th of January, and also available online. Thank you to everyone who participated in the piece, including our

In this series of retrofit measures blogs, we'll be explaining different retrofit measures which can improve the energy efficiency of homes – reducing energy usage to cut energy bills and carbon emissions, and improve the comfort of your home.

About the home This home transformation took place in an end-of-terrace cottage in the picturesque village of Hook Norton, located in the Cotswolds. The cottage is a mixture of ages and styles. The front half of the house is pre-1900, made out of solid