Landlords, are you ready for new changes coming to EPCs?
Since 2008, it has been compulsory for landlords to obtain an Energy Performance Certificate (EPC) rating of 'E' for a property they lease.
EPCs tell prospective tenants and buyers how energy efficient a property is on a scale of A to G, with A being the most efficient and G the least.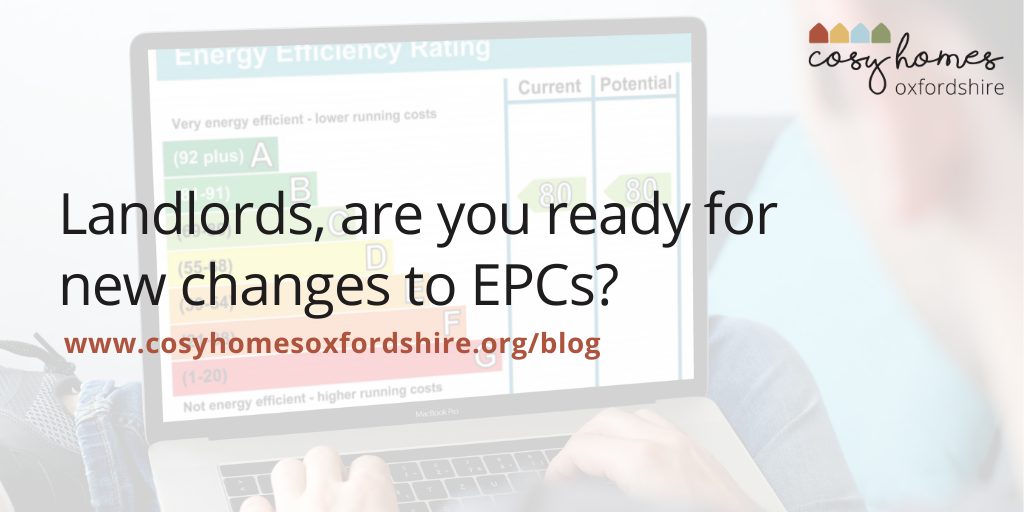 However, following a recent energy performance consultation, the Government has proposed legislation that will make it compulsory for all newly rented properties in England and Wales to have an EPC rating of band C or above from December 2025.
The same standard will also apply to all rented properties by 2028, and at this time it is unclear what exemptions may apply under the new regulations.
Under these new regulations, landlords who are unable to reach a band C rating by 2025 may be unable to rent their property.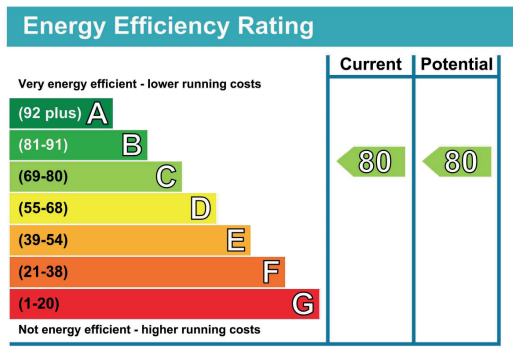 Although these changes have not yet been finalised, it looks likely that eventual regulations will be similar to what has been proposed to stay in line with government targets to achieve net zero emissions by 2050.
As part of the net zero target, the UK government has the ambition to retrofit all homes to an EPC band C standard by 2035.
Homes account for around 17% of the UK greenhouse gas emissions. The Government is set to address this issue, as outlined in the Heat and Buildings Strategy, published in October 2021. 
According to a recent survey, as many as 15% of all landlords are unaware of the current proposals, and nearly a quarter have properties with an EPC rating of D or below, meaning they would not be able to begin a new tenancy unless they make energy efficiency improvements.
What you need to know
For landlords, it is essential to begin planning ahead of stricter regulations coming into force, and consider the options available to you to upgrade a home's energy efficiency.
Not only will you need to have a financial plan, but also plan how to carry out energy efficiency upgrades that minimise disruption for the tenants living in the property.
Although energy efficiency upgrades can have upfront costs, they will have many benefits for residents, including lowering energy bills and thus, making your property more attractive to prospective tenants.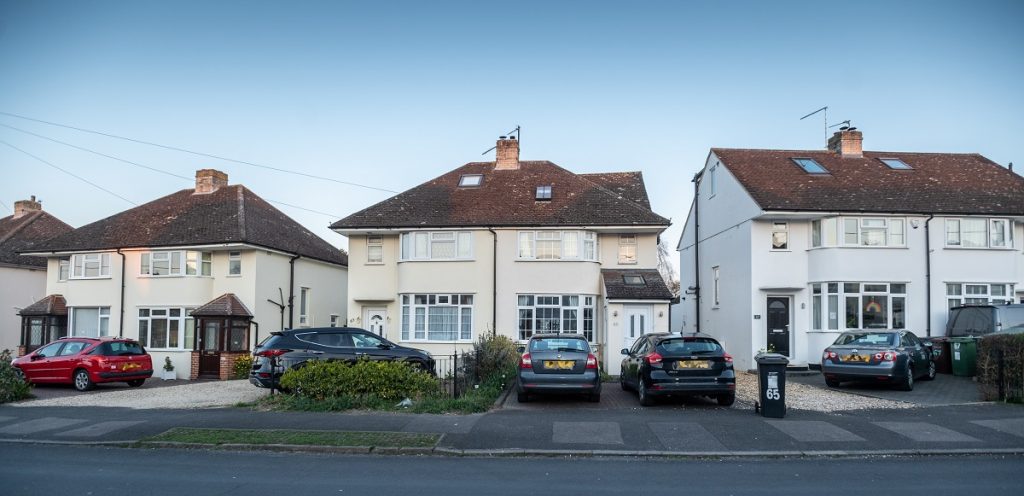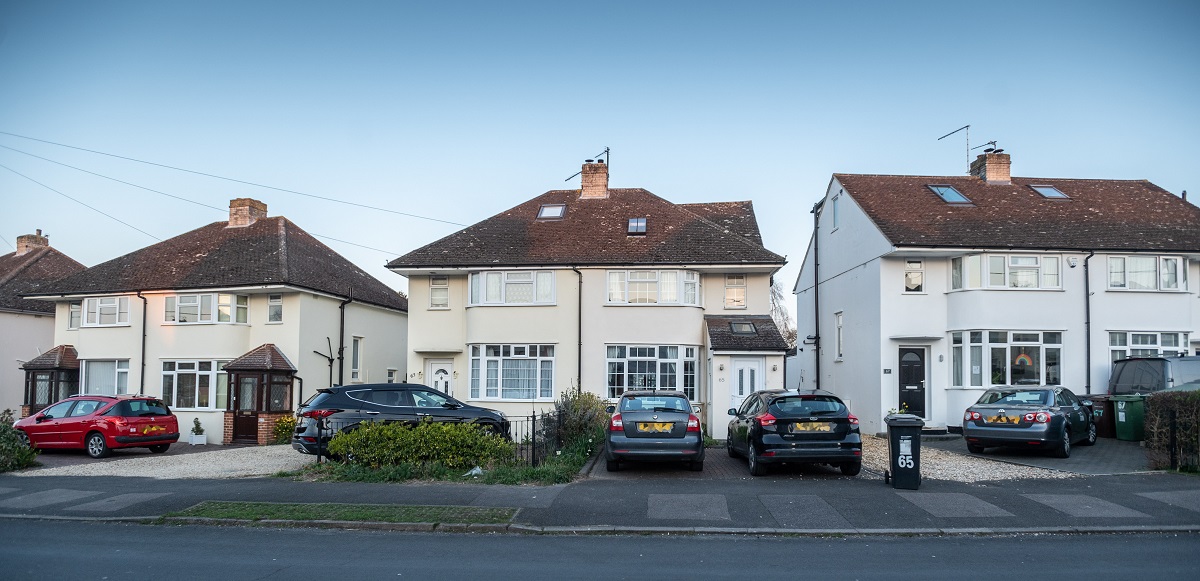 Making upgrades to the fabric of a home through adding energy efficiency measures such as insulation, improve the long-term value of a property and remove pervasive issues like damp and mould.
Government research estimates making energy-saving improvements to your property could increase its value by 14 per cent on average – and up to 38 per cent in some areas of the country (data from England).
For landlords in Oxfordshire, you may wish to invest in expertise to ensure upgrades truly help you meet new EPC standards, improve the quality of your property, and make it healthier and cosier for tenants.
We know EPCs aren't a perfect system, for example, they lack the flexibility to recommend more sensitive or bespoke alterations, such as replacing window shutters in older homes.
However, our team have spent years observing how EPCs work and the recommendations they provide from the computer-aided modelling system (RdSAP).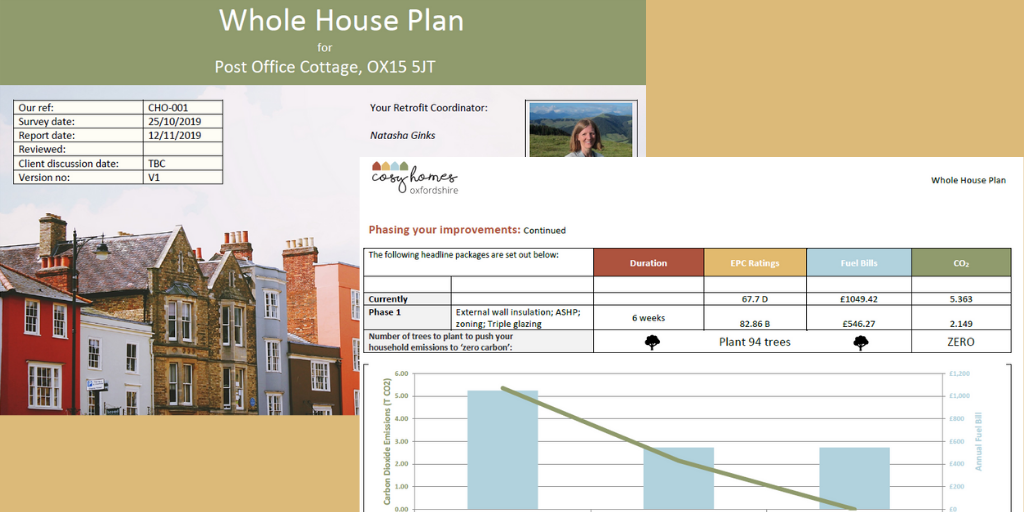 In contrast, at Cosy Homes Oxfordshire, we know every home is different, and after a visit to your property, our expert team will make bespoke energy efficiency recommendations based on your requirements and how it is used by tenants.
A Whole House Plan will offer tailored recommendations to meet your requirements and ensure you make the right changes to boost your EPC rating.
Investing more now into expert advice will ensure you avoid the risk of making poorly planned upgrades and having to pay costly remedial work in the future.
For landlords looking to make changes over several years, the advantage of the Whole House Plan is that it gives you an overview or roadmap of the journey your house will need to make over time to move up the EPC ratings to achieve an A or B grade or near carbon neutrality.
The cost of a Whole House Plan is per property, however, if you manage several properties – especially if they are of a similar age and specification – we may be able to offer a discount.
Get started now with our Free Plan Builder app or contact our friendly team to ask how we can help.
---
Read next…