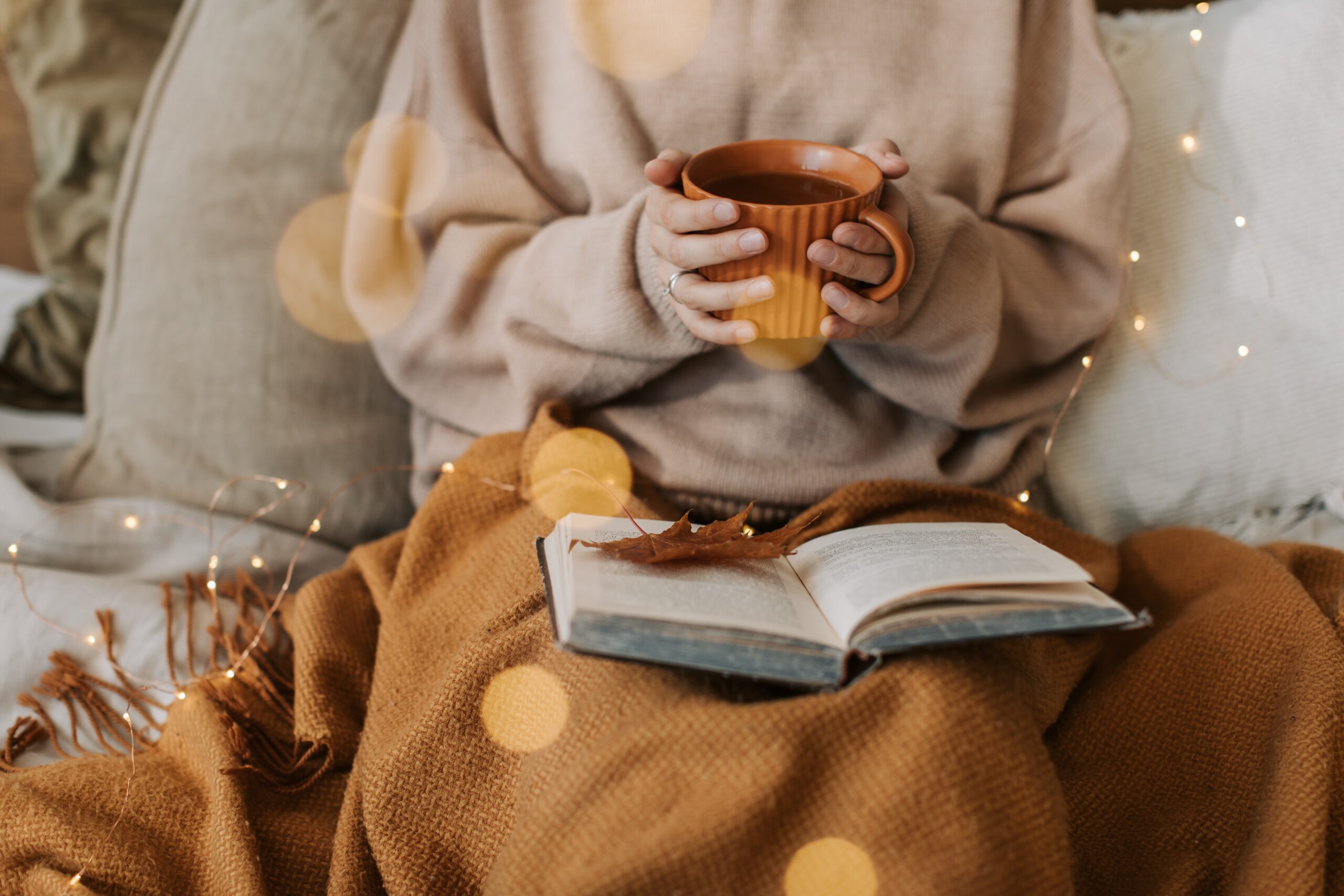 5 ways to keep your home cosy this winter
Nights are getting longer; the air is getting crisper as temperatures continue to drop. These sure signs can only mean one thing – 'Tis the season to be cosy!
As we draw closer and closer to Christmas and to the height of winter, more and more homeowners are looking for sustainable ways to keep their homes and guests warmer, cosier and as such, healthier, this season.
How to keep your home cosy this winter
Here are 5 tips that you can apply to keep your home, family and guests cosy this winter. Considering that 18% of the UK's carbon emissions result from the use of energy to heat our homes, here are 5 tips to help you improve your home's thermal comfort efficiently.
1: Seal the heat in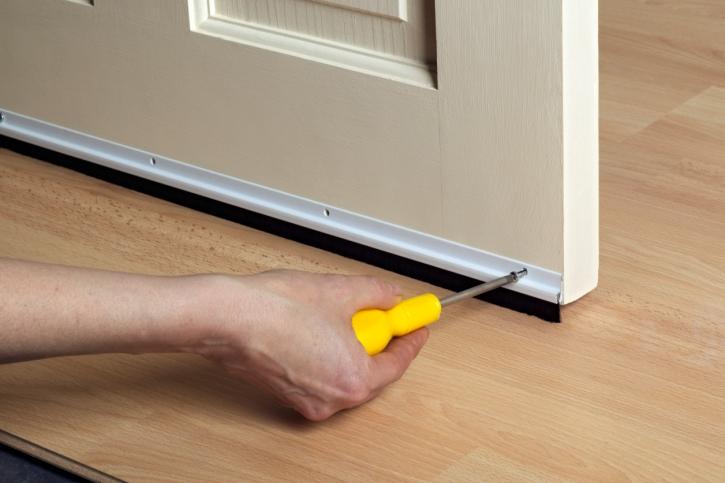 Keep the cold air out and seal the heat in by draught-proofing your windows and doors. Not only will this save you money, but it will also reduce your home's carbon footprint.
Consider draught excluders and door seals that work together to keep your home cosy and warm. Self-adhesive rubber seals installed around doors, letterboxes, keyholes and windows, are easy to install and cost-effective too.
Rooms with open fires such as fireplaces or wood-burning stoves, however, do need to be well-ventilated. Ensure that carbon monoxide detectors are installed in these rooms as a health and safety precaution. 
2: Draw the curtains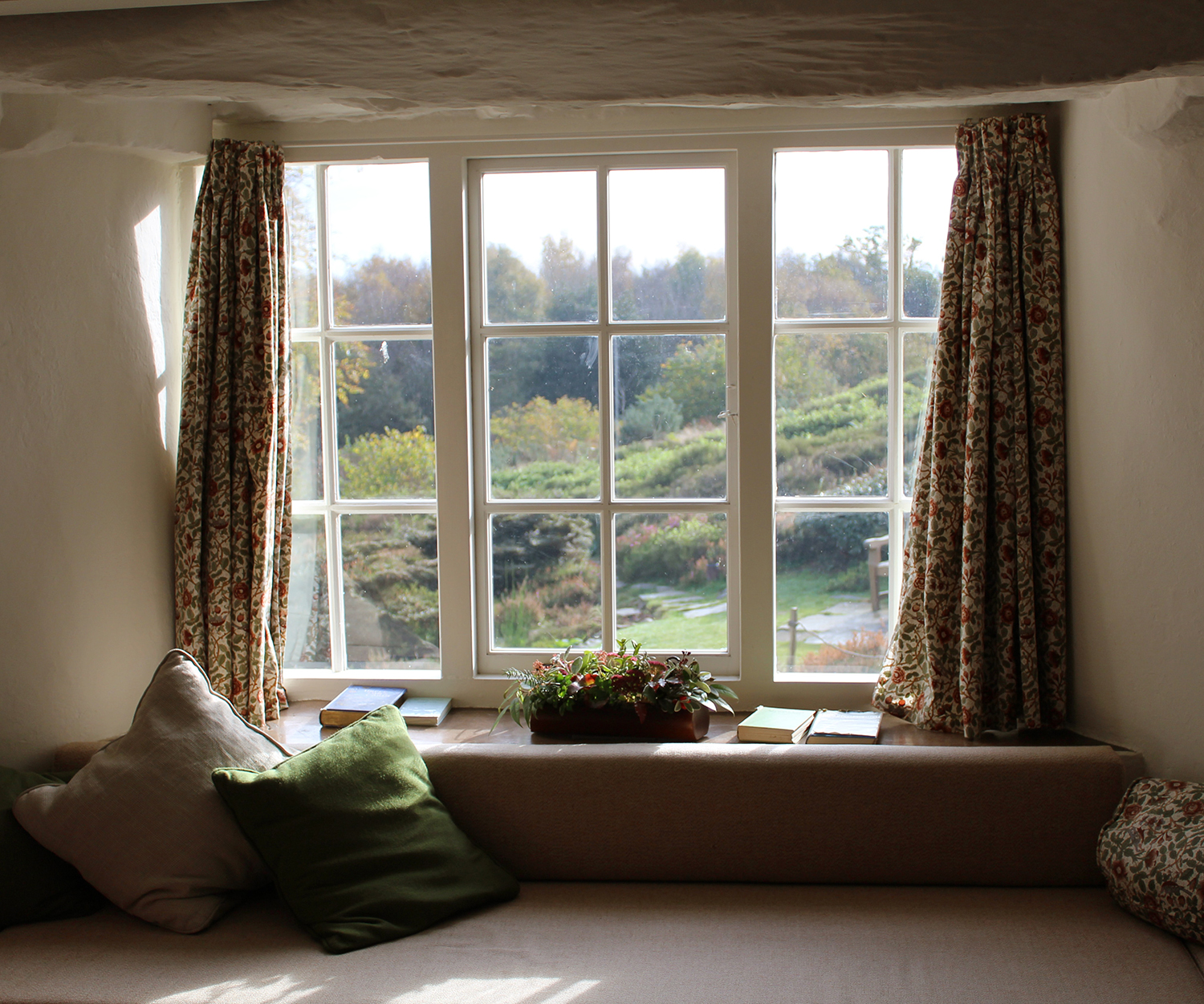 Adding a thermal lining to your curtains is an easy way is an easy and straightforward way to retain energy lost through windows and to keep your home cosy.
Furthermore, tucking curtains behind radiators will make sure that extra heat retained is kept inside, significantly improving your overall thermal comfort.
3: Glaze those windows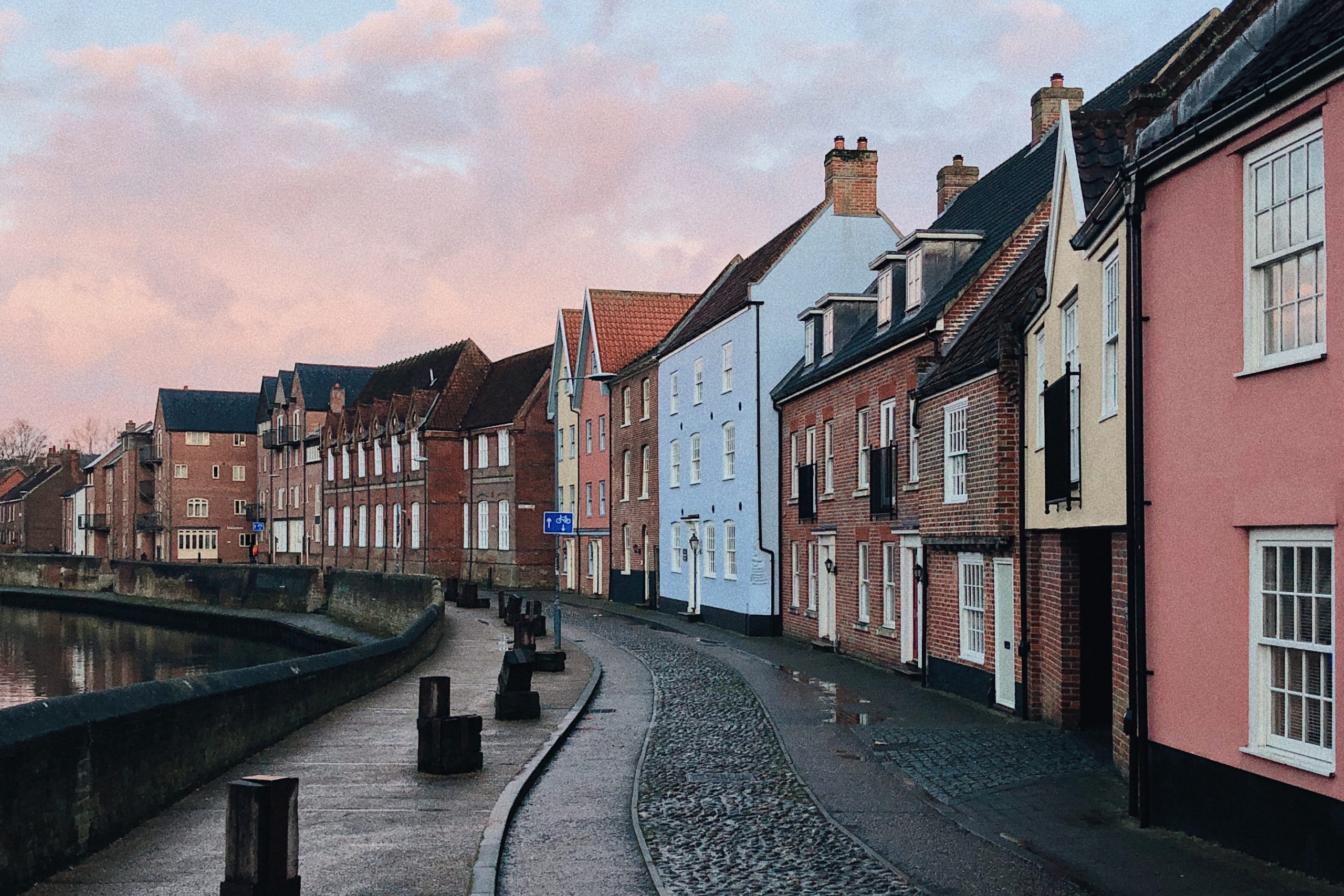 Windows may let light in but they also let the warmth out. The Centre for Sustainable Energy reports that about 10% of the total heat loss from a typical house is through its windows.
Replacing all single-glazed windows with modern double-glazing or secondary glazing (a low-cost alternative) helps to keep your home comfortable by preventing any heat loss.
4: Improve your insulation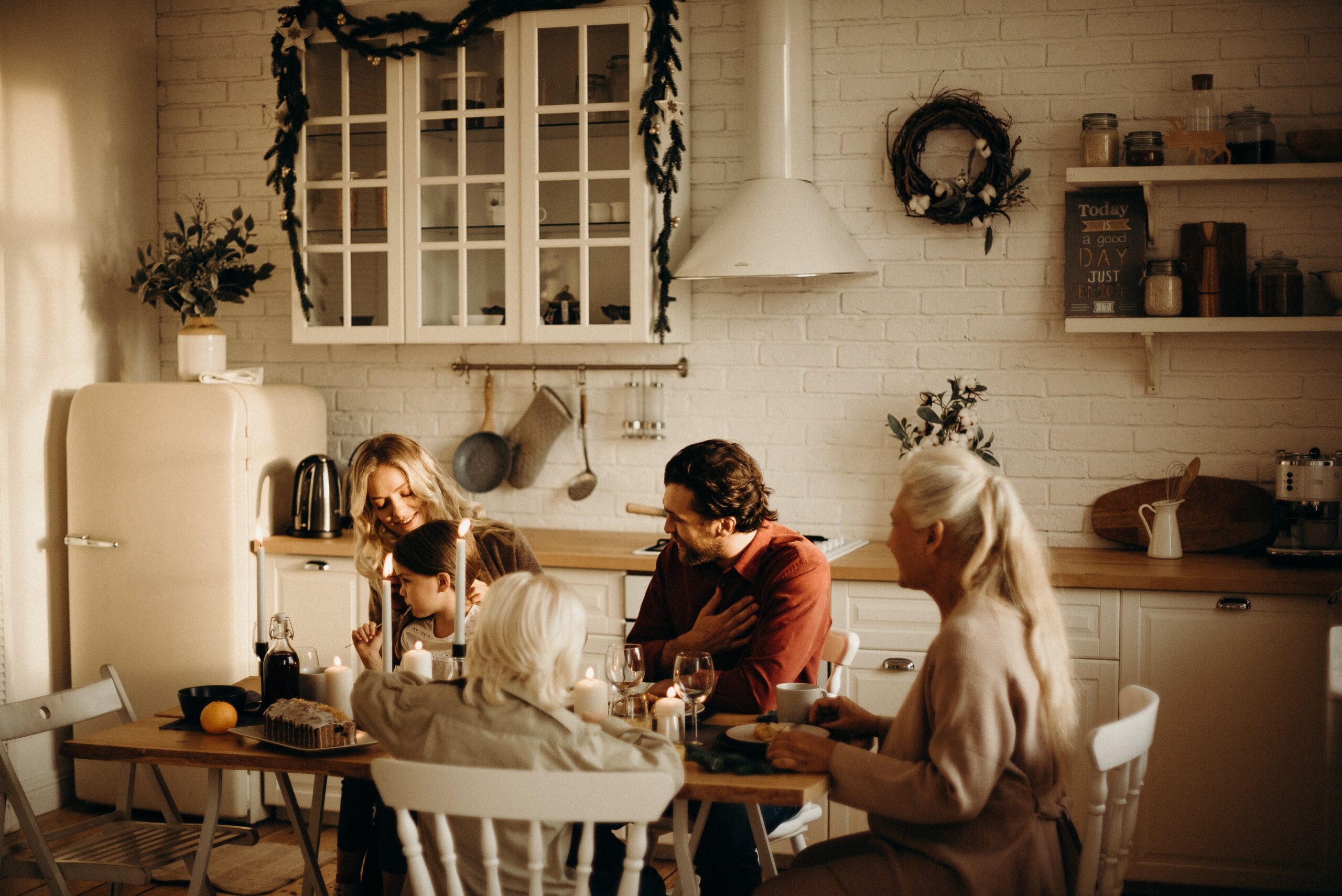 Statistics report that approximately 25% of the heat produced by your boiler is lost through an uninsulated roof and even more heat disappears through the walls.
Slowing down the movement of heat from inside the house via well-insulated lofts and walls will help to keep the heat in. Consider loft insulation and if you have a property built after 1930, cavity wall insulation, as it will result in the biggest saving of energy in your home.

5: Carry out a Home Energy Audit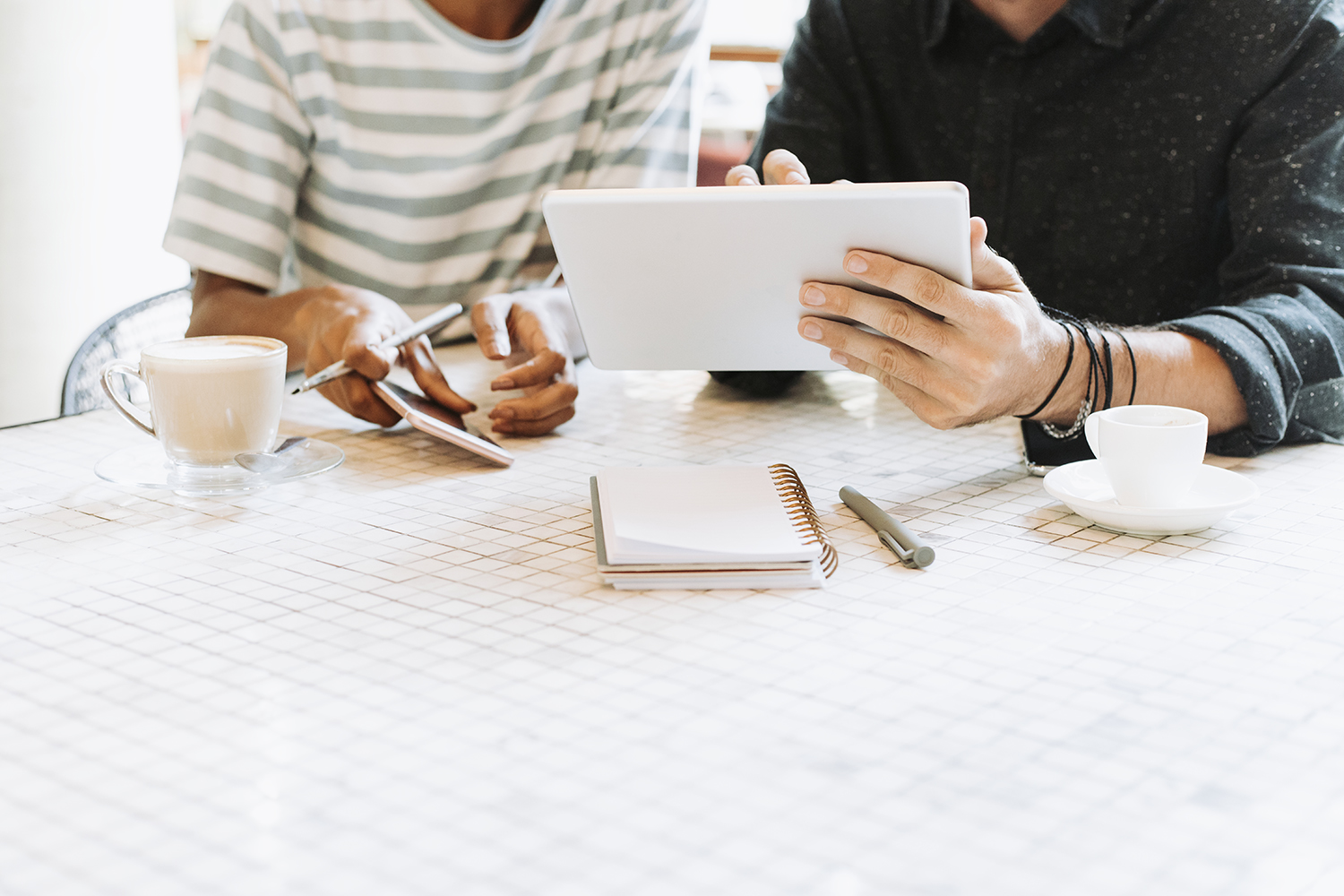 A home energy audit carried out by a professional is the best way to find out how you can reduce energy consumption, save costs and keep cosy. This will suggest the best ways for you and your family to increase the energy efficiency of your home.
Taking walls, ceilings, floors, doors, windows and even skylights into consideration, the Cosy Homes Oxfordshire Whole House Plan is an example of a home energy audit service that works to improve your home comfort. A Whole House Plan gives you an overview of your home's current energy requirements as well as a range of detailed improvement options tailored for your home. You can register for one here.
Enjoy a cosy Christmas!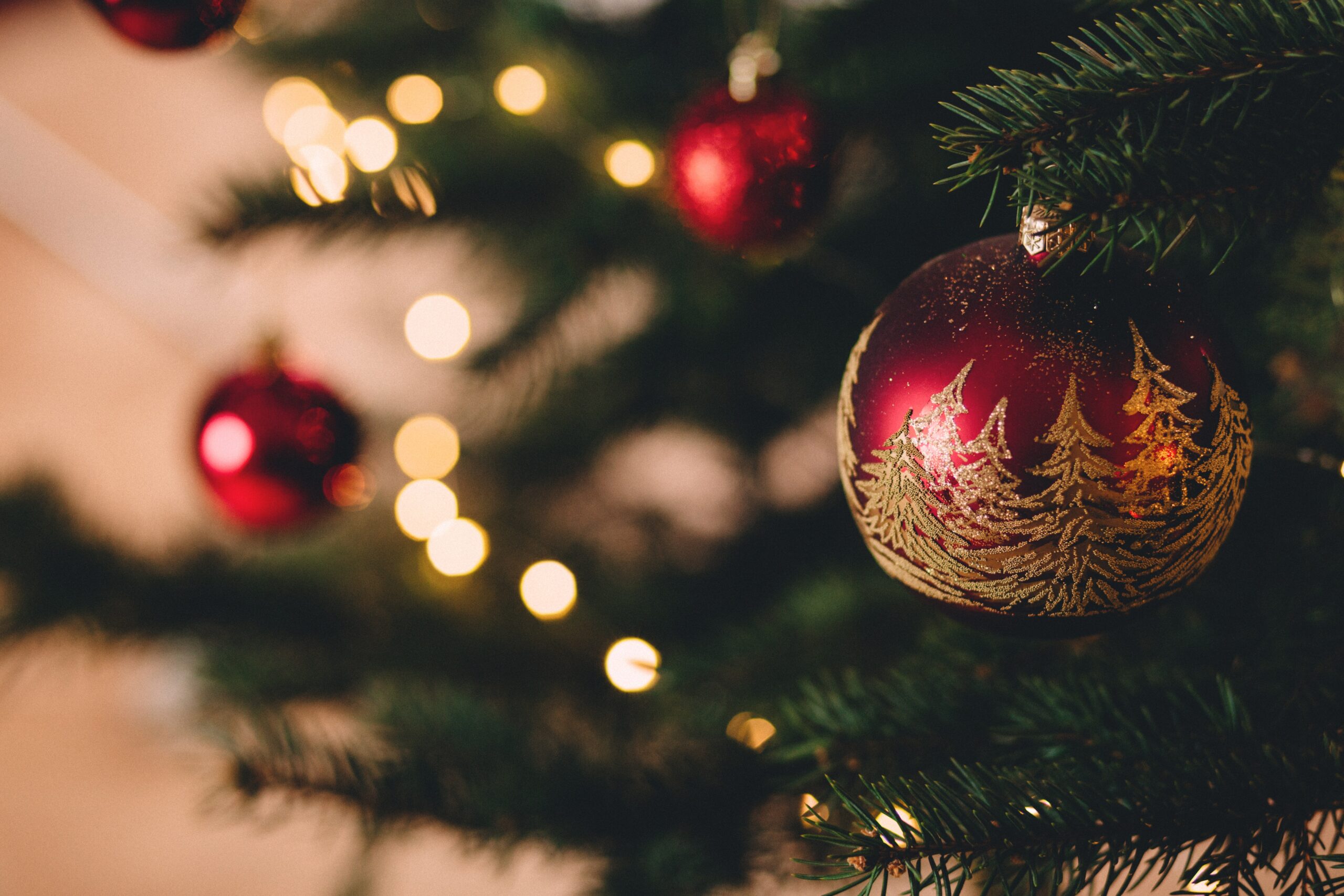 We hope the above energy-efficient tips have been useful. Alongside creating a cosy household, find out how you can lower your environmental impact at home by reading this blog post here. You can also kick-start your winter energy audit by registering for a whole house plan with us today.
From all of us here at Cosy Homes Oxfordshire, we wish you a happy, healthy and homely Christmas & New Year!
Image credit: https://coffeegeek.tv