A guide to replacing your boiler (for energy efficiency)
In this series of retrofit measures blogs, we'll be explaining different retrofit measures which can improve the energy efficiency of homes – reducing energy usage to cut energy bills and carbon emissions, and improve the comfort of your home.
We'll include information on how the measure works, what types of homes it may be right for, what installation looks like, and more. In this post we're looking at replacing your boiler with a more efficient version. You may also be interested in our posts on Ground Source Heat Pumps and Air Source Heat Pumps.
Why would you replace your boiler?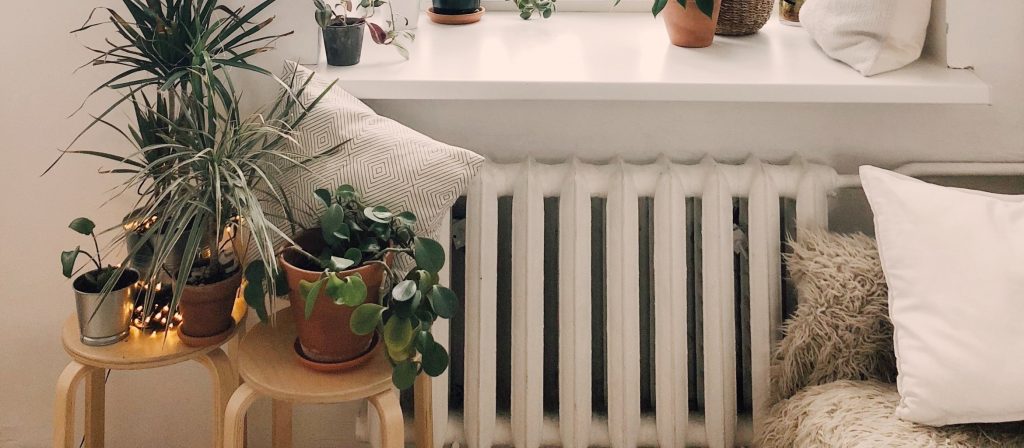 55% of our annual energy spend goes on heating. This means it's also an area where a big difference can be made in cost and carbon savings.
Central heating systems are the most common form of heating in UK homes. This is where a single boiler heats up water, which is pumped through pipes to radiators placed throughout the house – as well as providing hot water to taps in the kitchen and bathrooms. Most boilers run on mains gas – but can also be oil, LPG (tank gas), coal, or wood.
However, not all boilers are the same. If your boiler is an older model it may be inefficient, and you should consider replacing it with a more modern model – or look at other options for heating your home, such as heat pumps.
Some homes in the UK are heated with electric storage heaters. This is an expensive and carbon intensive method of heating, and so you should also consider replacing this system with an efficient boiler system or heat pump.
How does boiler replacement work?
If your boiler was installed before 2005, it is likely inefficient. Since 2005 the vast majority of boilers installed in the UK have been condensing boilers, which are significantly more efficient. Condensing boilers are able to recover much more heat from the burning gas through larger heat exchangers.
You should always ensure you are dealing with a professional and reputable installer for boiler replacement, especially ensuring they are Gas Safe registered. If you work with Cosy Homes Oxfordshire on your home retrofit you'll have access to our network of trusted contractors, who we will contact and manage for you – so you won't need to worry about this.
What types of home does boiler replacement suit?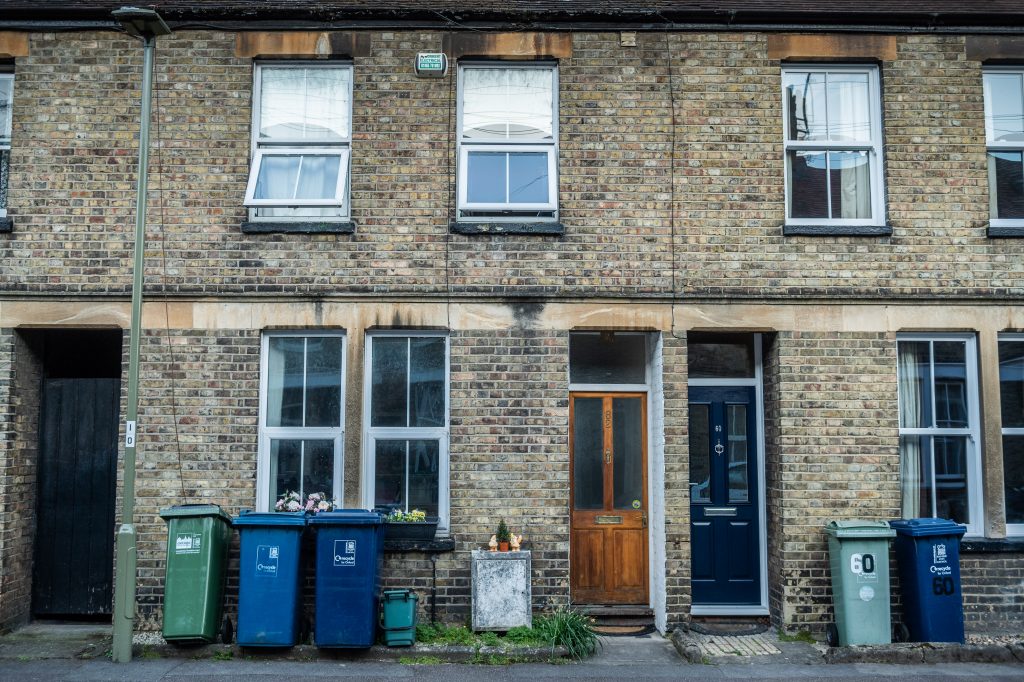 If your home is heated through a central heating system, with a single boiler which was installed before 2005 you should consider boiler replacement. If you aren't sure when your boiler was installed then look at the flue – if it's made from metal it's unlikely to be a modern, condensing boiler. Condensing boilers also have plastic pipes coming out of the bottom, through the wall and into a drain – so if yours doesn't have this, it's another sign that it's an older model.
If your home is heated through electric storage heaters, you should also consider boiler replacement. This is more common for flats.
What are the expected costs and savings?
The costs for replacing a boiler vary depending on the property, but Energy Savings Trust predict that a straightforward gas boiler replacement plus thermostatic radiator valves will typically cost about £2,300 – excluding radiators.
The Energy Savings Trust predicts savings as below (April 2019 data), depending on the model of boiler you are replacing. The top of the range represents replacing a G-rated boiler with an A-rated boiler, and the bottom of the range represents replacing a D-rated boiler with an A-rated boiler.
| | | | | | |
| --- | --- | --- | --- | --- | --- |
| | Detached house | Semi-detached house | Mid terrace | Bungalow | Flat |
| Energy bill savings (£/year) | £315 to £170 | £205 to £110 | £175 to £95 | £165 to £90 | £85 to £45 |