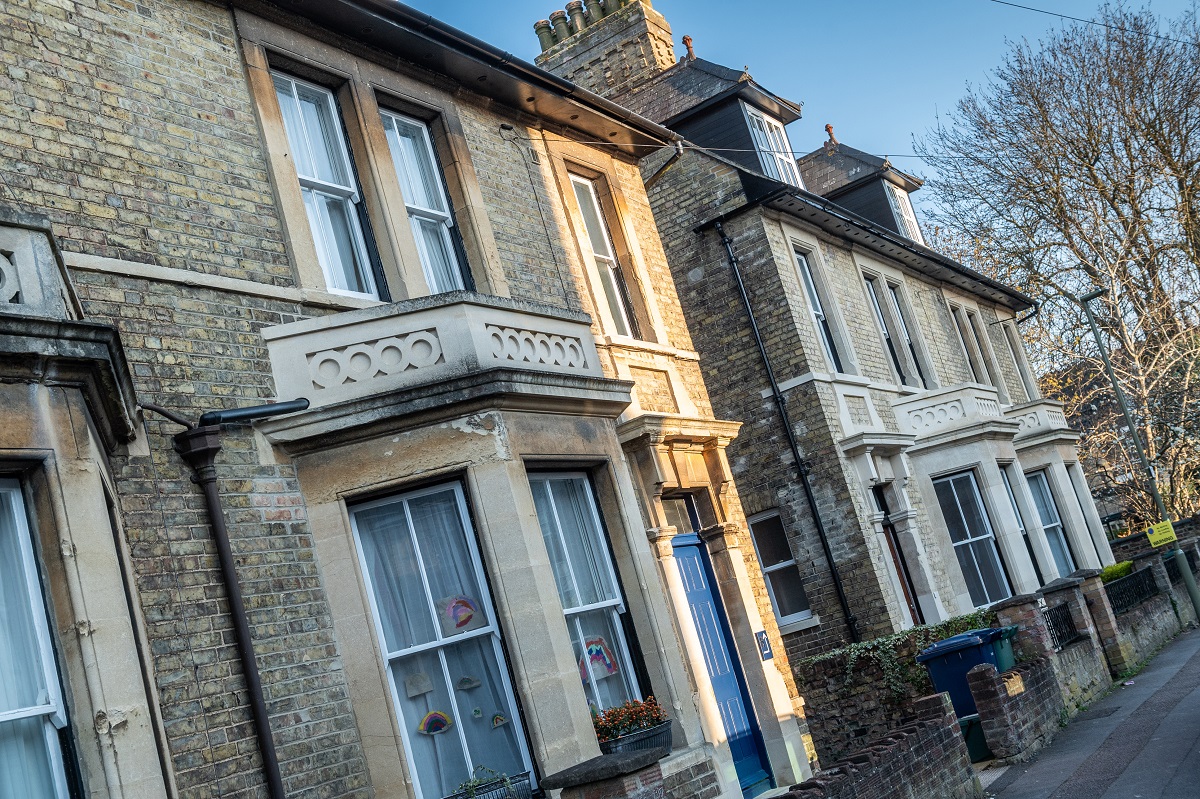 The end of our grant-funded pilot phase – what's the next step for Cosy Homes?
Our whole house retrofit service has been operational for two years now. These two years (2019-21) have been our 'pilot phase', during which we've received grant-funding from the UK Department of Business, Energy, and Industrial Strategy (BEIS) as part of their programme of pilots working to address barriers in developing the market for home retrofit in the UK.
This two year pilot phase has been just the start for Cosy Homes Oxfordshire, allowing us to design and test an end-to-end domestic whole house retrofit service for the able-to-pay market in Oxfordshire, building on existing experience of this model from project partner RetrofitWorks. But now that our grant-funded phase has come to an end, what's next for Cosy Homes Oxfordshire?
We're in it for the long haul

There's a clear need for retrofit in Oxfordshire to bring down the carbon emissions of our homes and respond to the climate emergency – as well as creating jobs in the green construction sector and improving the health of our homes. Our pilot phase has proved the demand is there from homeowners.
But there is still work to be done to ensure our business model is financially sustainable without grant-funding. And there's a huge amount of work to be done to retrofit every home in our community.
So we aren't stopping here. Our service will continue beyond the BEIS grant-funded period which ends in March 2021, with project partners RetrofitWorks and the Low Carbon Hub continuing at risk.
Saying goodbye to the National Energy Foundation

Unfortunately, the National Energy Foundation is unable to continue as a project partner as they rely on grant funding as a charity.
We're sad to say goodbye but will continue to work with them as collaborators. Particularly, we will continue to signpost our audience to their Better Housing Better Health scheme which provides funding and support for those vulnerable to the cold. We also hope to develop reciprocal links with their SuperHomes network (due to be relaunched soon) which highlights homes with the highest standards of energy efficiency.
Creating a sustainable business model
Our focus now is to build a sustainable business model for retrofit without the need for external funding. That means a minimum of five projects completed each month – a total of 60 per year – at an average of £23,500 per project.
There are elements of the service that will change with the end of grant funding, including:
Increasing the cost of the Whole House Plan. This was subsidised to some extent by grant funding and will need to increase in price to fully cover our costs.
All queries which were handled by the National Energy Foundation will be handed over to the Cosy Homes office in Charlbury (run by RetrofitWorks).
The Plan Builder will become the point of entry for customers. This will support the team with filtering new customers to make sure Cosy Homes is the right route for them, as well as reducing our admin .
The focus will lie on getting the core delivery of the service running smoothly, meaning there will be less proactive marketing support to keep costs low –though there will be some level of support from the Low Carbon Hub team to maintain existing marketing channels and respond to any needs.
We're excited to see how it goes.