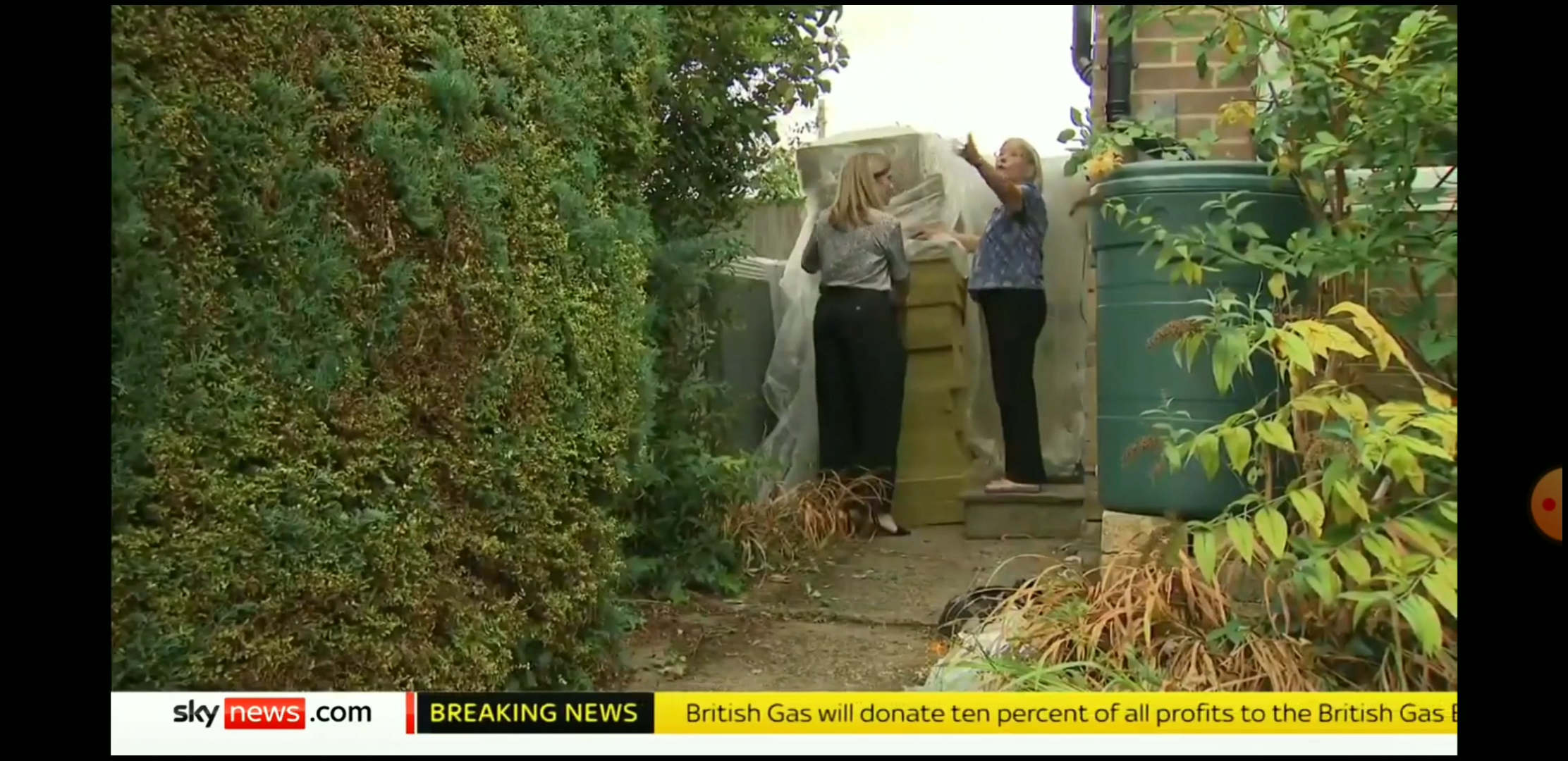 Cosy Homes Oxfordshire client features on Sky News
Cosy Homes Oxfordshire Client, Eleanor, is in the process of retrofitting her home for the environment and to save on energy bills. Sky News reported on her retrofit and the rise of energy bills which will have been seen by thousands of viewers across the UK.
Climate Change and Energy Correspondent, Hannah Thomas-Peter, visited the home to find out more about a number of measures being installed at the property and what difference they could make to energy bills this winter.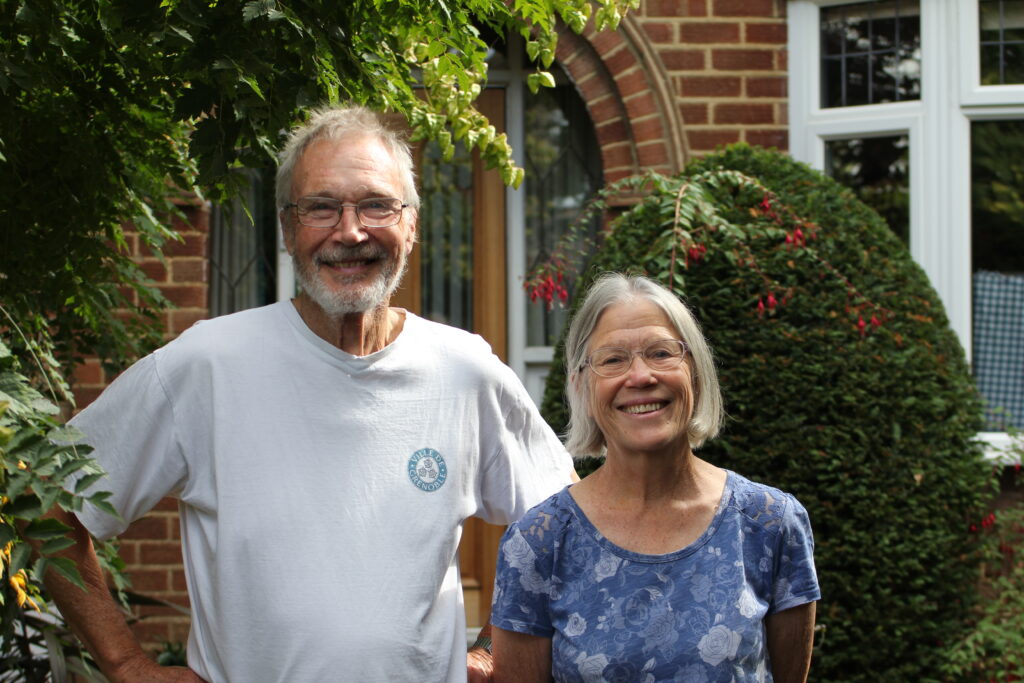 Did you see our amazing client, Eleanor, on @SkyNews last night? We're boosting the energy efficiency of homes in Oxfordshire. That's a lot of insulation and definitely worth it! @aliceudalesmith @hannahtpsky pic.twitter.com/wT0vHKxAK8

— Cosy Homes Oxfordshire (@cosyhomesoxon) August 25, 2022
You can watch a preview of the clip as featured on Sky News below:
Retrofit Coordinator, Mark Saunders, has been overseeing the retrofit and was able to offer expert advice on-site as well as performing some checks on the insulation being installed.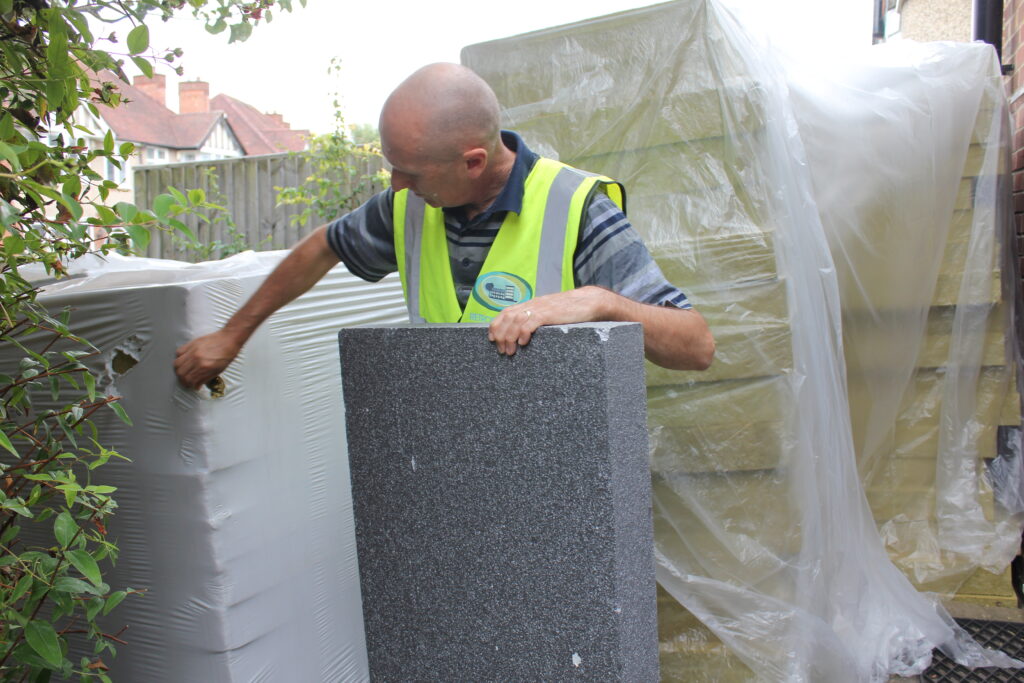 Read next…
You might have seen our scheme featured alongside some of our clients in 'The Ultimate Guide To Insulation' in The Sunday Times on the 15th of January, and also available online. Thank you to everyone who participated in the piece, including our

To achieve the UK Government's net-zero objective enhancing the energy efficiency of homes is critical. New analysis indicates that currently, there are 12.6 million properties in England with an Energy Performance Certificate (EPC) rating of D or

A large family home in North Oxford has undergone an eco-retrofit to cut carbon emissions and make the home as energy efficient as possible. Cosy Homes Oxfordshire recently completed work on retrofitting a large Victorian semi-detached property in North