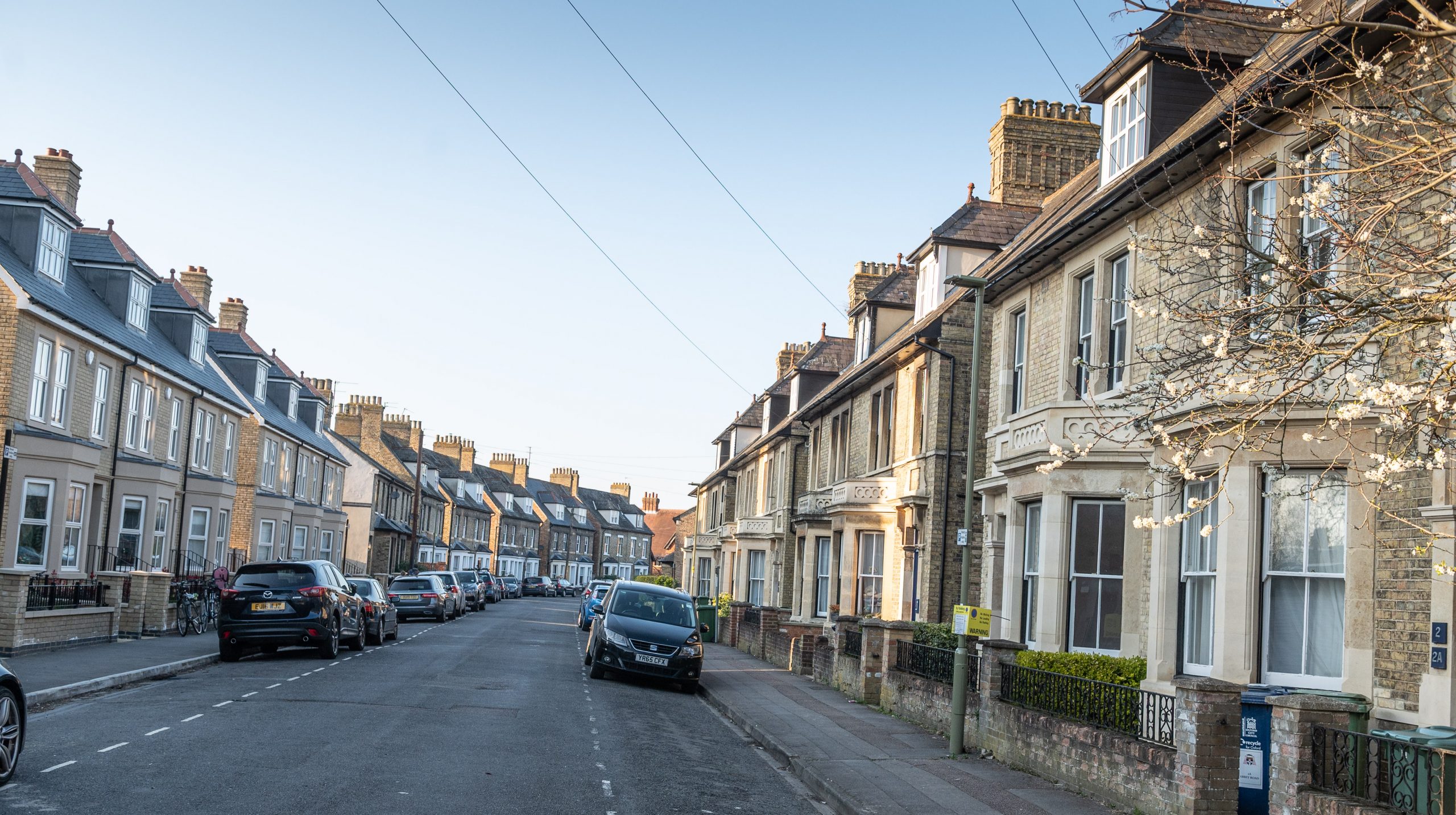 How to make your home more energy efficient: an infographic
Our homes have a huge role to play in the climate emergency. To address the climate crisis and meet our carbon reduction targets in the UK, we need to retrofit millions of homes, reducing the amount of wasted energy which is causing excess carbon emissions.
But why is this? And where do we start if we want to reduce carbon emissions from our homes? Take a look at this home energy efficiency infographic for an overview – which you can also download as a PDF for a closer look.