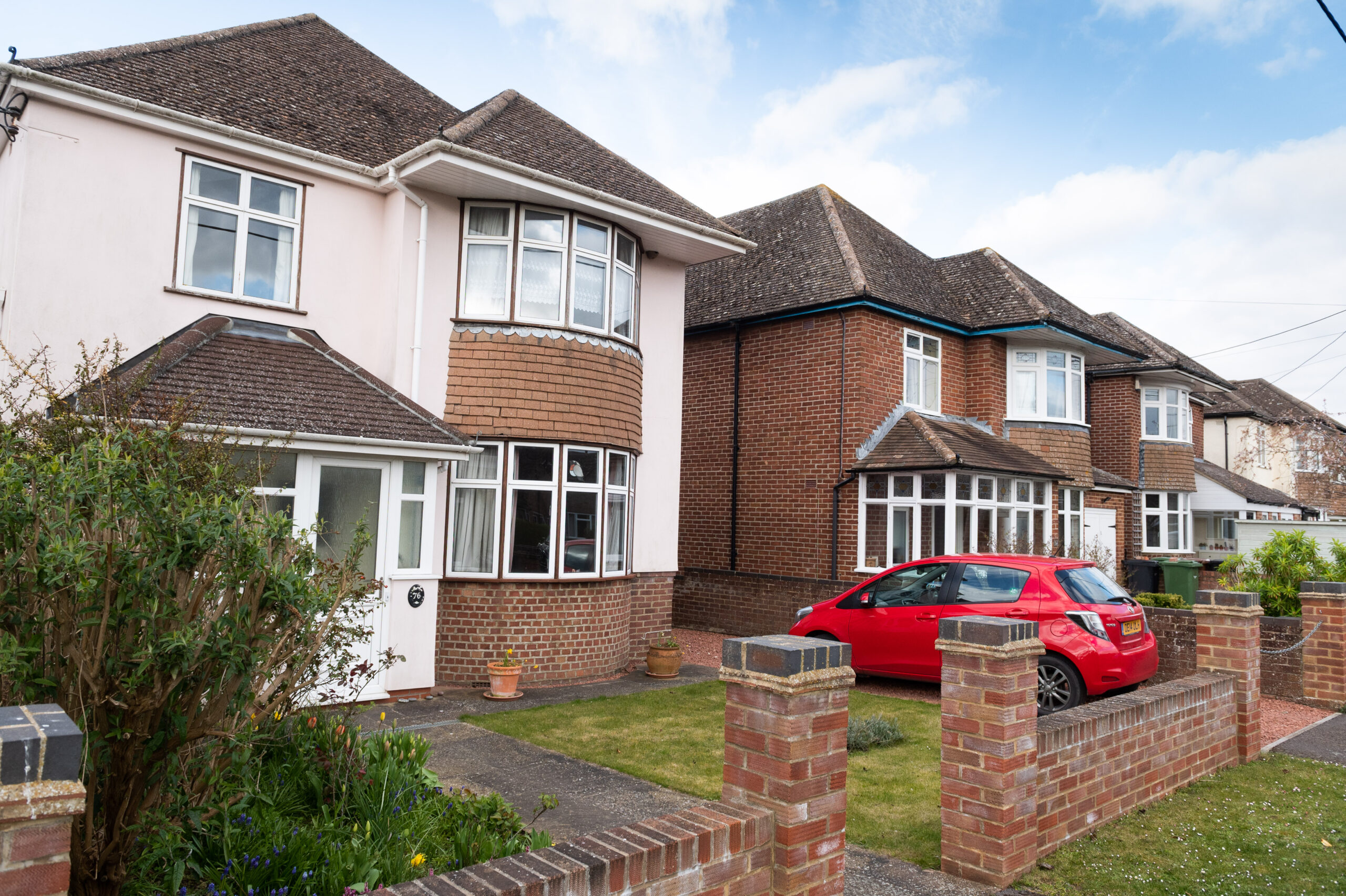 SuperHomes has relaunched: a network of homeowners 'redefining green living'
SuperHomes is a network of homeowners who have refurbished their homes (usually old, hard to treat homes) to the highest standard of energy efficiency – meaning that little energy is being wasted in the home, and there is no reliance on fossil fuels for energy.
The project was originally set up in 2007, with the aim to raise awareness of how homeowners could reduce their household carbon emissions by 60-80%, inspiring others to take action in their own homes. In this first stage, 222 homes were given SuperHomes status – and you can explore all of their projects on the SuperHomes website.
SuperHomes has now been relaunched by the National Energy Foundation (previous project partner of Cosy Homes Oxfordshire) with funding from the MCS Charitable Foundation and Innovate UK and strategic support from the Sustainable Development Foundation.
Part of the relaunch has been the development of two features: the member network and the rating system.
The new rating system
The SuperHomes Rating System is a framework to help homeowners retrofit their home to the highest possible energy efficiency standards. There are five performance levels from one to five stars – with five stars being the highest possible rating, representing home carbon emissions to be zero or positive. The rating system has also been designed to align with PAS 2035.
The member network
The SuperHomes membership network is run and managed by the National Energy Foundation, and is open to anyone with an interest in reducing carbon emissions in our homes – including homeowners, landlords, building contractors and more. Membership of the network is required for any individual or landlord that would like to have a SuperHome assessment to gain a rating.
The SuperHomes network facilitates the exchange of ideas, knowledge sharing and provides support and advice for anyone proceeding with domestic retrofit. Members pay an annual fee for membership, and gain access to free events as well as networking opportunities and access to the latest retrofit developments in the UK.