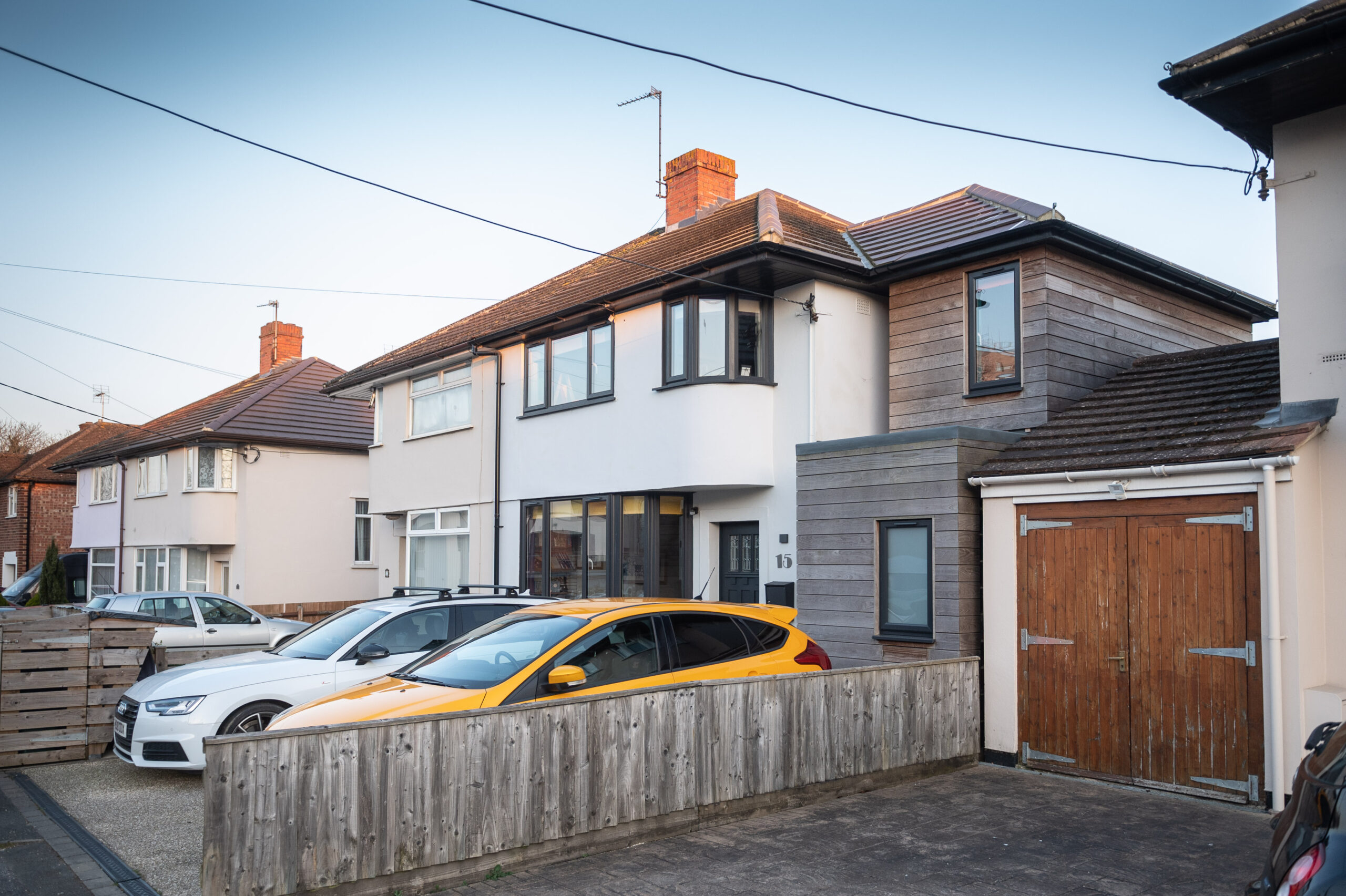 Claim back VAT on your home retrofit with Cosy Homes Oxfordshire
"Cosy Homes Oxfordshire allowed me to receive a £5,000 VAT refund from my home retrofit work that I hadn't expected to ever see again – thank you so much!" said Trish Lunel, one of our early clients.
Rules on value-added tax (VAT) – the tax you pay when you buy goods or services – are often difficult to understand. This is especially true in the realm of energy efficiency services, with the information on the HMRC website unclear on whether 5% or 20% VAT is charged on energy efficiency measures, which can represent a large amount of money for a homeowner carrying out a home retrofit.
However, we're lucky to work with some brilliant and dedicated local contractors as part of our delivery team, and Hook Norton Construction recently spared the time to fully understand this.
They had received indication from BEIS (Department for Business Energy and Industrial Strategy) that only 5% VAT should have been charged on the work done to upgrade the energy efficiency of Trish Lunel's home – which you can find out more about in our case study: Retrofitting to get a Cotswolds cottage off fossil fuels for good – Cosy Homes Oxfordshire.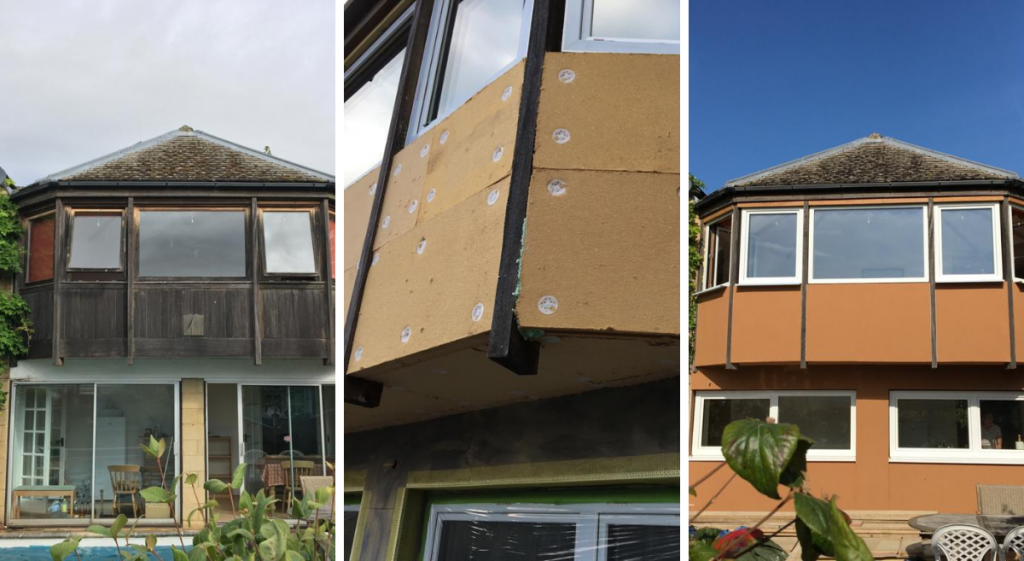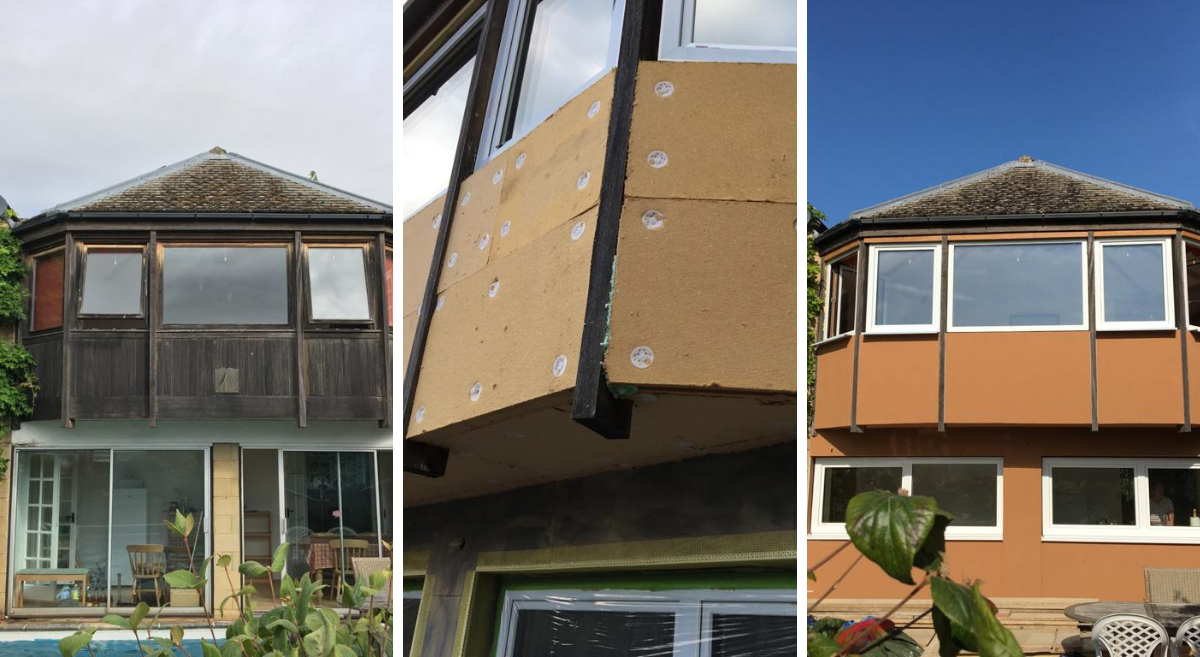 By taking the time to go through HMRC's complicated systems, Hook Norton Construction were able to get to the bottom of the rules around the reduced VAT rate, meaning they could refund the homeowner £5,000 of VAT from their home retrofit.
HMRC confirmed that if "the cost to the installer of purchasing the materials is 60% or less of the total amount charged by the installer to their customer" then the "installation of an energy-saving material in residential accommodation will benefit from the VAT reduced rate of 5%." As the cost of a typical home retrofit includes a significant amount of labour from the contractors installing your energy saving materials, most retrofit projects will meet this threshold – and therefore the homeowner should usually only be charged 5% VAT.
Furthermore, in addition to this, there is also the rule that if one or more residents of the home are over the age of 60 or in receipt of benefits then the project automatically qualifies for the reduced rate of 5% VAT regardless of any other requirements (see VENSAV3310 'qualifying person').
We've found that most contractors are charging 20% VAT as default on most energy efficiency measures, as they perceive it to be too much of a risk that they may not be able to claim this back through HMRC. This can represent a considerable cost on your home retrofit, which the homeowner shouldn't be paying.
To prevent this, at Cosy Homes Oxfordshire we've now made it part of our standard process to work with our trusted contractors to ensure that you will only pay 5% VAT (not 20%) on all of the measures that apply for this reduced rate – so if you work with us on your home retrofit you can benefit from this VAT saving.
Please note that this information is correct as of the publication date in August 2021. HMRC may change their guidelines in the future, so please check the HMRC website for up to date information.
To read HMRC's detailed guidance on VAT for energy saving materials, go to their VENSAV3000 manual.